Center for Disaster Philanthropy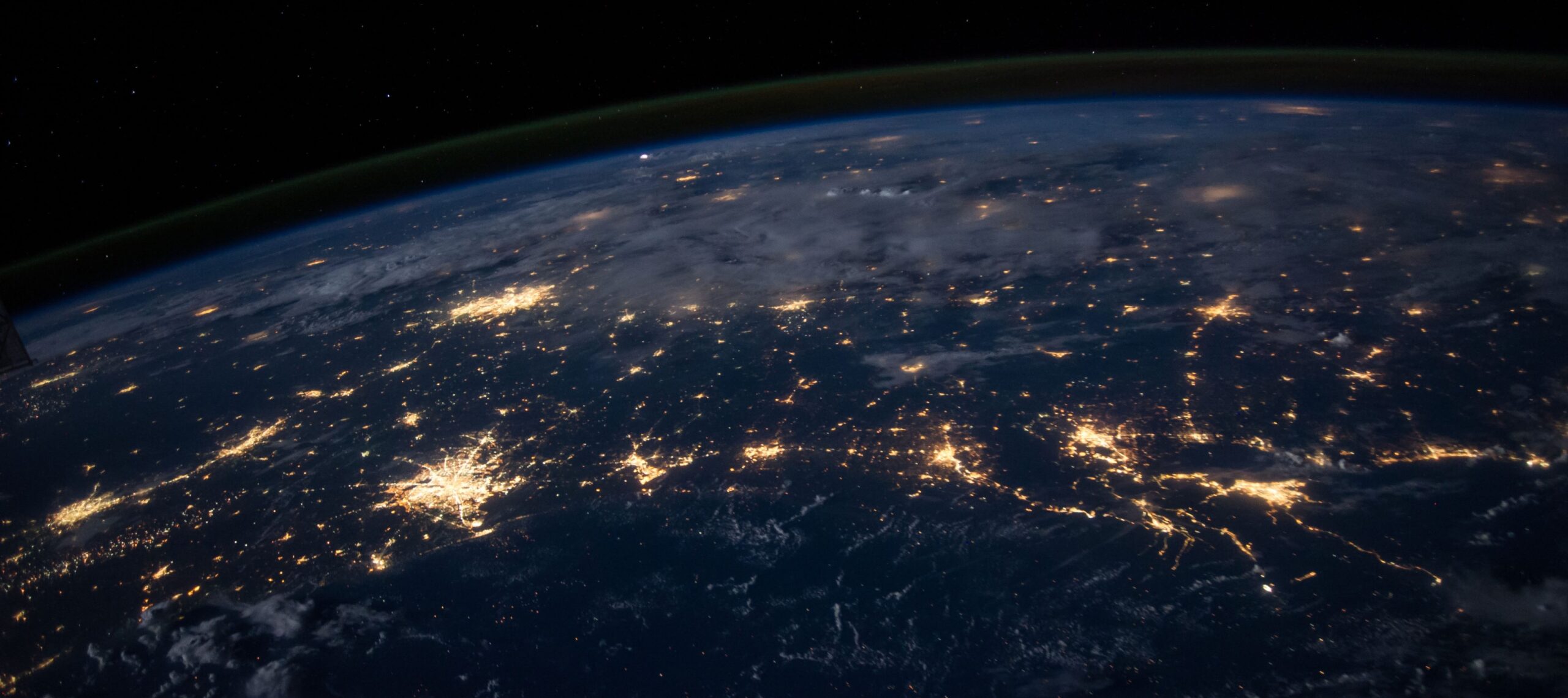 Support the Global Recovery Fund
CDP's Global Recovery Fund provides donors an efficient, flexible solution to support recovery efforts for people affected by sudden and slow-onset disasters or protracted humanitarian emergencies worldwide.
Your generosity gives CDP the flexibility to allocate your donation to where it is needed most to address critical medium- to long-term recovery needs worldwide.
You can be confident that your gift is having maximum impact on those who need it most. You may also designate your support to an active disaster using the drop-down menu.
Thank you for helping marginalized groups in some of the most underserved and hard-to-reach global communities recover from disaster and rebuild their lives with dignity!
To make a gift by mail, please send a check or money order to:
Development Team
Center for Disaster Philanthropy
One Thomas Circle, NW, Suite 700
Washington, DC 20005
For additional payment options like Venmo, crypto, stocks and donor-advised funds (DAFs), click here.
The Center for Disaster Philanthropy is a 501(c)(3) charity that has earned Charity Navigator's four-star rating and Candid's Platinum Transparency seal.
Contact us directly with any questions or feedback about supporting our work.
Explore additional ways you can support equitable disaster recovery.