Center for Disaster Philanthropy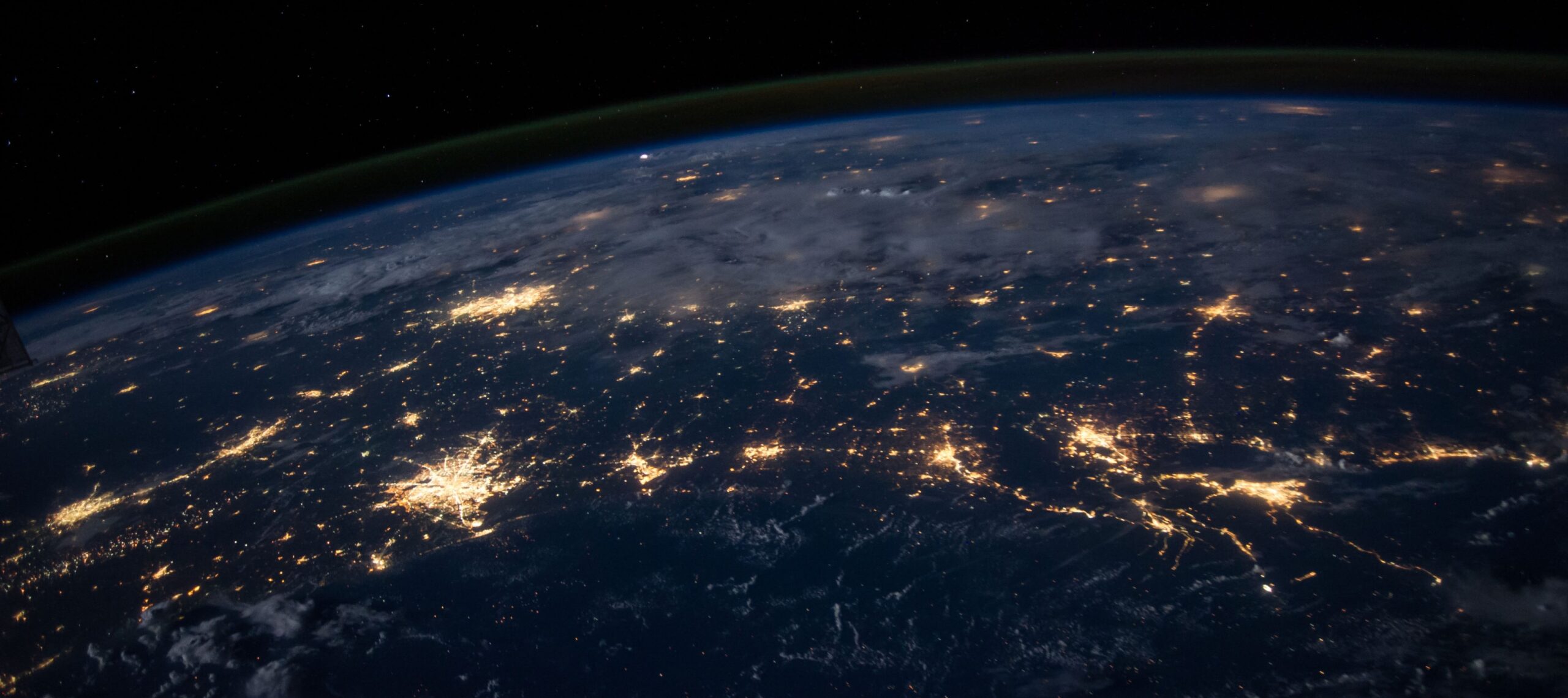 Support the Global Recovery Fund
Recent global crises demand action. CDP's Global Recovery Fund is our exclusive fund for international disasters. Your generosity will allow CDP to allocate your donation where it is needed most to address medium- to long-term recovery from sudden on-set disasters or protracted humanitarian emergencies.
Thank you for helping communities recover!
To make a gift by mail, please send a check or money order to:
Development Team
Center for Disaster Philanthropy
One Thomas Circle, NW, Suite 700
Washington, DC 20005
To make a gift using cryptocurrency, please use this form hosted by our partner Endaoment.
Find more ways to support CDP.
International donors: If a field in the address block does not apply to you, please type or select "N/A"
Please beware of emails asking you to give to CDP that do not link to our website or any of these ways to give to CDP. Contact us directly with any questions about how to support our work. Charity Navigator is a good resource for tips to help protect yourself and your donation.