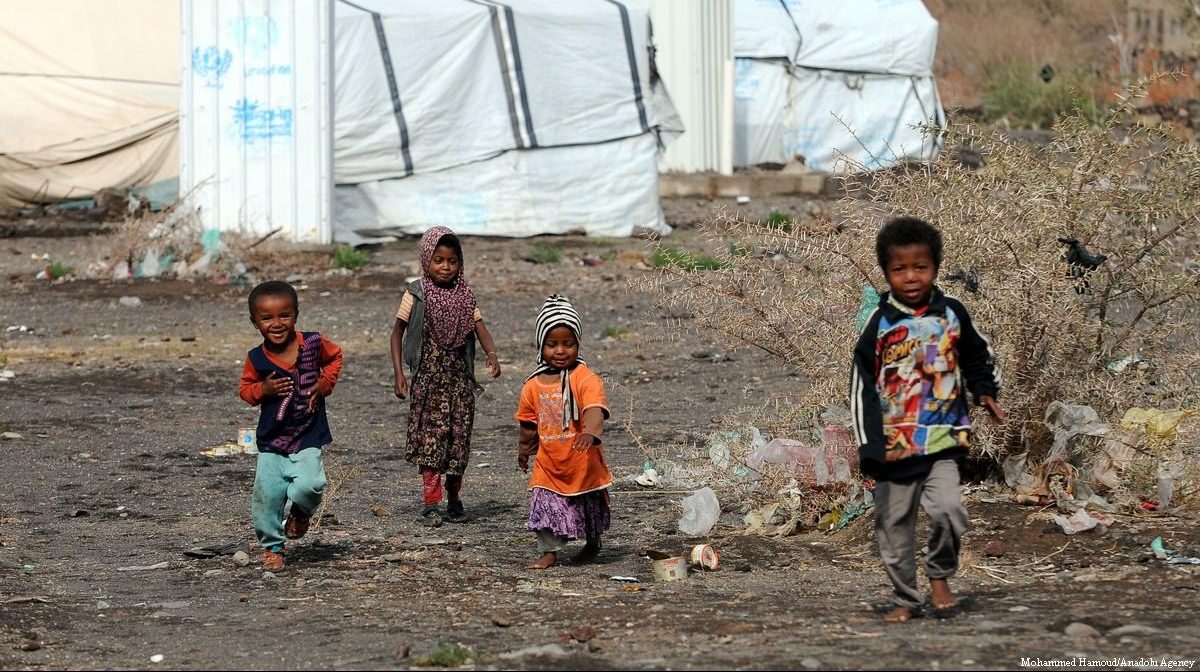 The Center for Disaster Philanthropy regularly monitors the evolution and status of international disasters and emergencies such as the Horn of Africa hunger crisis, Hurricane Otis, the earthquakes and ongoing humanitarian crisis in Afghanistan, and cyclical monsoon flooding causing annual devastation in Pakistan.
The CDP Global Recovery Fund provides donors with a highly efficient, intelligent and flexible solution to expedite a gift to support critical recovery efforts for extremely vulnerable people affected by sudden and slow onset disasters or protracted humanitarian emergencies worldwide.
Undesignated donations allow our team to constantly reassess global needs in real time where the greatest gaps in resources are.
As with all CDP grantmaking, our focus is on helping those disproportionately affected by a disaster, which typically includes people already living in poverty, women, children, older people, people living with disabilities, LGBTQIA+ populations, people living in fragile and complex and conflict-affected areas, and other marginalized or at-risk groups, such as refugees and migrants. Priority will always be given to populations with multiple intersectional or compounding vulnerabilities.
(Photo: Children are seen in front of makeshift tents at Darwan refugee camp in Amran north of Sana'a, Yemen. by Mohammed Hamoud/Anadolu Agency; CC BY-SA 2.0)
This fund helps provide critical life-saving and life-sustaining funding for low-attention disasters where the situation remains dire for families and communities affected, but philanthropic support is limited. And for high-attention disasters that have specific underfunded recovery needs in areas other funders have overlooked.
Our experts conduct robust assessments and analyses on an ongoing basis. We work with our local partners and the communities on the ground to identify the areas to support that will have the greatest impact on those affected.
This fund supports disasters such as:
With support from our Global Recovery Fund, our grantee partners are helping affected communities rebuild stronger than before crisis struck.
Build Change's app gave earthquake-affected families free access to housing recovery information
More stories
Miyamoto Global Disaster Relief
Miyamoto Global Disaster Relief
Health Alliance International
Health Alliance International
Thank you to the following donors for their generous support of the CDP Global Recovery Fund.
Muniba Adil
Amitayus Group
Nitta-Mack Family
Abhayendra Singh
Violet World Foundation
Kim Yellin and Marc Stern
Your support has a direct and significant impact on our efforts to minimize the long-term impact of disasters and crises on communities worldwide through thoughtful, equitable and responsible recovery programs.
Connect With Us
For more information on the situation and to learn about available resources, contact Alex Gray, Director, International Funds.
To make a donation or learn more about the Fund, please contact our Development Team.
Photo by Annie Spratt/Unsplash.
Fund updates
Long-term solutions must be prioritized in Afghanistan
Long-term solutions must be prioritized in Afghanistan
We need a two-track approach to the current hunger crisis in the Horn of Africa
We need a two-track approach to the current hunger crisis in the Horn of Africa
Announcing Global Recovery Fund Grants to Yemen and Venezuela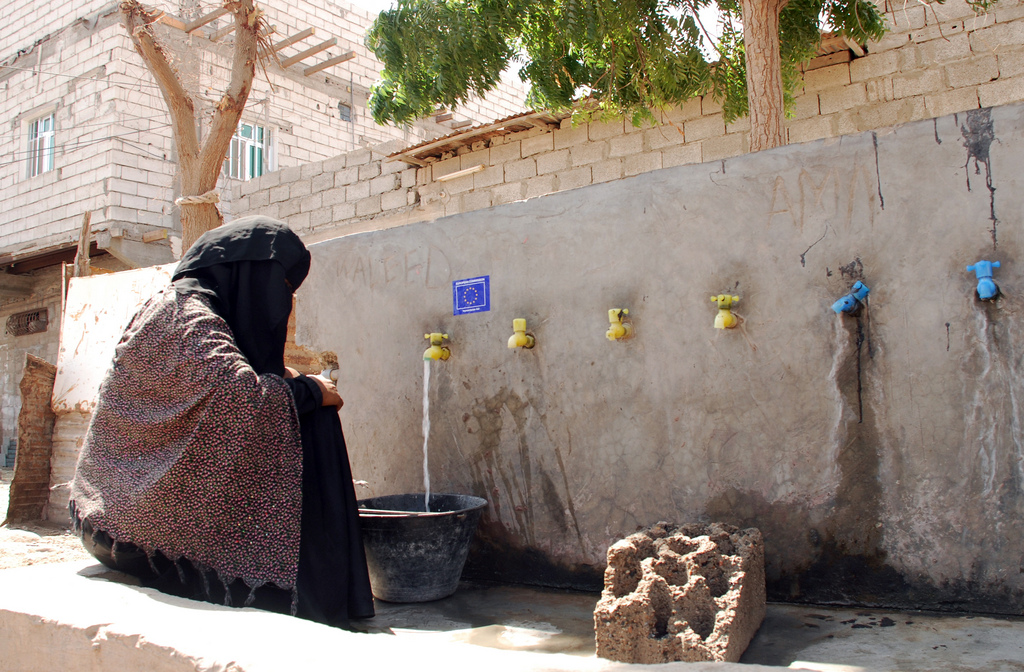 Announcing Global Recovery Fund Grants to Yemen and Venezuela
Resources
Complex Humanitarian Emergencies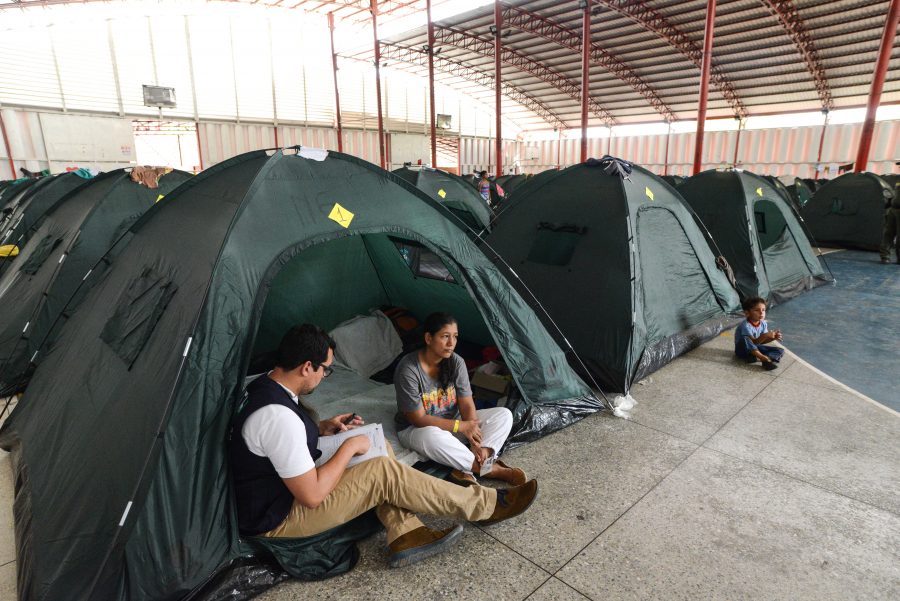 Complex Humanitarian Emergencies
Famine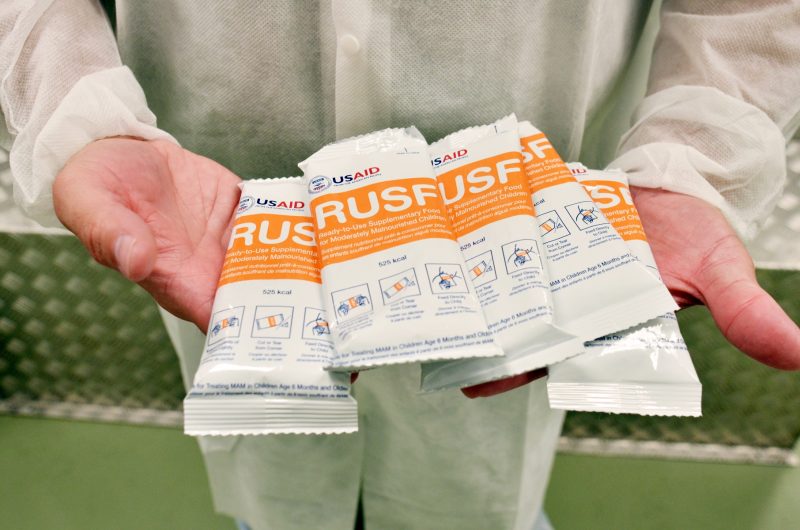 Resilience