Back-Office Client Services
The Center for Disaster Philanthropy provides timely information about the who, what, where and when after a disaster strikes for strategic philanthropic response.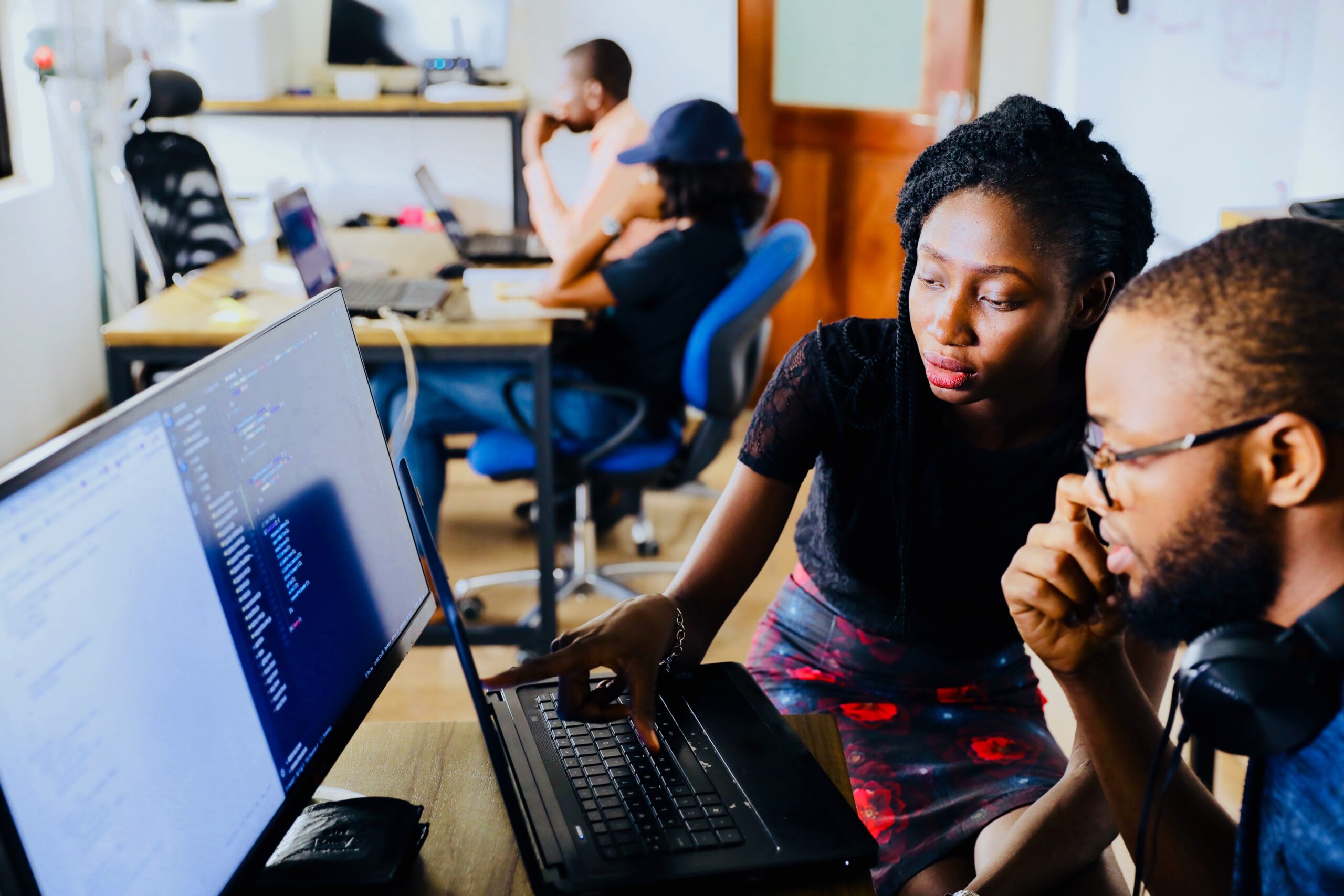 After disasters, donors need reliable and relevant information about the immediate and evolving needs of affected communities, the organizations working on the ground and the most effective ways to support relief and long-term recovery efforts.
Our back-office clients – typically community foundations, corporations and donor-advised funds – receive the following resources when a disaster event occurs:
Tailored lists of nonprofit organizations responding in the affected area within days.
Customized communications content to support blogs, newsletters, webinars and podcasts on disaster response and recovery.
"CDP provides Fidelity Charitable with timely information about the latest disasters and helps us assist donors seeking reliable nonprofit organizations to support aid and recovery efforts."
– Elaine Martyn, Senior Vice President, Fidelity Charitable
Do you need rapid support for disasters? Could you use disaster trend analysis?
Contact our Development team about becoming a back-office client. We welcome the opportunity to answer questions and tailor our consulting services to meet your needs.
Download our brochure