Center for Disaster Philanthropy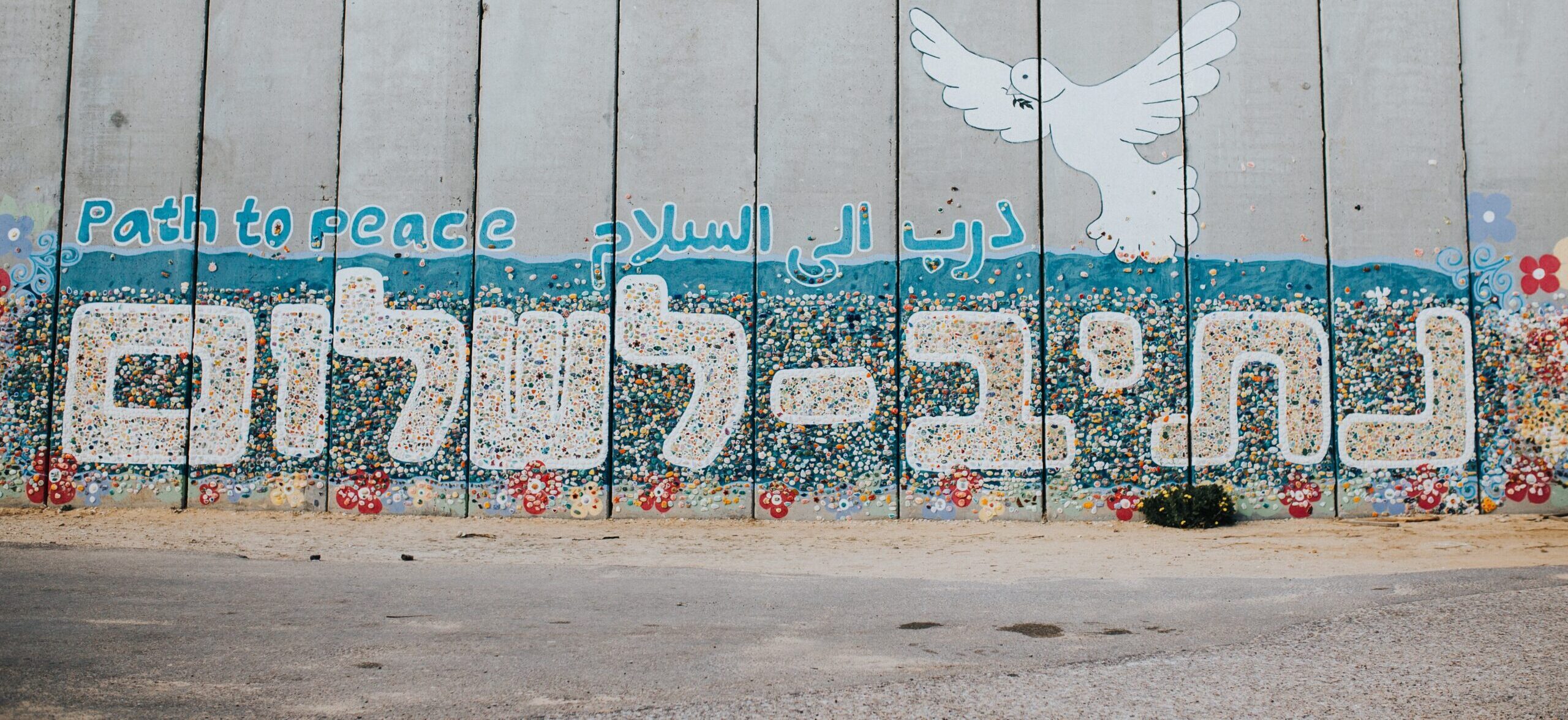 Support the Israel and Gaza Relief and Recovery Fund
The Center for Disaster Philanthropy's Israel and Gaza Relief and Recovery Fund provides strategic immediate and long-term recovery support to people disproportionately affected by the region's humanitarian crisis.
The fund focuses on helping organizations on the ground meet humanitarian needs that arise, particularly among the most vulnerable, marginalized and at-risk populations.
Local humanitarian leaders and organizations play a vital role in providing immediate relief and setting the course for long-term equitable recovery in communities after a disaster or crisis, long after international actors have left. However, these leaders and organizations are often under-resourced and underfunded. CDP strives to grant to locally-led entities as much as possible.
Thank you for helping communities affected by the war in Israel and Gaza!
To make a gift by mail, please send a check or money order to:
Development Team
Center for Disaster Philanthropy
One Thomas Circle, NW, Suite 700
Washington, DC 20005
For additional payment options like Venmo, crypto, stocks and donor-advised funds (DAFs), click here.
The Center for Disaster Philanthropy is a 501(c)(3) charity that has earned Charity Navigator's four-star rating and Candid's Platinum Transparency seal.
Contact us directly with any questions or feedback about supporting our work.
Explore additional ways you can support equitable disaster recovery.