As the war and violence in Israel and Gaza continue to escalate, the provision of and access to life-saving services have deteriorated for millions of civilians. Humanitarian aid and support are urgently needed.
Guided by a principled humanitarian approach, CDP's Israel and Gaza Relief and Recovery Fund centers on the dignity and humanity of all civilians in Gaza and Israel. Through this fund, donors can support efforts to help those with the greatest immediate and long-term unmet needs.
In our Oct. 11 statement, CDP called on donors to center humanity and to seek hope, harmony and healing in their giving choices. While limited, the recommencement of aid convoys into Gaza through the Rafah border crossing provides philanthropy with an opportunity to assist the hundreds of thousands of Palestinian civilians trapped in Gaza. Humanitarian efforts are also underway to assist the civilians injured and displaced in Israel.
(A wall at Netiv HaAsara facing the Gaza border reads the words "Path to Peace" in Hebrew, Arabic and English. Photo by Cole Keister on Unsplash)
Immediate needs
The ongoing bombardment of Gaza and the Israeli government's call for Palestinian civilian relocations have created a desperate need for shelter, clean water, sanitation, fuel, food, medicines, hygiene supplies and other non-food items.
The continuing violence, displacement, insecurity and other hardships are certain to have left survivors in Israel and Gaza in need of mental health and other support.
Long-term needs
No end is currently in sight for the conflict, and risks of further escalation exist. CDP will work with affected communities to explore how best to serve their needs over the coming months and years.
Your support of this fund will have a direct and significant impact on CDP's efforts to meet the ongoing and ever-expanding humanitarian challenges from the conflict in Israel and Gaza.
Updates
CDP statement on the escalation of violence in Israel and Palestine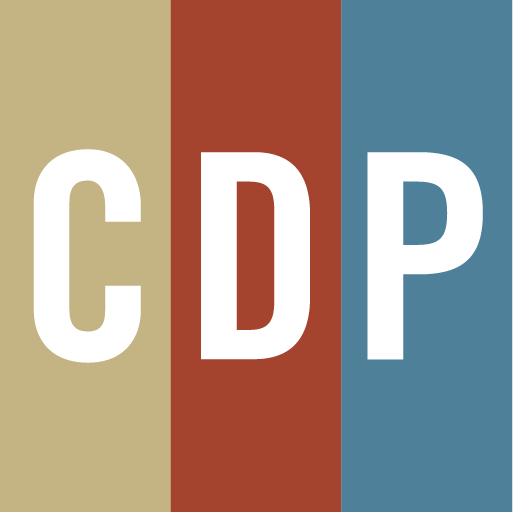 CDP statement on the escalation of violence in Israel and Palestine
What we're watching: Weekly disaster update, October 23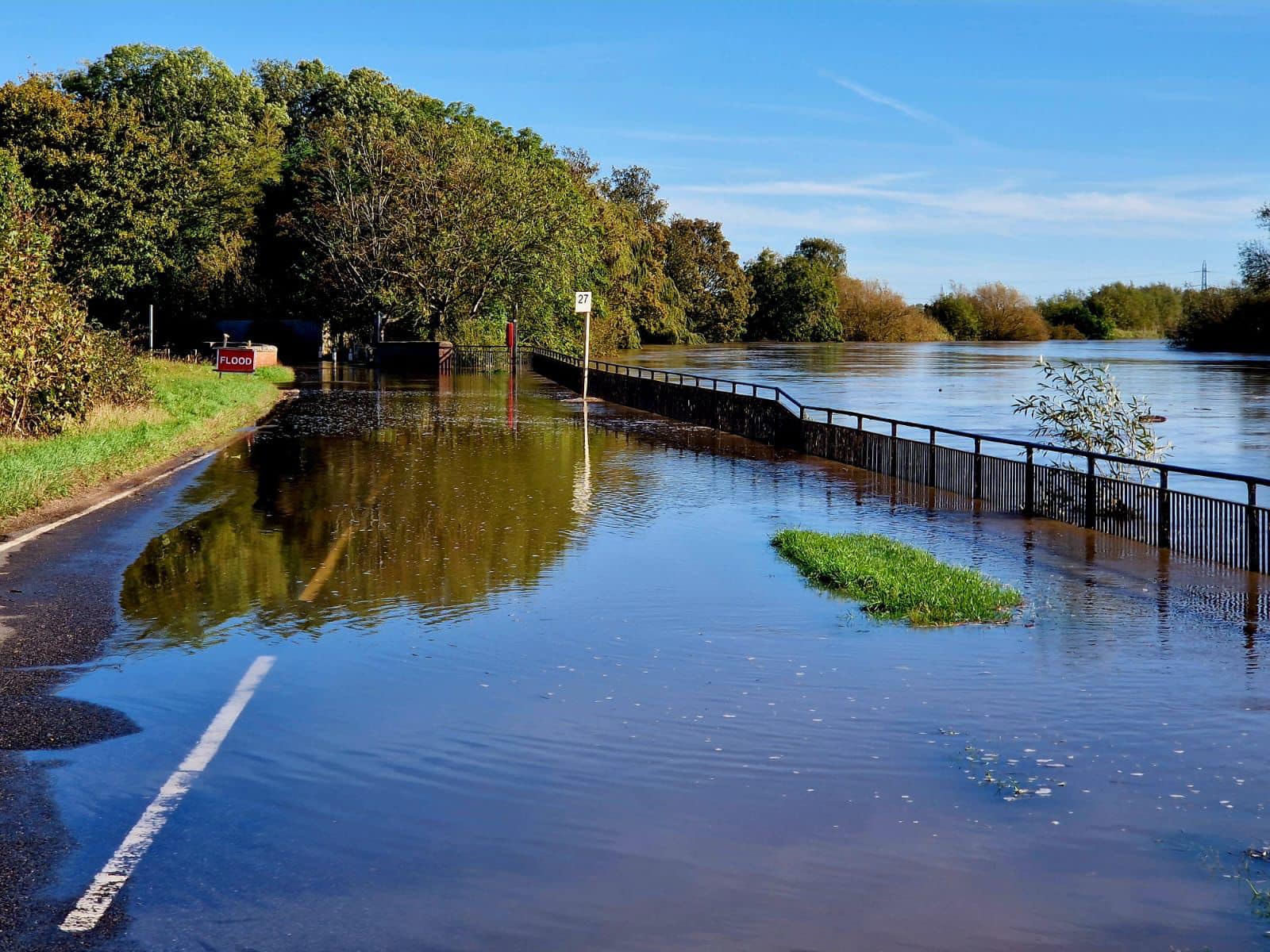 What we're watching: Weekly disaster update, October 23
What we're watching: Weekly disaster update, October 16
What we're watching: Weekly disaster update, October 16
Resources
Complex Humanitarian Emergencies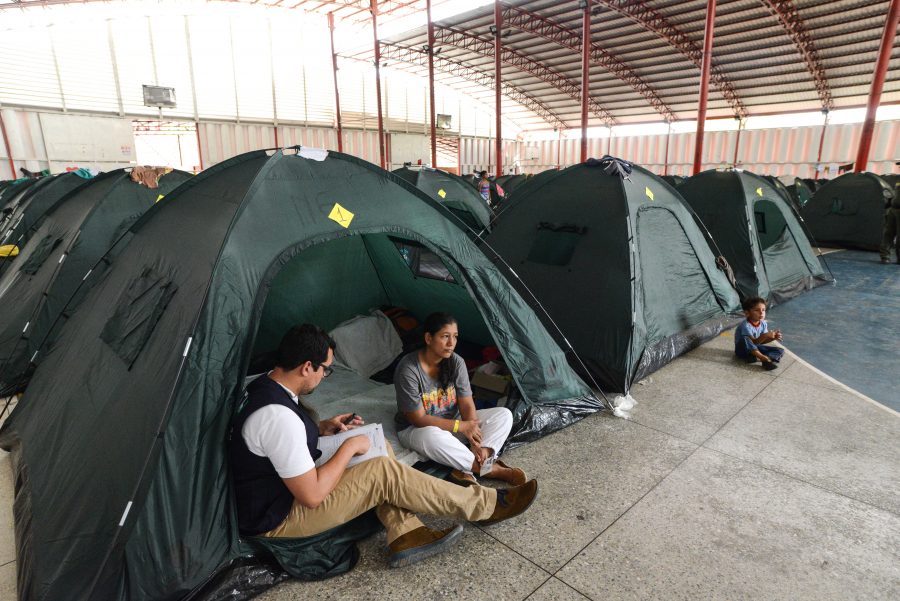 Complex Humanitarian Emergencies
Internally Displaced People
Internally Displaced People
Mental Health and Trauma