$1.5 Million in Second Round Grants from CDP COVID-19 Response Fund
As the stark realities of the rapid spread of COVID-19 begin to hit communities all over the world, the Center for Disaster Philanthropy continues to work with our philanthropic partners to provide support for organizations addressing the immediate needs of vulnerable populations in some of the hardest hit regions. Thanks to generous donors to and supporters of the CDP COVID-19 Response Fund, I am pleased to announce a second round of grants.
Funding totaling $1.5 million went to six organizations – some focused domestically, others internationally and some doing both:
CARE – $250,000 to support their ongoing work providing handwashing facilities and supplies, safe water resources, hygiene education and related COVID-19 preventive measures. Specifically, CARE will be constructing, equipping and maintaining handwashing stations in schools, markets and other public places; equipping the most vulnerable households with hygiene kits; ensuring proper handwashing and sanitation knowledge reaches children, teachers and community leaders; as well as expediting provision of clean water through emergency water trucking and distribution of safe water storage containers to some of the most vulnerable countries in the world (outside the U.S.).
GiveDirectly – $250,000 to provide $1,000 digital cash transfers to low-income families enrolled in the federal government's food assistance program (SNAP) across the country. This funding will provide swift, effective relief and minimize person-to-person interaction with digital cash for a segment of the population that has been hit hard by the effects of the pandemic. At least 225 low-income families will be helped with this grant.
International Medical Corps (IMC) – $250,000 to deploy emergency medical teams and provide a surge of medical assistance at overwhelmed health facilities and hospitals in the U.S., specifically providing clinical support, epidemiologists and public health experts where they are needed most.
International Rescue Committee (IRC) – $250,000 to provide protection supplies and services for their programs in some of the most vulnerable regions of the world, allowing IRC to rapidly detect, respond to and prevent further spread of COVID-19. Specifically, these funds will provide personal protective equipment (PPE), medical supplies (ventilators and other ICU equipment), training for frontline health care workers and infection prevention and control activities in the U.S., Italy, Greece, Jordan and Syria.
Mercy Corps – $250,000 to support affected small businesses through emergency grants and mentoring in order to help owners sustain their business and support the economy of vulnerable communities. Initial focus will be on the West Coast of the U.S. but this program will also be scalable to address global needs. Specifically, the funds will provide grants to 24 small businesses, paired with online training and COVID-19 response mentoring. Funding will also support access to tailored content and resources through their MicroMentor program to reach 750 local entrepreneurs.
National Indian Health Board (NIHB) – $250,000 to provide materials to prevent and contain the COVID-19 virus among Native American and Alaska Native tribes. These funds will be used to create and disseminate vital community health information; create and disseminate policy and response information; provide technical assistance to tribes as they seek to access resources or mount their own outbreak response; create, implement and analyze national surveys on state of the response that tribes are maintaining against COVID-19; and document and share tools that tribes are creating to manage the pandemic locally.
Although the CDP COVID-19 Response Fund is a bit different from most of our disaster funds, which focus on medium- to long-term recovery, we recognize, in this case, the need to be quick and flexible with our grantmaking in order to help stop the spread of the virus and to mitigate the effects it will have on our most vulnerable populations. We are grateful for the many nonprofit organizations who have stepped up to support communities throughout the world. I continue to be amazed at the generosity in the world and the unwavering dedication of our nonprofit partners to the work they do. We continue to be stronger together.
More like this
For equitable recovery from COVID-19, we can't leave LGBTQ+ people behind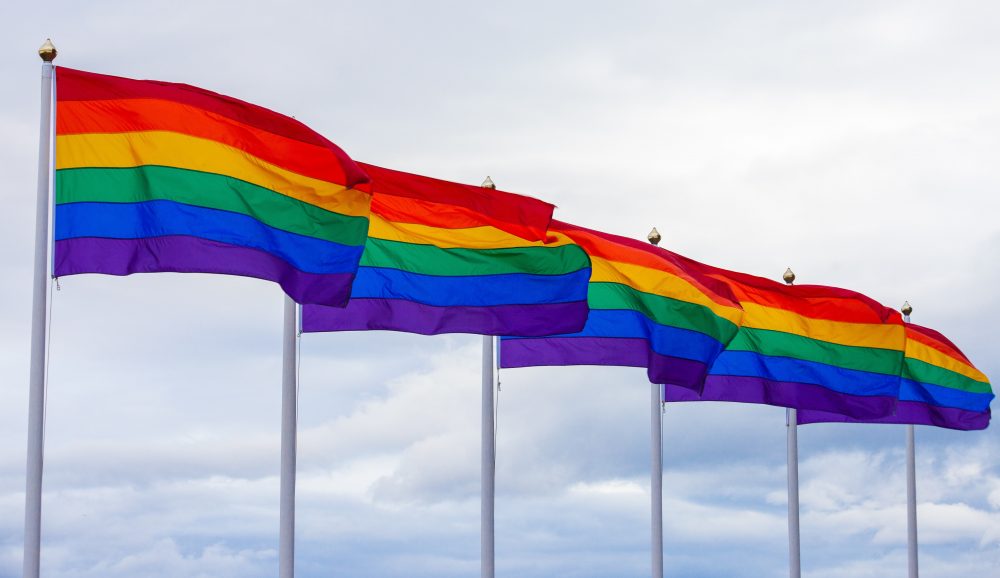 For equitable recovery from COVID-19, we can't leave LGBTQ+ people behind
COVID-19: Approaches for Funders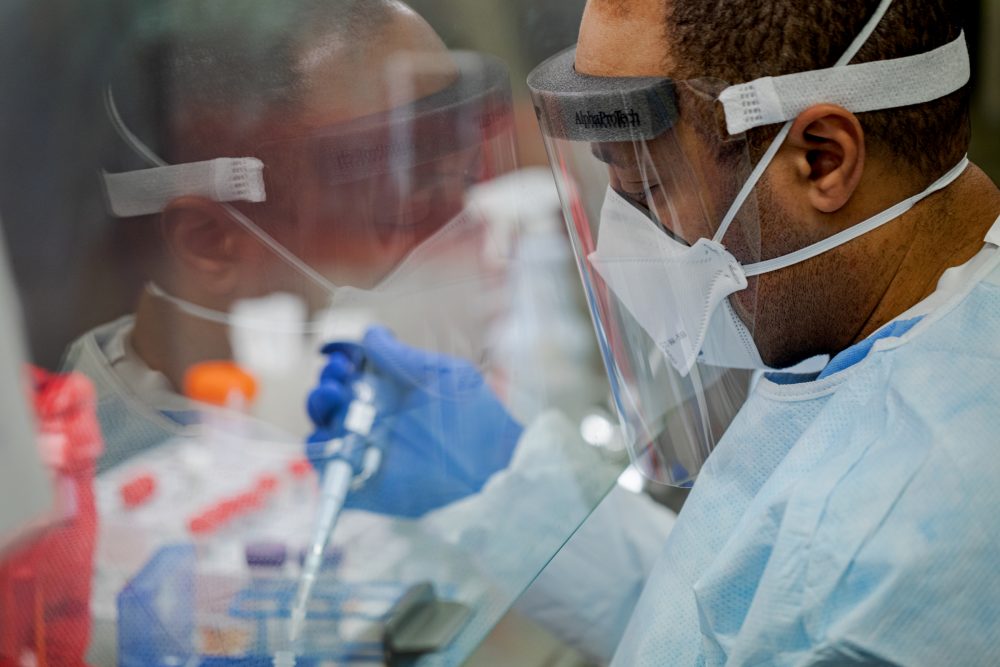 COVID-19: Approaches for Funders