$1 Million in First Round Grants from CDP COVID-19 Response Fund
The potent spread of COVID-19 in the United States is prompting corporations and individuals alike to give generously to our CDP COVID-19 Response Fund. And the unique character of the pandemic, a disaster by definition that is not localized, is demonstrating the distinct strength of our organization. Our experience in disaster recovery means we could quickly and efficiently respond to get dollars out the door. We have processes in place to rapidly assess the ever-changing landscape. We have deep connections with the NGO network to understand who is responding where and how. We have CDP Pre-Check which means there are organizations that are already vetted through our system.
COVID-19 requires an immediate response. It will require ongoing, sustainable funding as well. We keep hearing that containment is not a sprint, it's a marathon. The same thing is true about recovery, particularly for communities that were vulnerable before the pandemic. Our initial grantmaking is designed to support their needs and the needs of brave and dedicated responders.
Prior to the establishment of the CDP COVID-19 Fund, the first disbursement of dollars in response to the outbreak went to China through generous grant funding from Google.org, which supports affected communities through nonprofits on the frontlines with grants to ensure resources reach those who need them the most. This funding went to:
Give2Asia – $250,000 to work with the Hubei Red Cross Foundation in support of medical supply purchasing, frontline workers, construction of temporary hospitals and the initiation of medium- and long-term recovery efforts, such as mental health treatment for frontline workers, epidemic prevention and education efforts.
Funding targeted in the U.S. through the CDP COVID-19 Response Fund in this first round of grantmaking mirrors this approach and is focused on organizations addressing:
The provision of equipment and basic needs items, etc. to local communities.
Support for quarantined or socially distanced individuals.
Support to the needs of those with poor access to regular medical services.
The provision of community education and information sharing, especially for those vulnerable populations who might be most difficult to reach.
Support to those most negatively affected by the economic impact of the COVID-19 pandemic.I am pleased to announce the first round of grants, totaling $1,052,100 to these six organizations:
This is a time of great change and uncertainty for us all. We are truly grateful for all our generous donors and for our dedicated partners on the ground, doing the work to help make our communities safer and more responsive for all. We are stronger together.
More like this
For equitable recovery from COVID-19, we can't leave LGBTQ+ people behind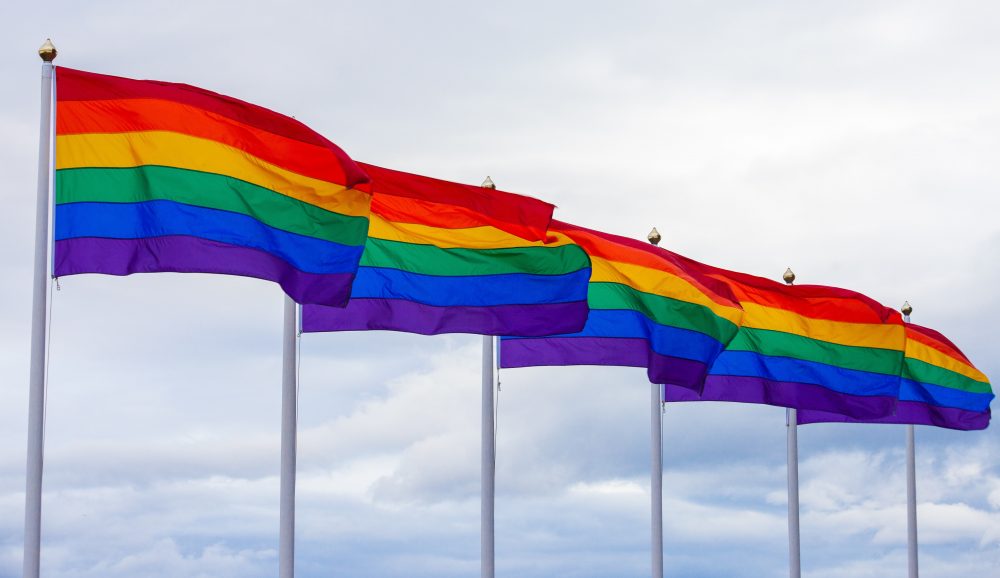 For equitable recovery from COVID-19, we can't leave LGBTQ+ people behind
COVID-19: Approaches for Funders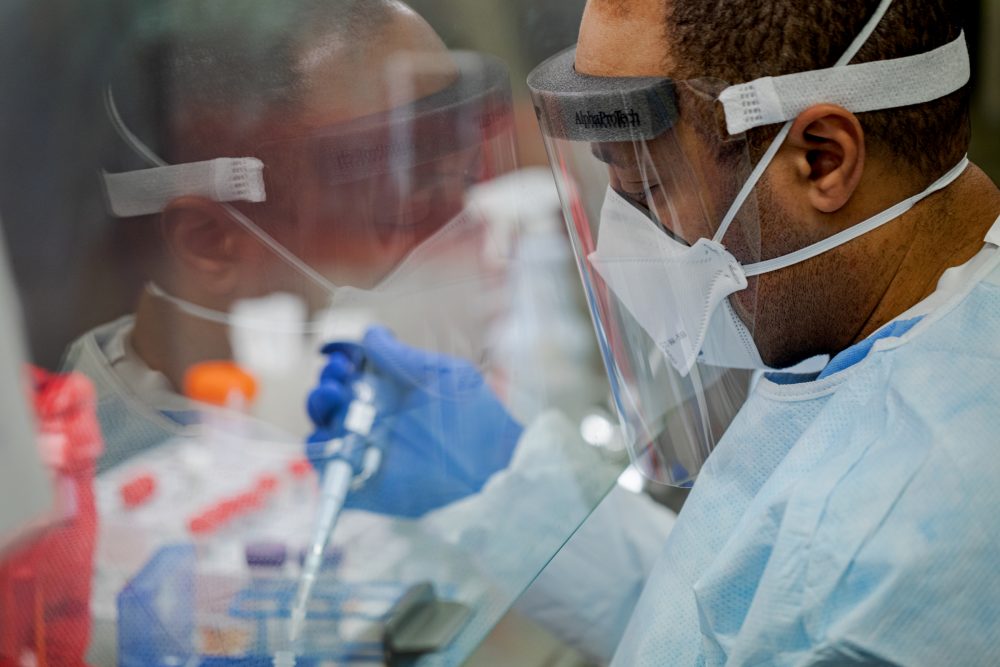 COVID-19: Approaches for Funders