$4.3 Million in Sixth Round Grants from CDP COVID-19 Response Fund
Our sixth and largest round of grants from the CDP COVID-19 Response Fund advances the work of more than 50 organizations addressing the effects of the pandemic in seven states. With significant funding and direction from the Humana Foundation, we focused on supporting local organizations providing equitable response and recovery for communities in Florida, Georgia, Kentucky, Louisiana, Ohio, Tennessee and Texas.
To inform our grantmaking approach for this generous gift, we conducted extensive state-by-state research. We started by reviewing current COVID-19 case numbers; case numbers and deaths per capita; whether numbers were increasing, decreasing or stabilizing; and statewide poverty rates. Then we did a deeper data dive to verify each state's minority population percentage, social vulnerability ranking, population over 60, and "health ranking" (which includes health indicators like number of uninsured, access to health care, etc.) Based on this information, we ranked the states by need to determine their relevant funding levels.
Through meetings with colleagues, friends of CDP, and funders with local ties or connections, we gathered additional details on the effects of the pandemic in each state, as well as discovered organizations working to prevent, contain and respond to COVID-19 effects.
As always, we used an equity lens when considering organizations. Our priorities were to fund local organizations focused on serving those populations most disproportionately impacted by this disaster. And whenever possible, we sought out organizations led by Black, indigenous and people of color (BIPOC), and/or those with leaders who represent the communities they serve. I met with about 65 organizations to discuss their response and planned work for equitable recovery.
Using our comprehensive data research and community needs assessments, we determined those organizations that received a request for proposal (RFP). We are pleased to announce the following grants to 54 organizations for a total of $4,339,000. Below are descriptions of the grants and links to more information about the organizations doing this amazing work.
In Louisiana:
In Texas:
In Georgia:
In Florida:
In Tennessee:
In Kentucky:
In Ohio:
In All States:
We're excited to see the locally-focused work of these organizations, many of whom are serving in states that have recently seen a surge in the COVID-19 virus, and continue to suffer the health, social and economic effects of the health crisis.
Another round of grantmaking is already underway as we move back to our global focus on equitable recovery. As with all CDP funds, we are here for the long haul, supporting all phases of the disaster cycle in order to build resilience in our communities and our world.
Please stay safe. Stay home when you can and wear a mask and socially distance when you can't. But most importantly, be kind, be graceful and take care of yourselves and each other. Because we're all in this together even if we're at least six feet apart.
More like this
For equitable recovery from COVID-19, we can't leave LGBTQ+ people behind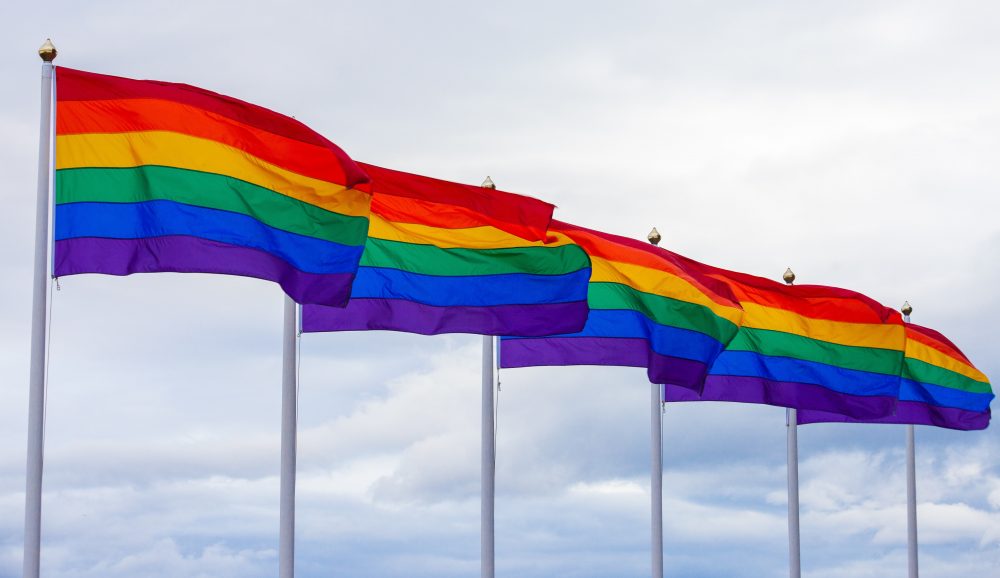 For equitable recovery from COVID-19, we can't leave LGBTQ+ people behind
COVID-19: Approaches for Funders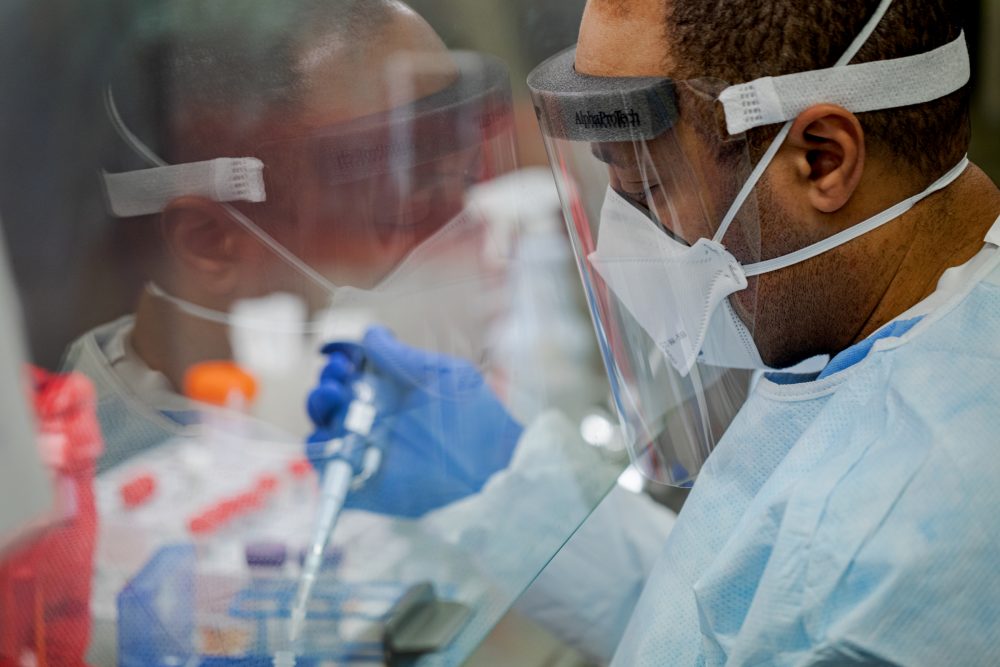 COVID-19: Approaches for Funders