Announcing $1.65 million in domestic COVID-19 Fund grants
In the 11th round of U.S.-focused grantmaking from the CDP COVID-19 Response Fund, we're focusing our grantmaking on:
Economic impact (including affordable housing access).
Mental and behavioral health.
Educational digital divide and the learning loss spawned by COVID-19.
Advocacy support for migrants and frontline workers.
And, as always, we want to amplify the voices of marginalized populations to support access to resources needed for recovery. Here are the latest nine awards totaling $1.65 million:
Thanks to all donors of the CDP COVID-19 Recovery Fund.
More like this
For equitable recovery from COVID-19, we can't leave LGBTQ+ people behind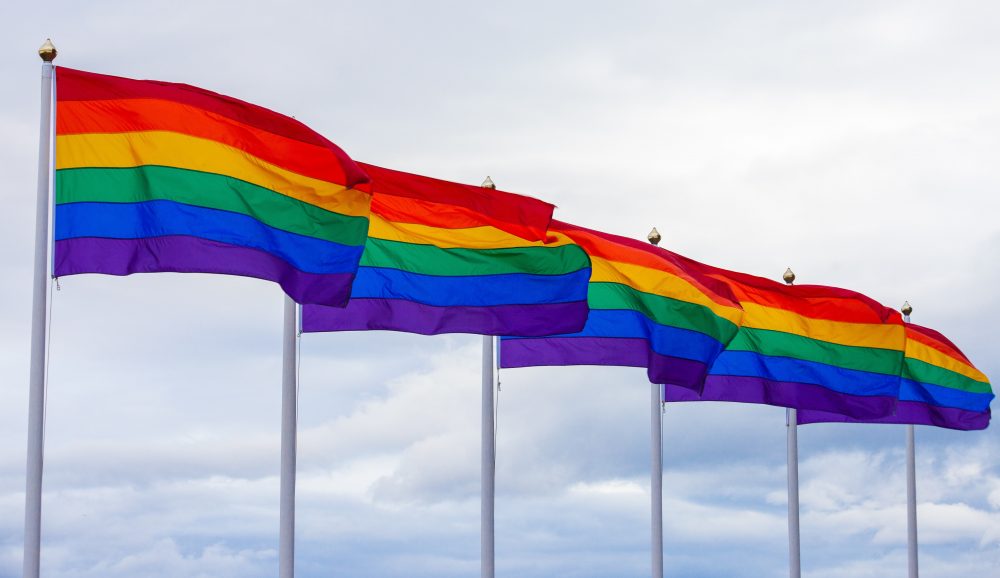 For equitable recovery from COVID-19, we can't leave LGBTQ+ people behind
COVID-19: Approaches for Funders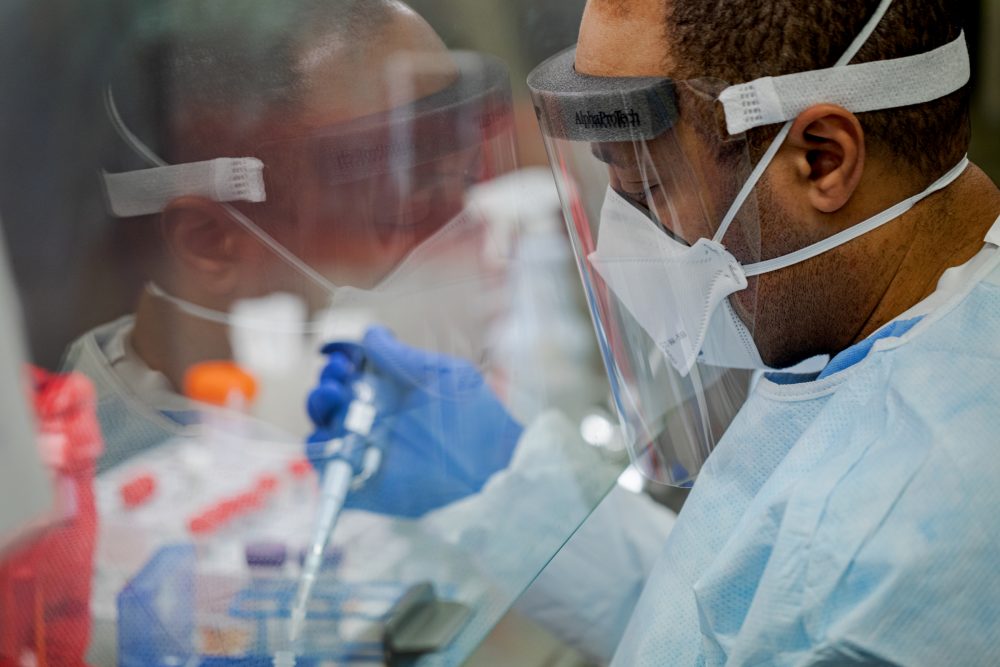 COVID-19: Approaches for Funders