Announcing $2.6 million in round 11 international COVID-19 grants
The 11th round of international grants from the CDP COVID-19 Response Fund is focused on addressing information gaps on infection prevention and control, providing accurate information about vaccines and combatting vaccine hesitancy. The geographical focus is Africa and Latin America, with one grant made to Indonesia, which was one of the world's "hot-spots" when drafting our needs assessment. Given the ever-evolving nature of the virus, the pandemic and its impacts, we also decided to invest in new technologies and approaches, in addition to traditional program response modalities.
As always, we want to amplify the voices of marginalized populations to support access to resources needed for protection, mitigation and recovery – so a significant focus of this grant round is on targeting historically marginalized and last-mile populations.
Here are the latest eight international awards we made from our COVID-19 Response Fund, totaling $2.6 million.
Thank you to donors of our COVID-19 Response Fund for helping make these grants possible.
More like this
For equitable recovery from COVID-19, we can't leave LGBTQ+ people behind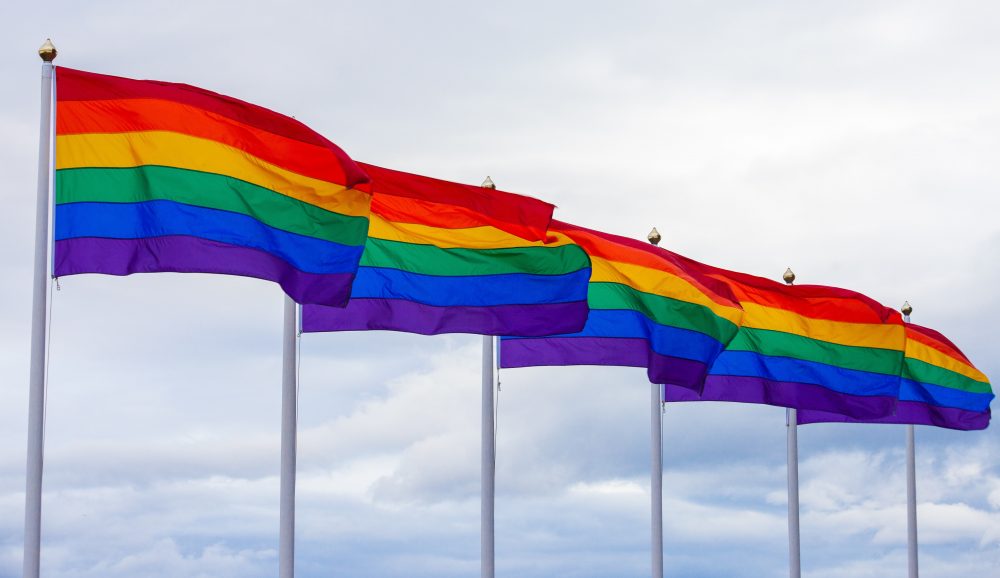 For equitable recovery from COVID-19, we can't leave LGBTQ+ people behind
COVID-19: Approaches for Funders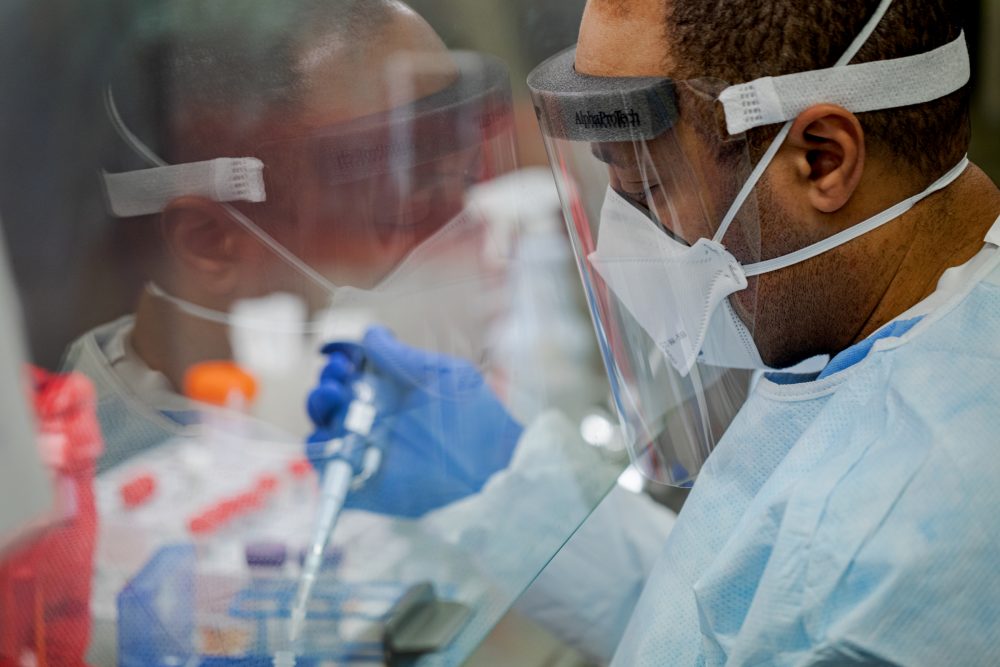 COVID-19: Approaches for Funders