Announcing Round 10 of COVID-19 Grants Totaling More Than $4.7 Million
With this 10th round of grantmaking from the CDP COVID-19 Response Fund, we are supporting domestic and international organizations working on medium- to long-term recovery from the effects of the COVID-19 pandemic, with a particular focus on:
Boosting mental and physical health.
Mitigating economic impact.
Providing equitable access to and accurate information about the vaccines.
Supporting health care systems/infrastructure.
We are funding 10 additional grants for a total of $4,754,218. The full breakdown includes $2,001,039 in domestic grants to five organizations and $2,753,179 in international grants to five organizations as follows:
To date, this round of grants is the largest for the CDP COVID-19 Response Fund. It includes two $1 million awards, which are the biggest single grants we have made from the fund to this point.
Since the inception of the fund in March 2020, we have deployed $26,562,562 through 154 grants to 143 different organizations.
More like this
For equitable recovery from COVID-19, we can't leave LGBTQ+ people behind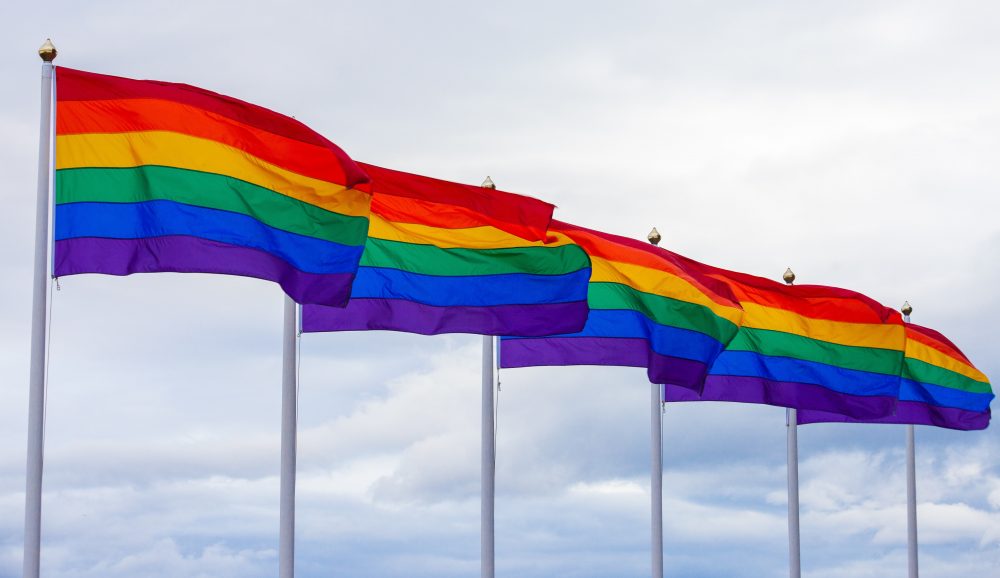 For equitable recovery from COVID-19, we can't leave LGBTQ+ people behind
COVID-19: Approaches for Funders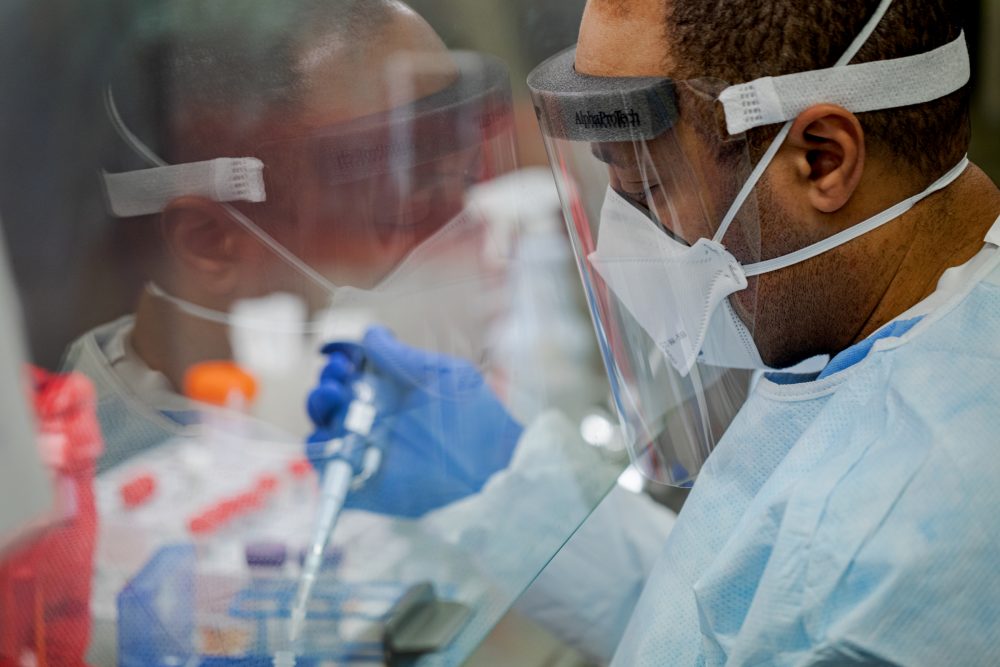 COVID-19: Approaches for Funders