Announcing Round Eight of COVID-19 Grants Totaling $2 Million
With this eighth round of grantmaking from the CDP COVID-19 Response Fund, we continue to support domestic and international organizations working on response and recovery from the COVID-19 pandemic in communities worldwide.
For this round, we awarded $2 million in grants to 14 organizations, focusing on recovery programs. The full breakdown includes $900,000 in domestic (U.S.) grants to five organizations and $1.1 million in international grants to nine organizations:
With this latest round of grants, the CDP COVID-19 Response Fund has awarded a total of $19.4 million to 133 grantees. This includes several grants made in collaboration with the CDP Midwest Early Recovery Fund and the CDP Global Recovery Fund.
As the U.S. and other parts of the world face a new, sometimes record-breaking, surge in COVID-19 cases, we continue to see the layering of tragic disasters on top of the pandemic. With wildfires, earthquakes, typhoons and hurricanes also wreaking havoc on many parts of the world, it becomes critical that we address the complex issues that occur with these multiple, complex traumas on communities. And all these disasters most disproportionately affect the same populations such as immigrants, migrants, displaced persons, Indigenous people, minorities, low-income communities, women, children, LGBTQ+ and people of color.
I continue to encourage you to stay safe, be kind to one another, be graceful, keep a safe distance (while still being socially close), avoid crowded spaces, and wear a mask to protect yourself and others.
More like this
For equitable recovery from COVID-19, we can't leave LGBTQ+ people behind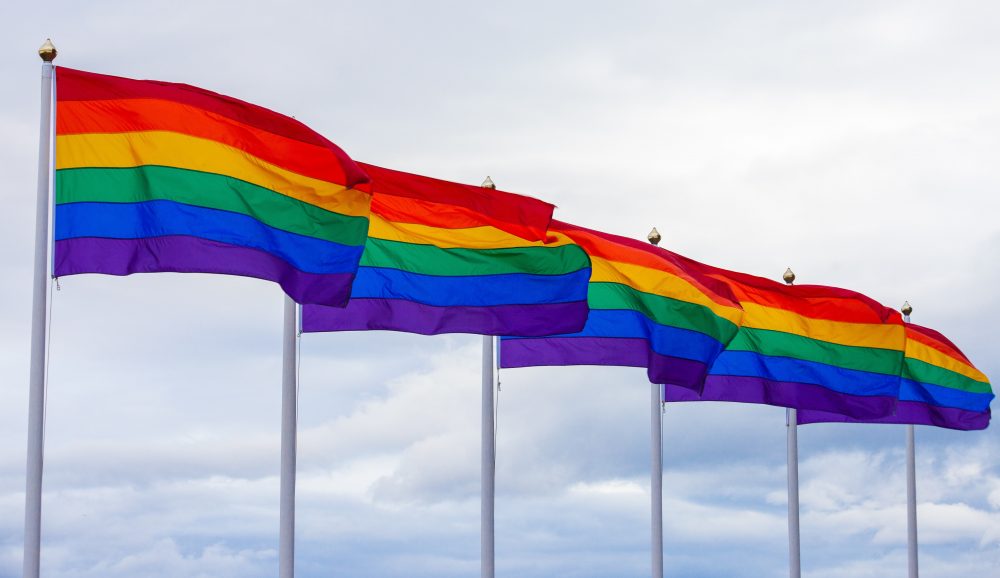 For equitable recovery from COVID-19, we can't leave LGBTQ+ people behind
COVID-19: Approaches for Funders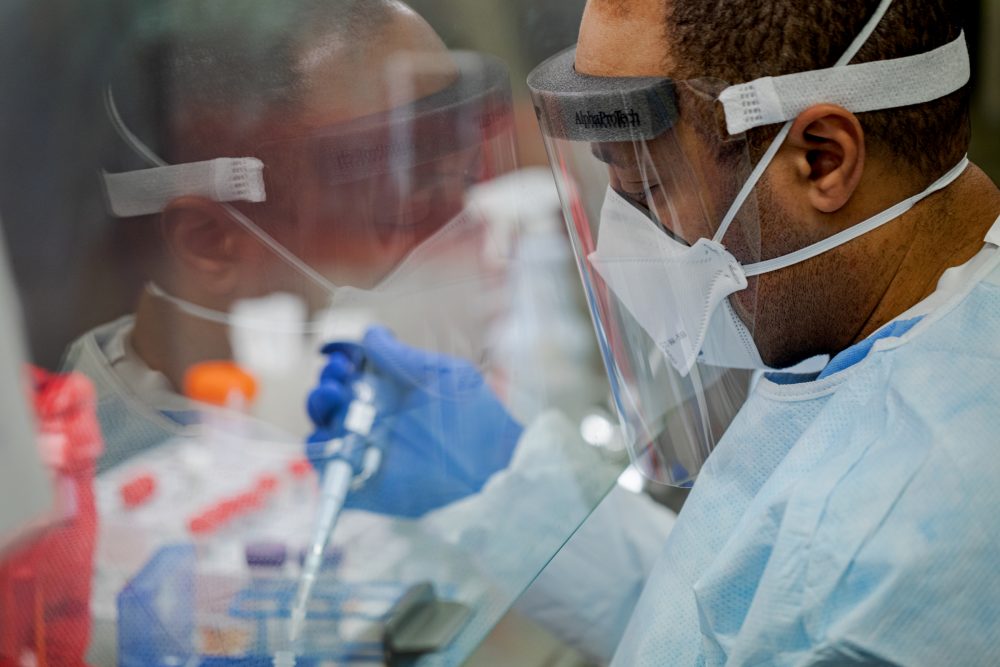 COVID-19: Approaches for Funders