Announcing Round Four of COVID-19 Grants
With this fourth round of grantmaking from the CDP COVID-19 Response Fund, we continue our emphasis on supporting national and international nongovernmental organizations (NGOs) working directly to respond to the pandemic among vulnerable populations in order to help build their capacity to address the most pressing needs.
In this round we are providing grants to nine additional organizations for a total of $2,363,857:
We have now awarded grants totaling more than $7 million to 30 organizations to support the global response to this pandemic. And, we are already working with more nonprofit organizations on plans for a fifth round of grantmaking to respond to immediate needs and to begin to plan for recovery from the effects of the virus on communities all over the world.
As we see some communities flattening the curve and beginning to re-open their economies, we also know that other areas are just starting to experience the devastation this virus can cause. At CDP, as always, we plan to be here for the long haul, and we are now considering our strategy for supporting the medium- to long-term recovery process in communities, towns, cities, states and countries around the world. Thanks to the generosity of more than 3,300 donors to the CDP COVID-19 Response Fund, we continue to be stronger together…even as we're still mostly staying apart.
More like this
For equitable recovery from COVID-19, we can't leave LGBTQ+ people behind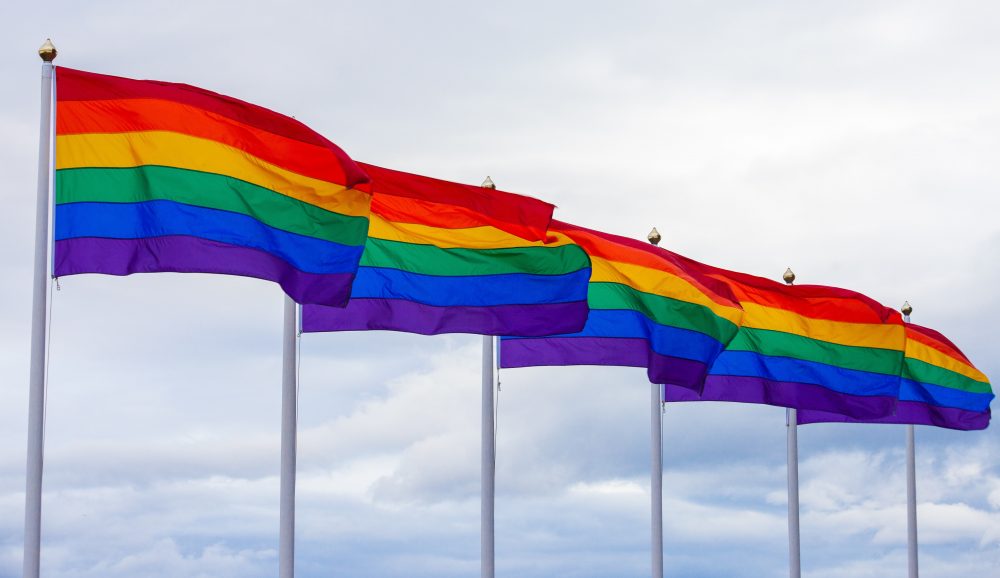 For equitable recovery from COVID-19, we can't leave LGBTQ+ people behind
COVID-19: Approaches for Funders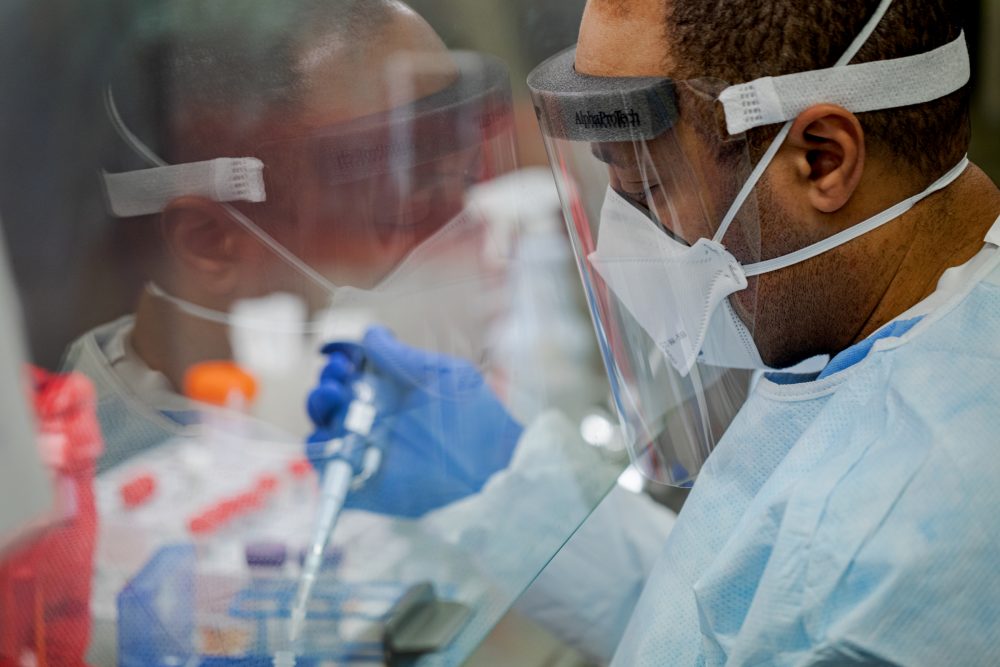 COVID-19: Approaches for Funders