Announcing Round Nine of COVID-19 Grants Totaling $2.4 Million
With this ninth round of grantmaking from the CDP COVID-19 Response Fund, we funded domestic and international organizations to support the response to and recovery from the effects of the COVID-19 pandemic worldwide. Community needs continue to evolve, and this round of funding reflects the Center for Disaster Philanthropy's (CDP) commitment to meet those needs, with a particular focus on recovery programs.
The CDP board approved two rapid response grants before the New Year to support COVID response in Central America in areas hit hardest by Hurricanes Eta and Iota. Those were for $250,000 each to Americares and CORUS/Lutheran World Relief. For the rest of round nine, we funded seven additional organizations for a total of $1.9 million, bringing the grand total for this round to $2.4 million to nine organizations. The full breakdown includes $1.2 million in domestic grants (four organizations) and $1.2 million in international grants (five organizations).
Here are the details:
With this latest round of grants, the CDP COVID-19 Response Fund has awarded a total of $21.8 million to 137 grantees. This includes several grants made in collaboration with the CDP Midwest Early Recovery Fund and the CDP Global Recovery Fund.
As more vaccines become available, we are beginning to see the light at the end of the tunnel, though ensuring equitable distribution and access to these vaccines will be critical to ending the pandemic. Our focus now turns to equitable recovery from the effects of the virus on communities across the world – securing access to the vaccine for those most disproportionately affected, stabilizing the capacity of health care systems to respond to the virus and other community health needs, supporting economic recovery and providing psycho-social support for those who have experienced the traumatizing effects of this deadly virus.
Until we can declare this pandemic over, please do your best to stay safe. Let's be patient with one another and continue to keep a safe distance, avoid crowded spaces and wear a mask. And when it's available to you, please get the vaccine to protect yourself and others.
More like this
For equitable recovery from COVID-19, we can't leave LGBTQ+ people behind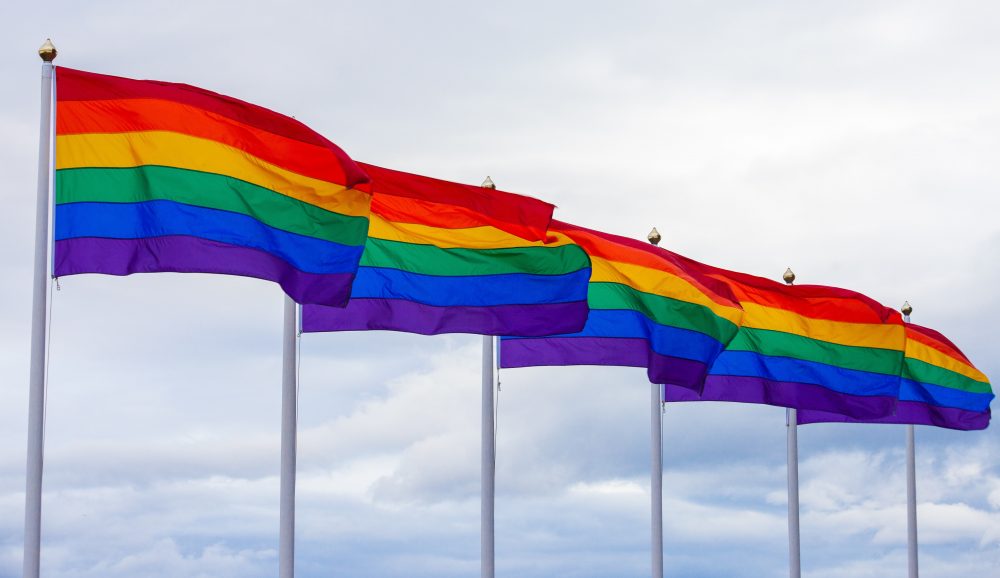 For equitable recovery from COVID-19, we can't leave LGBTQ+ people behind
COVID-19: Approaches for Funders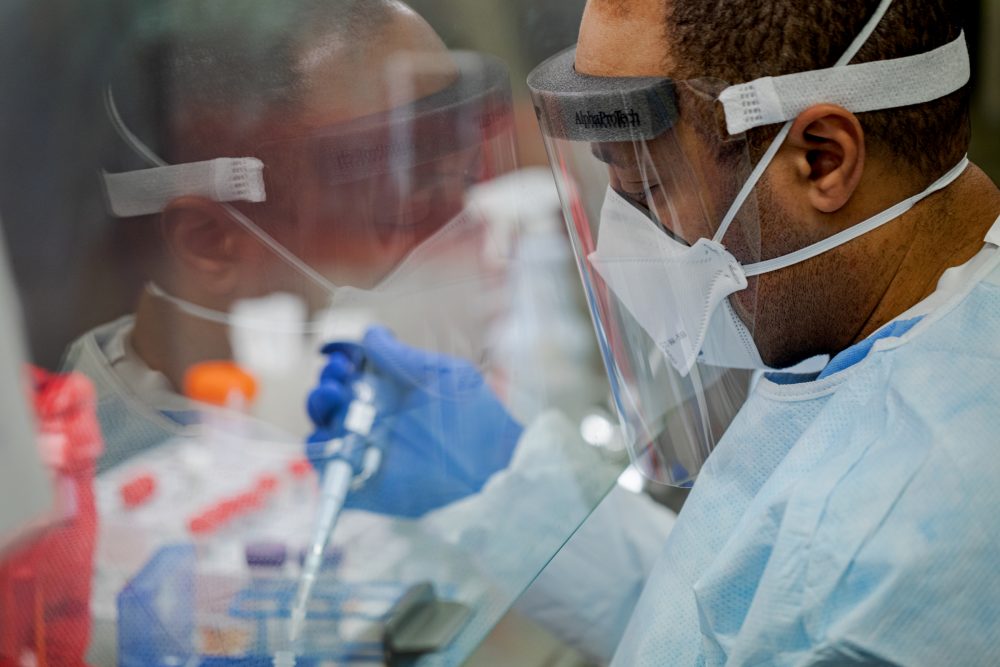 COVID-19: Approaches for Funders