Announcing Round Seven of COVID-19 Grants Totaling More Than $2.6 Million
With this seventh round of grantmaking from the CDP COVID-19 Response Fund, we continue our focus on domestic and international organizations working to support the response to and recovery from the effects of the COVID-19 pandemic. As we track the spread of the pandemic and note the populations most disproportionately affected by it, we work to direct funding to those locations and organizations working with the most vulnerable.
For round seven, we granted a total of $2,639,273.59 to 16 organizations. The full breakdown includes $850,000 in domestic grants and $1,789,273.59 in international grants:
This seventh round brings the total in CDP COVID-19 Response Fund grants to $17.4 million awarded to 119 grantees. This includes seven grants made in collaboration with the CDP Midwest Early Recovery Fund and two grants made to one organization in collaboration with the CDP Global Recovery Fund.
As the world faces even more tragic disasters layered on top of this global pandemic – wildfires, hurricanes, explosions, monsoons and more – we must pay attention to building resiliency in the communities where we are funding, knowing that they need to better prepare for the effects of disasters to mitigate the long-term cycle of recovery.
As always, I encourage you to continue to stay safe, be kind, be graceful and keep a safe distance and mask up to protect yourself and others.
More like this
For equitable recovery from COVID-19, we can't leave LGBTQ+ people behind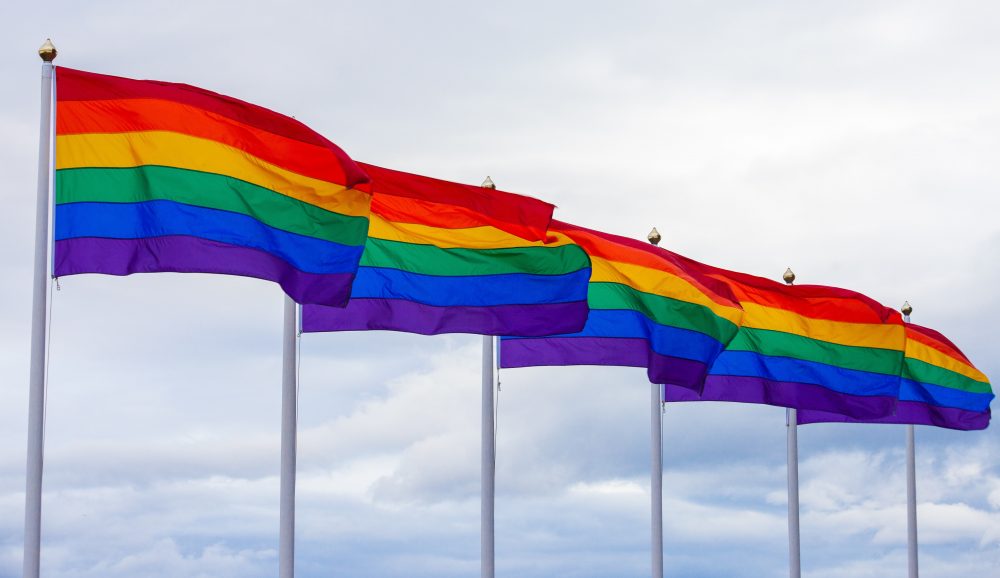 For equitable recovery from COVID-19, we can't leave LGBTQ+ people behind
COVID-19: Approaches for Funders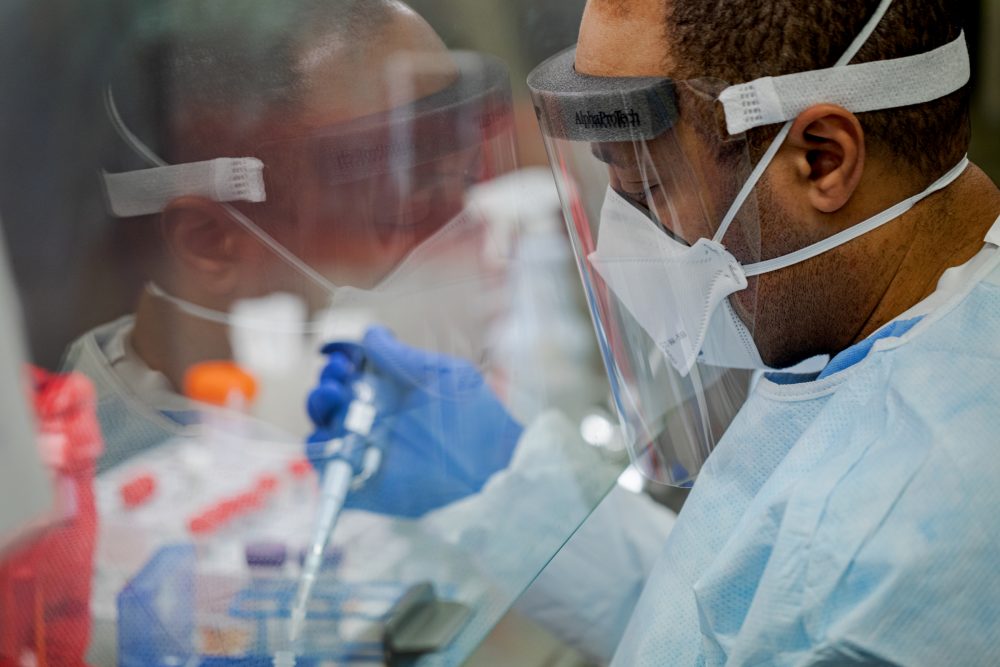 COVID-19: Approaches for Funders