Announcing Round Three of COVID-19 Grants
The CDP COVID-19 Response Fund continues to focus on supporting nonprofit organizations working in areas identified as having high numbers of affected individuals and those working with the most vulnerable populations in these areas in order to help build their capacity for response. Our Fund provides grants to organizations working both domestically and internationally to support a global response to a global crisis.
For the third round of funding we focused on U.S. and international organizations that are supporting: 1.) ways to lessen financial hardships for quarantined individuals and those for whom social distancing is not an option, 2.) overwhelmed healthcare systems and people working on the frontlines in these systems, 3.) provision of equipment and products to address the needs of healthcare workers and the basic needs of vulnerable populations as well as the logistics of distributing those products where needed, 4.) organizations working in areas with poor access to regular medical services,  5.) community education and appropriate information sharing, 6.) access to education and learning for children and 7.) expansion of resources for mental health.
As it is becoming clearer that vulnerable populations – immigrants, refugees, communities of color, older adults, people with disabilities and children – are the most affected by this crisis (as is the case in all disasters), we sought out opportunities to fund organizations working to advocate for these most vulnerable groups and those who are providing direct support for them.
Grants totaling $1.85 million were awarded to the following organizations:
In addition to these seven grants, another $100,000 from the CDP COVID-19 Response Fund was approved in conjunction with the CDP Global Recovery Fund for Doctors Without Borders (MSF) for infection prevention and control (IPC) measures related to the COVID-19 pandemic response in Yemen and Venezuela.
We've already begun the process of considering funding for a fourth round of rapid grantmaking, just as we're beginning to see significant progress from organizations, we funded in grant rounds one and two. Though this crisis seems overwhelming right now, I am heartened by the strength and persistence of nonprofits like these and so many others who are working to provide support for communities in the face of this storm. We truly are stronger together … even if it is from a distance of at least six feet apart.
More like this
For equitable recovery from COVID-19, we can't leave LGBTQ+ people behind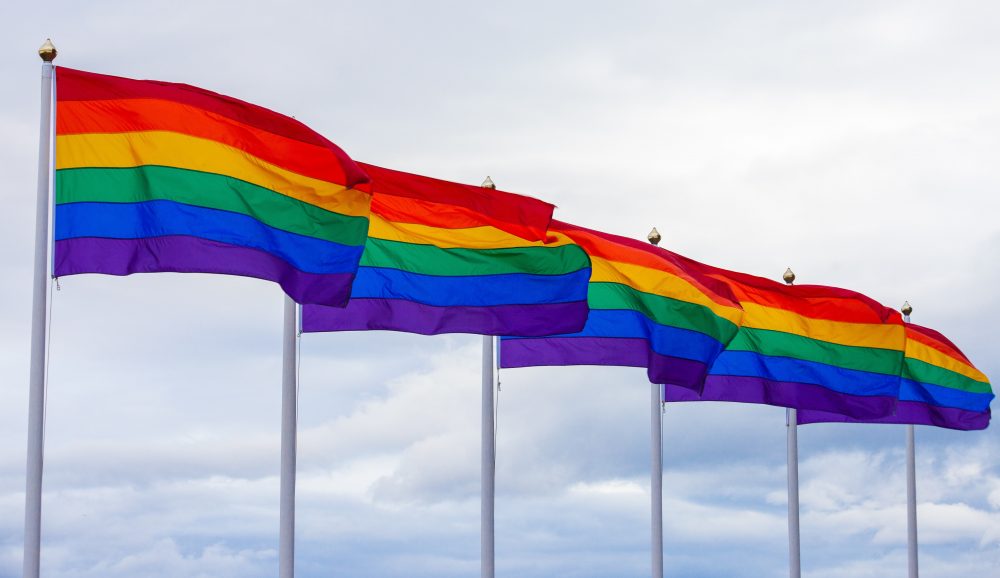 For equitable recovery from COVID-19, we can't leave LGBTQ+ people behind
COVID-19: Approaches for Funders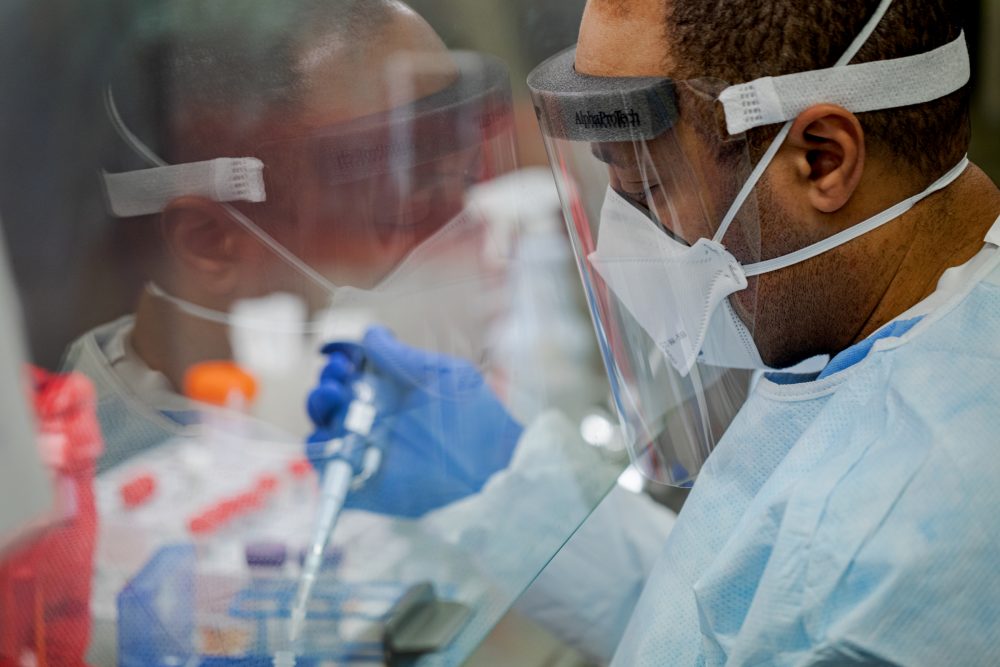 COVID-19: Approaches for Funders