Facing Disaster on Multiple Fronts
The potential that more communities around the globe are going to face multiple disasters on multiple fronts … amid the pandemic is very real and very worrisome. Yet another "unprecedented" challenge to overcome. Philanthropy is going to be called into action in both deeper and more mission-critical ways. So, what does that mean? It means that philanthropy of all types (corporate, institutional, community, etc.) is going to need to be much more nimble and responsive; to contribute more financial resources to be more thoughtful in how it wields its convening power; and more intentional around how technical resources are delivered. It also means streamlining processes, quickly assessing needs and ramping up thoughtful, innovative responses.
Let me set the grim stage for what 2020 U.S. disaster predictions are looking like:
The 2020 Atlantic hurricane season starts on June 1. Early models created by Colorado State University predict 16 named storms, including eight hurricanes. Four of these hurricanes are predicted to become major storms of Category 3 to 5. Some predictions that assess the Gulf of Mexico reflect that conditions are similar to 2017 which brought Hurricanes Harvey, Irma and Maria.
The wildfire season will also be intense. Predictions indicate an above normal and significant large fire potential for California, Washington and Oregon in July.
NOAA recently released its spring flood outlook and indicated that a third of the United States is at risk of flooding this spring, including 23 states and 128 million Americans.
AccuWeather forecasts a normal to slightly above-normal number of tornadoes in 2020 with a range of 1,350 to 1,450. That range is close to what occurred in 2019 and it is five to 15 percent more than the U.S. annual average.
Note too that there have already been significant earthquakes in Puerto Rico, Indonesia, Turkey, Croatia, California, Idaho, Utah and more in the first four months of 2020.
These natural disasters are slated to occur amid response and recovery efforts for the COVID-19 pandemic. As I said above, the potential for catastrophe is worrisome. But philanthropy knows what to do! Now is the time for us to return to our basics – back to the founding principles of effective disaster giving. I went to my colleagues, Brennan Banks, Nancy Beers, Tanya Gulliver-Garcia and Sally Ray to solicit suggestions for their "basics." Here are their top suggestions:
Develop a plan and relationships BEFORE the next crisis occurs. Identify resources that can quickly be deployed and those organizations you would deploy them to before this becomes an issue, bearing in mind they are likely understaffed or their resources are stretched thin due to COVID-19.
Remember that all disasters have a common thread – the impact on vulnerable populations is always more profound. Investing in grantees who support children, older adults, New Americans, communities of color, etc. every day allow those organizations the time and financial resources to ensure those most in need at the time of any disaster will have a better chance of survival. We already know that with COVID-19, individuals of color are acquiring the virus at a higher rate and recovering much more poorly.
Be very careful in your response during this fluid time. As part of this care, identify common disaster needs and apply combined grantmaking approaches wherever possible.
Stick to your "knitting" – if your mission and your grants focus are on arts and culture or health and human services, continue to fund in those focus areas. No issue area, geographic region or vulnerable population is untouched by COVID-19, so staying true to your initial funding areas during competing disasters is a smart strategy.
Think about policy and advocacy. By this I mean, help your existing grantees think about how to acquire local, state or federal dollars that are either stemming from the federal stimulus bill, the CARES Act or other funding streams that have potentially not been fully accessed or have not yet been released.
We are hosting a webinar, COVID-19: Managing Multiple Disasters Amid the Pandemic, on Tuesday, April 28 at 2 p.m. ET. I will be joined by Dr. Leonard Marcus, Founding Co-Director, National Preparedness Leadership Initiative at Harvard University. We will discuss the role of disaster philanthropy and effective responses during these unprecedented times. Register here.
Before I close out, I will point you to this page on the Center for Disaster Philanthropy website that outlines Basic Tips for Disaster Giving. In a nutshell, when it comes to disasters, we recommend the philanthropic community:
Take the long view.
Recognize there are places private philanthropy can help that government agencies might not.
All funders are disaster philanthropists.
Support the sharing of best practices.
Connect with other funders.
Look to past disasters for guidance.
We have a long road ahead of us in these coming months. Philanthropy has an important role to play in this "new normal" we are facing. What I believe is that we cannot let the magnitude of the tasks overwhelm us. We must begin to act now, even if they are small steps, in anticipation of and preparation for the seasons of disasters that lie ahead, even as we wrestle with how to bring our lives and our communities back to some sort of normalcy. My deepest hope is that we can all work together, support a balance of innovative approaches and tried and true practices, and support those both domestically and globally that are being hit by both the COVID-19 virus as well as disasters yet to come. In this way, we can bring forth an equitable and responsible recovery for all.
More like this
For equitable recovery from COVID-19, we can't leave LGBTQ+ people behind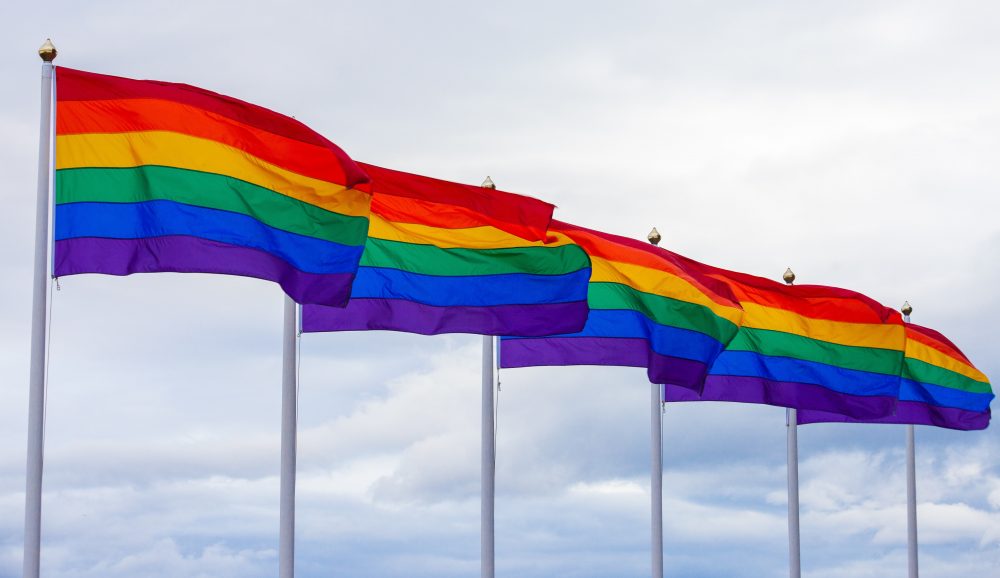 For equitable recovery from COVID-19, we can't leave LGBTQ+ people behind
COVID-19: Approaches for Funders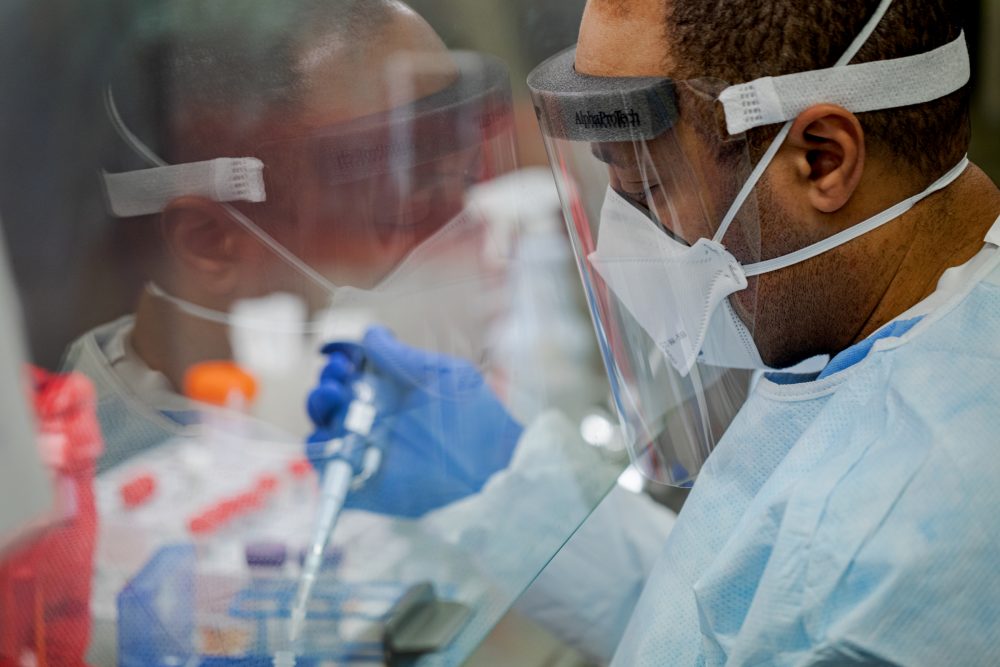 COVID-19: Approaches for Funders