How Philanthropy Changed After One Catastrophic Storm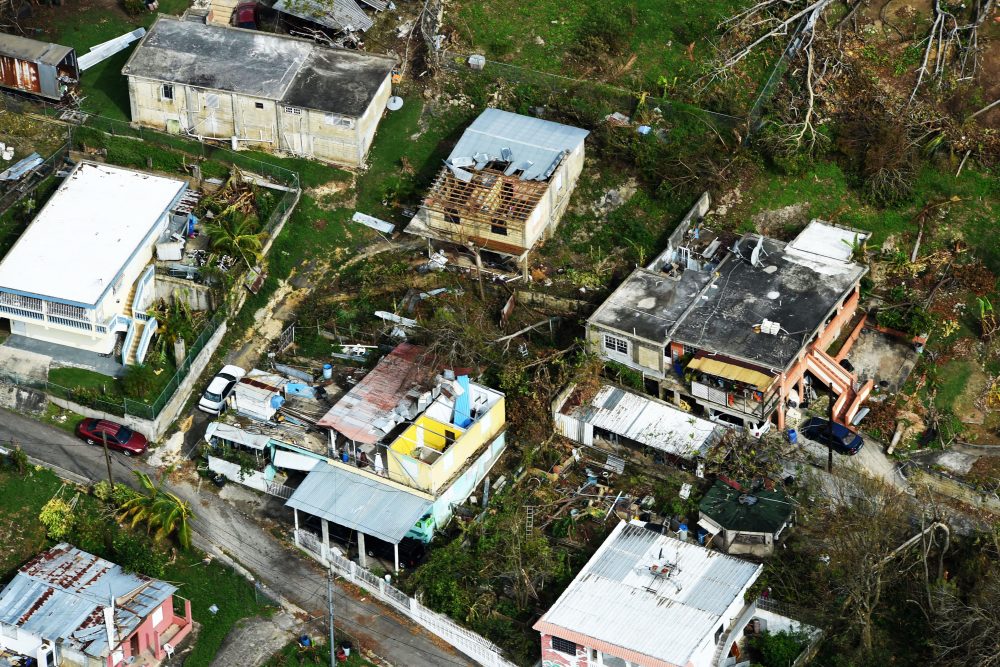 Unprecedented hurricanes in 2017 inspired unprecedented philanthropic giving to Texas, Florida, Puerto Rico and the U.S. Virgin Islands. La Red de Fundaciones de Puerto Rico (Puerto Rico Funders Network) recently released a report documenting philanthropic engagement in Puerto Rico following Hurricane Maria. The report, "Philanthropy and Puerto Rico After Hurricane Maria: How a Natural Disaster put Puerto Rico on the Philanthropic Map and Implications for the Future" is, from my perspective, a recommended read because it has many lessons learned that can inform disaster giving going forward.
The report does a deep dive on how philanthropy changed after one catastrophic storm. Janice Petrovich, then executive director of "La Red," describes the purpose of the study of private philanthropy following the 2017 hurricanes "to reflect on what we experienced and draw meaning and lessons that can serve us in the long rebuilding process, and others who may have the misfortune of experiencing such a destructive event."
Key findings of the report are eight-fold:
Donations greatly exceeded customary funding. Funds committed by organizations was over 60 times the annual philanthropic support for Puerto Rico reported by Candid: $6 million.
Newly created funds were the preferred funding vehicle. These funds represented a total of $310 million in funding.
The Puerto Rican diaspora was activated. Individuals and organizations of the diaspora represented the largest commitment of support: $211.5 million.
National foundations invested. Grants made by eight private foundations in the study surpassed the total annual contributions in the history of philanthropy in Puerto Rico. These grants totaled $37.6 million.
Many grantmakers were new to Puerto Rico, including Global Giving, Comic Relief and the Center for Disaster Philanthropy.
Individual donors numbered in the hundreds of thousands.
Celebrities contributed significantly. Lin-Manuel Miranda, Ricky Martin, Carlos Beltrán and many others played major roles as donors and fundraisers.
Donors sought to give locally. Local foundations and organizations were favored as grantees by study participants. National foundations and community foundations based in the United States used local foundations and organizations as funding intermediaries.
To read the entire report, visit the Red de Fundaciones.
So why do I recommend you all read the full report (especially since I laid out the key findings already)? If we, as the philanthropic community, are going to improve our own efforts to support disaster recovery, then we must learn from every disaster that occurs. We must assess where dollars were spent and how programs were implemented and, in parallel, do our best to understand where dollars did not go and where programs were not implemented but should have been. A report like the one issued by La Red de Fundaciones de Puerto Rico does a stellar job of looking at the variety of funding flows that arrived on island in the aftermath of Hurricane Maria. This research is an important learning tool for us all to use going forward.
More like this
A Report On the Ground in Puerto Rico
A Report On the Ground in Puerto Rico
Announcing Six New Recovery Grants for the Caribbean and Florida
Announcing Six New Recovery Grants for the Caribbean and Florida