Rapid Response Funding in the Time of COVID-19
On April 14, the Center for Disaster Philanthropy (CDP) hosted a webinar COVID-19: Making Effective Rapid Response Grants. I invite you to watch the recording – our speakers Edgar Villanueva from the Schott Foundation for Public Education and Shalini Eddens from the Urgent Action Fund for Women's Human Rights – shared insightful ideas and valuable information. Here are some of the top takeaways from the webinar:
Simplify and "flex." Applications should be quick and easy. (I'll note here that CDP's is a two-three page concept letter sent by email with a simplified due diligence process.) Encourage a flexible process that reflects both the needs on the ground as well as the reduced capacity of the potential grantee.
Partner with your grantees. Every organization is affected by COVID-19. In the spirit of partnership, take this into account no matter what you fund them to do. They may have lost income or they may be facing increased demand for services.Adjust your deadlines, reporting procedures and expectations.
Double down on operational funding. Give a new grant for capacity building to existing grantees. Provide technical assistance to your grantees to help them manage the crisis. Consider partnering with another philanthropic organization to co-fund capacity building efforts.
Move faster by moving smarter. Don't reinvent the wheel. Share your resources with those who are experts at moving money quickly but might not have the funds, and conversely seek advice from those funders who are able to move grants nimbly. Use intermediaries to flow funds to frontline response activities.
Assess who is being left out. Communities of color and other justice-seeking groups are often ignored by philanthropy, in part because many of these frontline groups are so small. But this disease is disproportionately affecting communities of color, people living in poverty, people with pre-existing health issues and older adults. Philanthropy needs to step up and reach out beyond the familiar organizations they traditionally fund.
Take a risk. Doing things differently is going to mean taking risks. This is an opportunity to think big and act creatively. Author Ray Bradbury said, "You've got to jump off a cliff and build your wings on the way down." This is the time for philanthropy to trust their grantees to know what is needed and when it is needed so give grantees money and let them deploy it where it will do the most good.
Invest more. Increase your giving from five percent to ten percent, or more. Trust that investments will eventually rebound. The stark reality is, if we don't build a social safety net now, our nongovernmental organizations (NGOs), cultural institutions, youth and seniors' programs will likely no longer be around.
We hope you will join us for the next in the series– Managing Multiple Disasters Amid the Pandemic – on April 28 at 2 p.m. ET. You can register here.
More like this
For equitable recovery from COVID-19, we can't leave LGBTQ+ people behind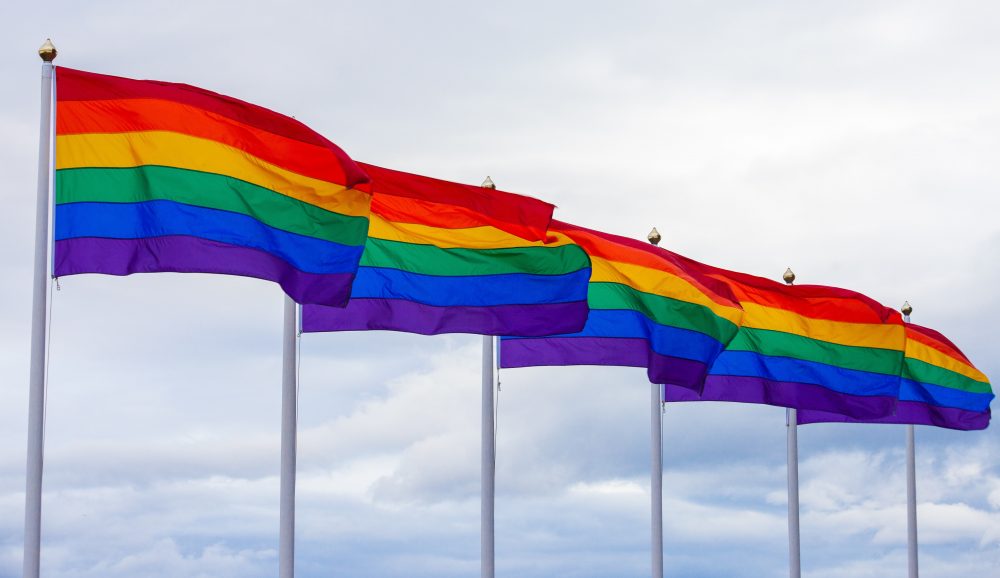 For equitable recovery from COVID-19, we can't leave LGBTQ+ people behind
COVID-19: Approaches for Funders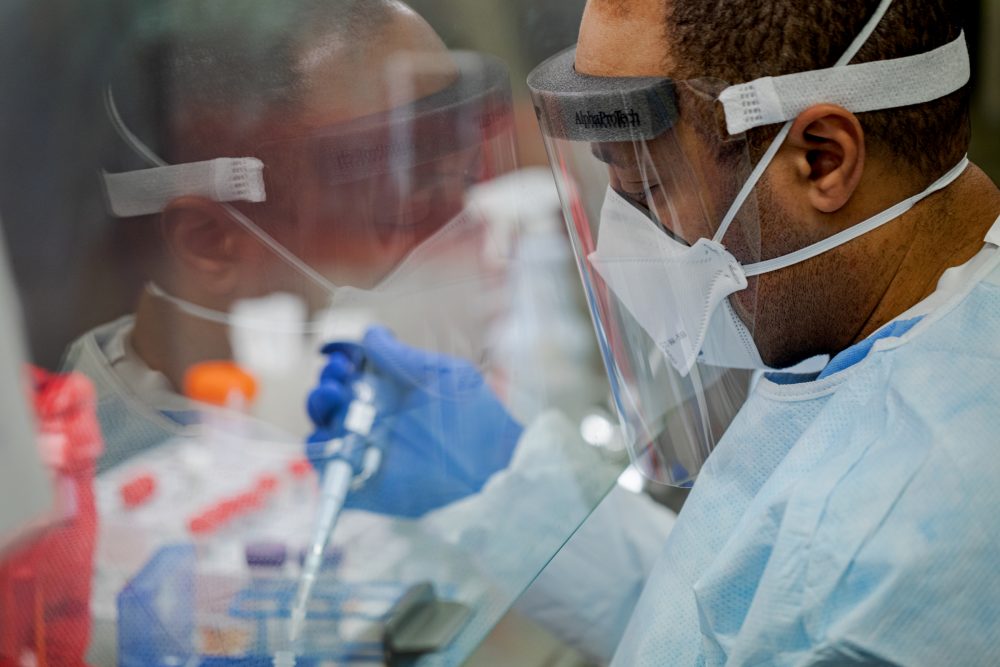 COVID-19: Approaches for Funders