When Disaster Comes to Our Doors
This blog was originally published on Charity Navigator's website. 
COVID-19 is definitely a different kind of disaster. With the increased frequency and intensity of natural disasters, we seem to have become accustomed to watching from afar – seeing images of devastation, hearing the anguished voices, donating to those in need – and then going on with our days. But this? This one won't allow us to turn our attention away.
Although we wanted to believe that COVID-19 would not touch us, the ever-burgeoning number of cases means we must pay attention. So, this is different. It is not localized like an earthquake or hurricane or flooding – there is not one specific state, region or country that we can rush to aid. Rather, this disaster is personal – each and every one of us will experience its impact in some way or another. What is not different?  As usual, the most vulnerable among us will be hit the hardest and take the longest to recover.
Therefore, it will be important to support local nonprofit organizations working in areas identified as having high numbers of affected individuals and those who are working with the most vulnerable populations in those areas to help build their capacity for response and for recovery. These include older adults, immigrant and New American populations, refugees, medically fragile individuals, people with disabilities and other communities vulnerable to the physical health, mental health and economic impacts of a pandemic.
This focus on supporting equitable and responsible recovery is crucial in any disaster, as is the need to consider small businesses and the workers who are the lifeblood of a community, including hourly wage earners and workers in the gig economy. According to FEMA, following a disaster, 90 percent of smaller companies fail within a year unless they can resume operations within five days. Five days! With that fact in mind, the cascading impacts of the virus are staggering.
Yet we cannot feel overwhelmed and immobilized. Once you are personally prepared, turn your attention to the organizations that will need your support to help those in need; those for whom medical care or basic needs are not readily accessible or affordable; the healthcare workers who will be stretched to their limits and need gear to stay safe. Some areas you might consider supporting include:
Protective equipment and other supplies to underserved areas.
Deployment of medical personnel to affected areas.
Educational outreach initiatives about the virus.
Food banks in places where access is limited by social distancing or quarantines.
Free clinics on the frontlines of response.
This is surely a time to come together. To think about the needs in our communities large and small. To check on our family members, neighbors, and friends. To give as generously as we can because, as with all disasters, the process of recovery will be long, but together we can strengthen the ability for vulnerable communities to respond and recover.
More like this
For equitable recovery from COVID-19, we can't leave LGBTQ+ people behind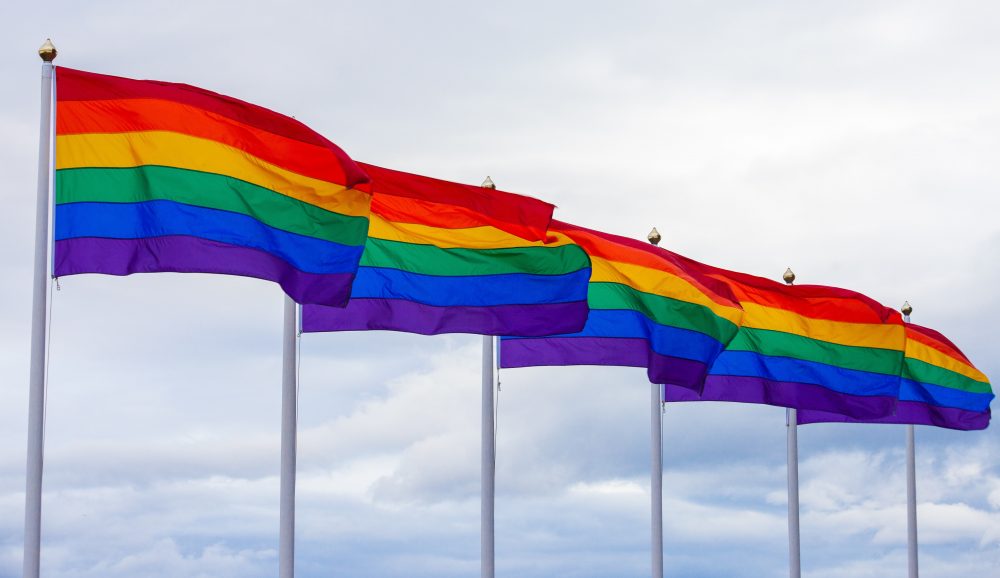 For equitable recovery from COVID-19, we can't leave LGBTQ+ people behind
COVID-19: Approaches for Funders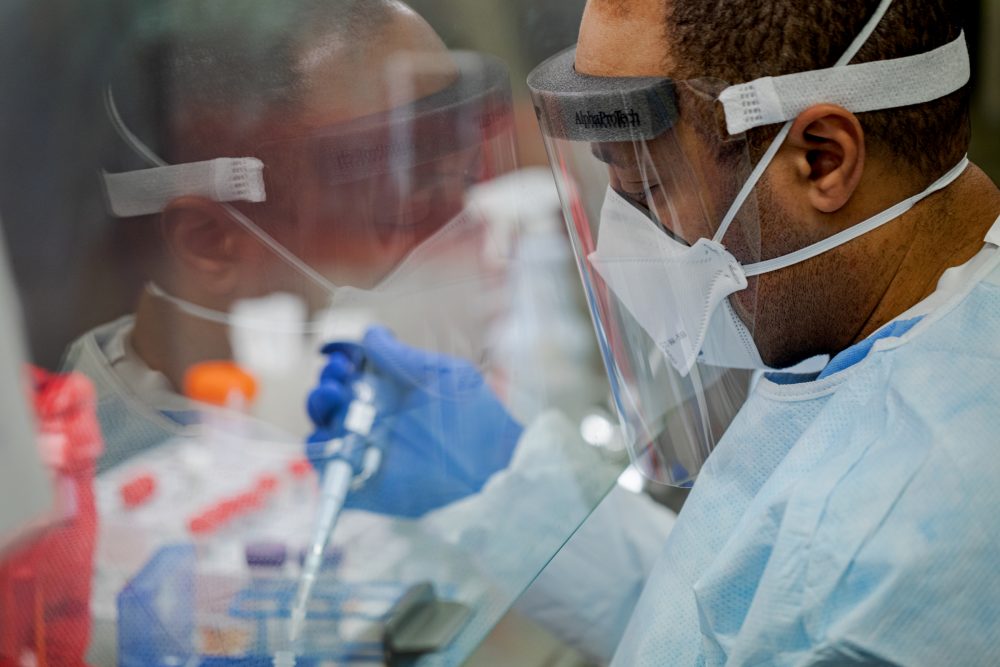 COVID-19: Approaches for Funders