The flooding of Central Appalachia, especially Eastern Kentucky, was a "perfect storm" of adverse conditions leading to a crisis.
Heavy rains, combined with a drought that prevented the soil from soaking up water, led to flash flooding. Ongoing rains have left the ground saturated and the creeks and rivers at all-time highs.
Floods are often a slow and sometimes predictable disaster. Communities often know they will be hit ahead of time, especially those on major rivers that have flooded farther upstream. However, significant rainfall – especially rain bands over a specific area – can upset even the best-laid plans. This unexpected rain can lead to flash flooding, especially as rivers exceed their peak capacity. That happened on Thursday, July 28, when upwards of 8 inches of heavy rains overnight in some parts of the state created significant amounts of flash flooding. The rains were constant and continued into the first few days of August.
Many rivers have now crested. On the North Fork Kentucky River, the gauge at Whitesburg stopped recording at 20.91 feet. The previous record was 14.7 feet. High rivers have washed out bridges and roads throughout the area. This makes recovery and repairs, as well as access to support residents, even more difficult.
More than 100 bridges were damaged or destroyed including at least 50 in Perry County, 50 to 70 in Knott County and dozens in Breathitt County.
In Hazard, Kentucky, seven of nine bridges are inaccessible. Sheriff Joe Engle told CNN, "The storm 'totally annihilated' Perry County's infrastructure … 'Water, telephone, internet, electricity, all the basic roads, all the basic things you would build a community around have just disappeared'… 'There is a big swath of the county that's totally isolated, the state highways are just totally gone.'"
(Flooding in Eastern Kentucky on July 29, 2022. Credit: Gov. Andy Beshear via Facebook)
According to the Appalachian Regional Commission, "Appalachia is made up of 423 counties across 13 states and spans 206,000 square miles, from southern New York to northern Mississippi. The Region's 26 million residents live in parts of Alabama, Georgia, Kentucky, Maryland, Mississippi, New York, North Carolina, Ohio, Pennsylvania, South Carolina, Tennessee, and Virginia, and all of West Virginia."
As CDP has reported many times, the ability of a community to respond is often based on pre-existing factors such as poverty. Appalachia is one of the poorest regions in the country, and the areas affected by flooding reflect that. Overall, from 2015-2019, the poverty rate in Appalachia was 15.2%, compared to the U.S. average of 13.4%. In the five counties that have experienced deaths so far, the rates were even higher: Perry – 26.1%, Knott – 31.2%; Breathitt – 34.4%; Letcher – 33.6% and Clay – 36.6%. As a result of pre-existing poverty, levels of insurance are low, food insecurity is high and many homes will have been in poor conditions before the floods. While majority-white, there is diversity in Appalachia with many immigrants and refugees coming to work in the factories. One of the main industries in Appalachia is the prison system.
According to the Kentucky Center for Economic Policy, "More than one in four Kentucky adults still report difficulty covering usual household expenses. And federal action is needed to tackle long-standing economic hardship and inequity that predate COVID-19. In Kentucky, systemic barriers have led to higher rates of poverty and food insecurity than in other states, a low median household income and economic disparities by race, gender, geography and more."
Latest Updates
What we're watching: Weekly disaster update, August 15
What we're watching: Weekly disaster update, August 15
What we're watching: Weekly disaster update, August 8
What we're watching: Weekly disaster update, August 8
From one disaster-prone state to another: Advice for funders
From one disaster-prone state to another: Advice for funders
Unrestricted cash donations
A critical ongoing need will be unrestricted cash donations to support affected families. Direct cash assistance can allow families to secure emergency housing, purchase items and contract services locally that address their multiple needs. It gives each family flexibility and choice, ensuring that support is relevant, cost-effective and timely. Cash assistance can also help move families faster towards rebuilding their lives.
Lack of water
Many of the communities affected by the flooding also lost access to water services, either partially through water main breaks or completely. At least three water services are completely non-operational and many more have significant damage This means water must be boiled before use. Some areas may be without water for weeks, if not months.
According to Gov. Beshear, "water outages remain at just over 1,800 service connections and 45,600 are under boiled water advisories." The governor has said bottled water is the biggest donation need facing the state right. That said, economically and environmentally, use of large containment tools such as water buffaloes, water bladders, tankers or water purification is a better use of funds when possible.
Immediate needs
Those whose homes were damaged need immediate support with food/nutrition, water, sanitation and hygiene (WASH), mental and physical health, restoration of livelihoods and shelter, and essential household items. Continued access to education for children and protection of vulnerable individuals are also priority concerns.
Early recovery phase
Several areas of ongoing support are needed in the early recovery phase. These include repair of damages (including tarping roofs), debris clean-up, soil remediation, temporary housing, physical and mental health, agricultural support and livelihood/income support
Medium-term recovery needs
There is a need for financial support for property restoration, business recovery and environmental cleanup. This includes funding for mold remediation in disaster-affected areas.
Given the high poverty rates, many people will not have homeowner's insurance, let alone flood insurance. Funders can help to fill gaps between insurance payouts and actual costs for those in affected communities. Most homeowner's insurance does not cover flooding, and flood insurance may not cover all costs incurred. Addressing funding gaps is particularly important in those areas that did not get declared by FEMA for individual assistance.
Businesses, including agriculture and culture
Support for farmers struggling financially or who lost crops due to the floods will be critical to rebuilding community infrastructure. This includes small-hold farmers and subsistence farming.
Appalachia's strong cultural and tourism economy will also need support, as will small businesses affected by the floods. Appalshop, a 53-year-old cultural institution in Whitesburg, known for its documentation of the breadth of Appalachian culture has had its archives destroyed. Appalshop "operates a radio station, a theater, a public art gallery, a record label, an archive, a filmmaking institute, a reproductive justice program, a community development program, and a frankly dizzying array of other initiatives." The radio station serves incarcerated people and is their main access to the community. A youth film workshop had just ended and those films, intended to be screened this week, were lost.
Businesses are often ignored by funders and volunteer groups. However, in small communities, a grocery store is more than a place to get food. It is the hub of a community and often houses other services as well.
On CDP's recent webinar about the flooding, speaker Lora Smith explained that for those who lacked flood insurance, recovery will be difficult, leaving residents even more isolated and lacking in services (especially with bridges and roads damaged).
Emotional health and counseling
There will be a need for long-term mental health and trauma support, given the tight-knit community and the extent of the disaster. However, many people in these communities may be reluctant to seek support, which means it needs to be based locally within traditional support services, such as faith communities.
Our Disaster Recovery Fund provides support for flood-affected communities. Grants will be focused on supporting marginalized communities in the recovery phase.
Contact CDP
Philanthropic contributions
If you have questions or need help with making a donation to the CDP Disaster Recovery Fund, please contact development.
(Photo: Flooding in eastern Kentucky on July 29. 2022. Credit: @FEMA_Deanne via Twitter)
Donor recommendations
If you are a donor looking for recommendations on how to help in this crisis, please email regine.webster@disasterphilanthropy.org.
Note: If you are an individual who was affected by the disaster, we encourage you to contact your local 211 to see what resources are available in your community.
Philanthropic and government support
Former UN Ambassador Kelly Knight Craft and her husband Joe Craft, a Hazard native, are pledging $1 million match for donations to the Foundation for Appalachian Kentucky Crisis Fund. The Crafts signed onto the Giving Pledge in 2012.
Following a request from Governor Andy Beshear, President Joe Biden has issued a major disaster declaration providing public assistance (category B) and individual assistance for eight counties in Kentucky: Breathitt, Clay, Floyd, Knott, Letcher, Owsley Perry and Pike. DR-4663 covers severe storms, flooding, landslides and mudslides. Five other counties have been granted public assistance – category B, only. This covers a variety of emergency protective measures, including sheltering, transportation, public information and medical care. FEMA has not yet released any preliminary damage assessments.
More ways to help
As with most disasters, experts recommend cash donations. They allow on-the-ground agencies to direct funds to the most significant area of need, support economic recovery and ensure donation management does not detract from disaster recovery needs.
CDP has also created a list of suggestions for foundations to consider related to disaster giving. These include:
Take the long view: Even while focusing on immediate needs, remember that it will take some time for the full range of needs to emerge. Be patient in planning for disaster funding. Recovery will take a long time and funding will be needed throughout.
Recognize there are places private philanthropy can help that government agencies might not:Private funders have opportunities to develop innovative solutions to help prevent or mitigate future disasters that the government cannot execute.
All funders are disaster philanthropists:Even if your organization does not work in a particular geographic area or fund immediate relief efforts, you can look for ways to tie disaster funding into your existing mission. If you focus on education, health, children or vulnerable populations, disasters present prime funding opportunities.
Ask the experts: If you are considering supporting an organization that is positioned to work in an affected area, do some research. The Center for Disaster Philanthropyand National Volunteer Organizations Active in Disasters can provide resources and guidance about organizations working in affected communities. Local community foundations also have insights into nongovernmental organizations (NGOs) that are best suited to respond in a particular community. Use the Council on Foundation's Community Foundation Locator to find local community foundations.
Resources
Rural Populations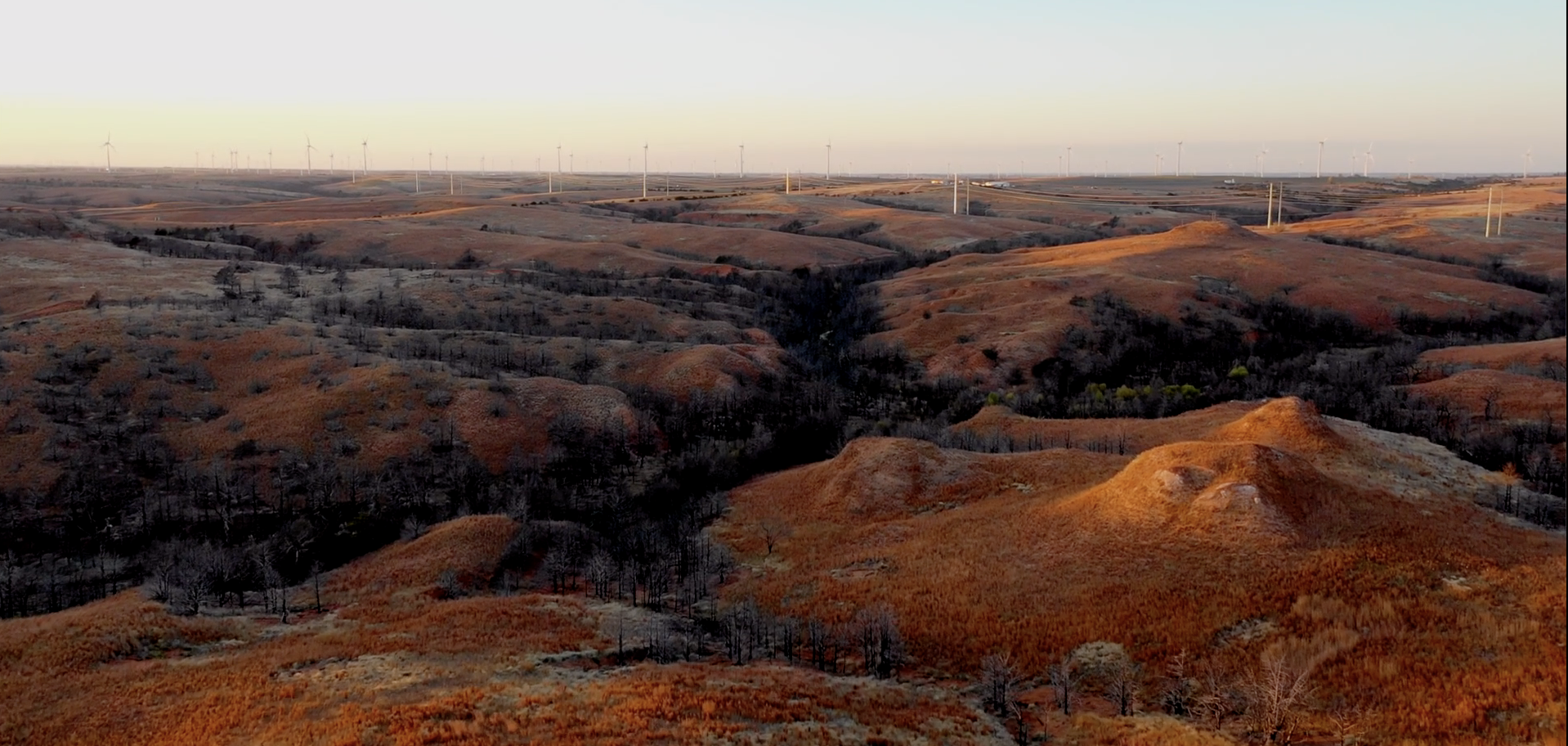 Rural Populations
Rural populations often struggle with disaster response and recovery. Explore why.
Floods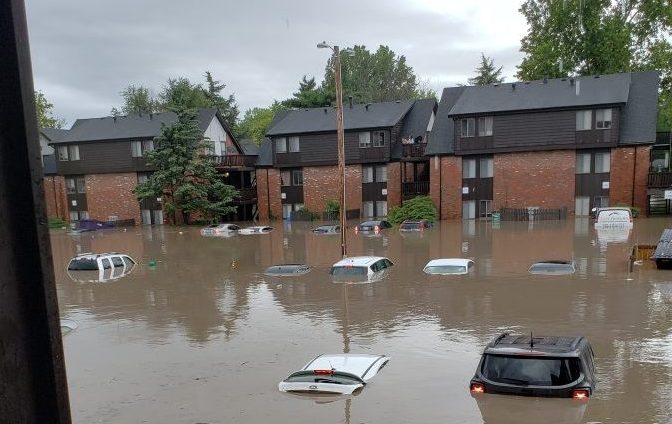 Floods
Flooding is our nation's most common natural disaster. Regardless of whether a lake, river or ocean is actually in view, everyone is at some risk of flooding. Flash floods, tropical storms, increased urbanization and the failing of infrastructure such as dams and levees all play a part — and cause millions (sometimes billions) of dollars in damage across the U.S. each year.
Drought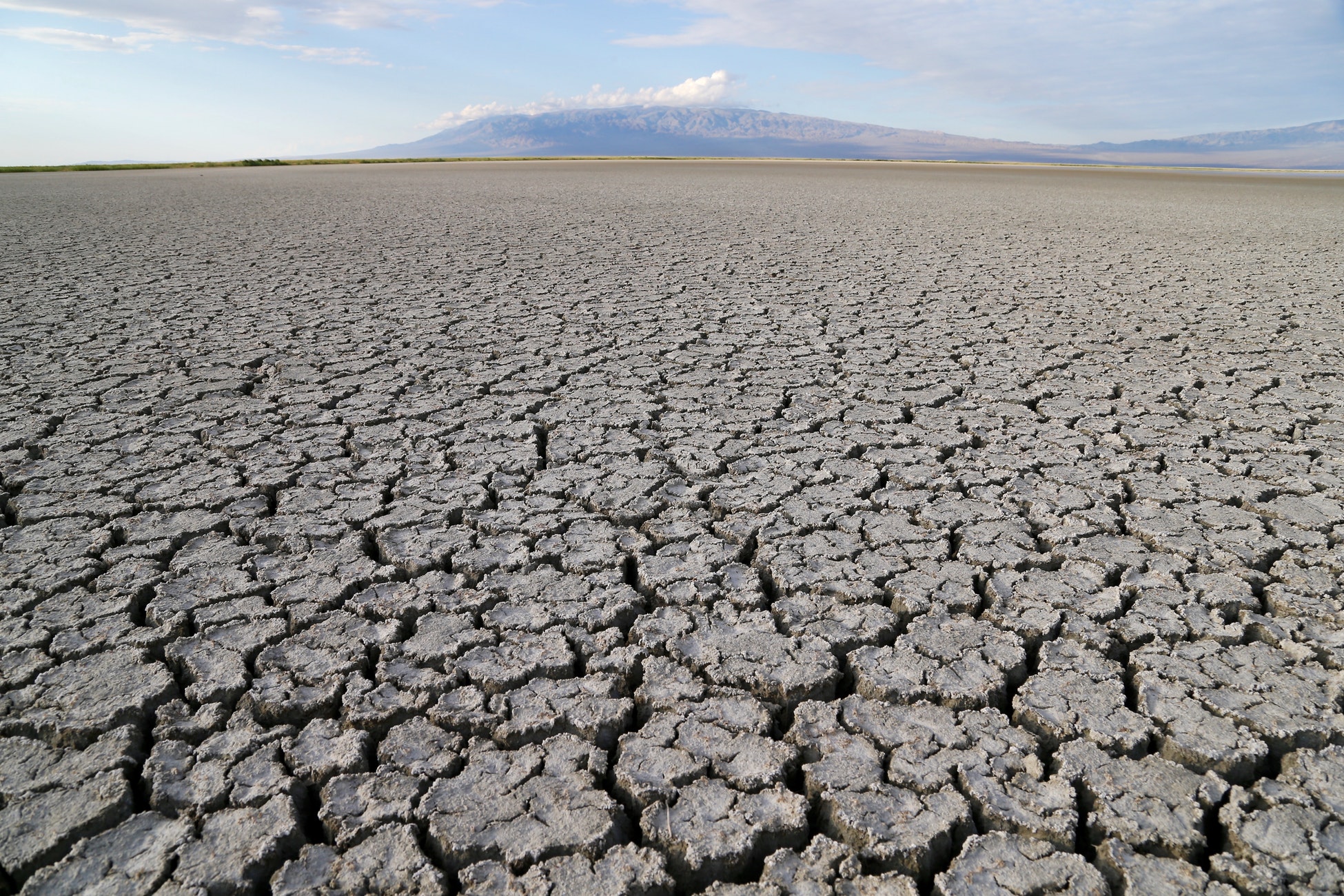 Drought
Drought is often defined as an unusual period of drier than normal weather that leads to a water shortage. Drought causes more deaths and displaces more people than any other disaster.