Last updated:
2023 Northeast US Floods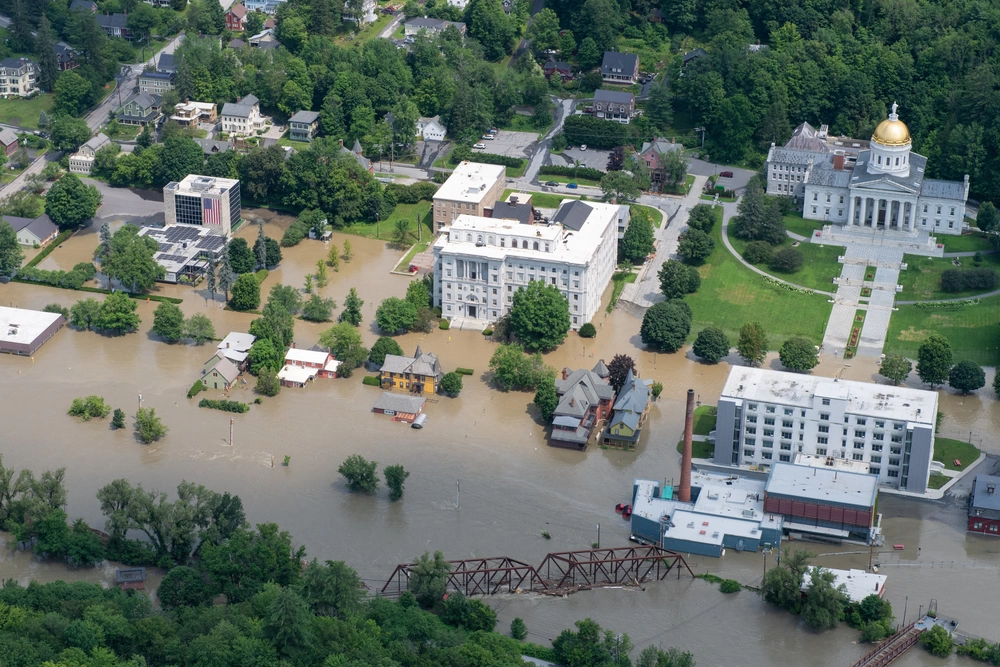 Heavy rain in the Northeastern United States in mid-July brought flooding and storm impacts to several states, including New York, Vermont, Massachusetts and Connecticut.
Vermont received two months' worth of rain – more than nine inches – in just a few days. Water levels were higher than seen in 2011's Hurricane Irene, which devastated the state.
The flooding destroyed homes and businesses, washed away cars, roads and bridges, and impacted critical infrastructure. At one point, a major dam was just inches away from capacity. The capital city of Montpelier's downtown was underwater due to flooding from the Winooski River.
Vermont also got hit by heavy rain on Aug. 3, with one month of rain falling in a few hours in Middlebury and Addison County (which received 3-6 inches). Rutland was hit by flash flooding on Aug. 4, forcing 20 people to evacuate from their homes.
The National Weather Service said the Hudson Valley received between five and eight inches of rain on one day in July. The flooding disrupted MTA and Amtrak services and resulted in the cancellation of hundreds of flights across the region. This flooding was considered a "1000-year event."
Flash flooding on July 15 in Bucks County, Pennsylvania, left six people dead and a 9-month-old boy presumed dead. His mother and 2-year-old sister were also killed. The area got 6.5 to 7 inches of rain in under an hour.
(Photo: Vermont National Guard flies over Montpelier, Vermont, July 11, 2023. This unit's mission was to survey heavy rain damage and report if there were stranded people that needed rescuing. Credit: U.S. Air National Guard photo by Senior Master Sgt. Michael Davis)
Flooding is the most common and costly disaster, resulting in economic and infrastructure destruction and death. Water-related hazards continue to increase in frequency, with 1000-year events becoming much more common.
A total economic cost has not been assessed for the flooding, but the combined floods are on a list of potential billion-dollar U.S. disasters in 2023.
A Dartmouth study released in May 2023 found that: "With a warmer climate creating more humid conditions in the Northeast, extreme precipitation events—defined as at least 1.5 inches of heavy rainfall or melted snowfall in a day—are projected to increase in the Northeast by 52% by the end of the century."
NASA scientists echoed the Dartmouth study, with their research pointing to the size and intensity of flooding increasing as the planet warms. The warmer the weather, the more intense the rainfall.
Ironically, Vermont is often on the lists of safest states to move to in terms of climate change, but these floods and Hurricane Irene have shown that nowhere is safe.
At CDP, we know flood risks are disproportionately higher for vulnerable and marginalized populations. Yet, our research proves that funding for flooding recovery is often the most difficult to secure for affected communities.
Floods are often a slow and sometimes predictable disaster. Communities often know they will be hit ahead of time, especially those on major rivers that have flooded farther upstream. However, significant rainfall – especially rain bands over a specific area – can upset even the best-laid plans. This unexpected rain can lead to flash flooding, especially as rivers exceed their peak capacity.
That's what happened across the Northeast, and that's what will continue to occur more frequently due to climate change. This isn't just a Northeast or even U.S. problem. Flooding, as bad as what was experienced in the U.S. in July, also occurred internationally at the same time in countries as disparate as Japan, India and Russia.
At CDP, we know from experience that rural communities, like many affected by these floods, often don't have the systems, structures and resources to manage a full and equitable recovery. Philanthropy must listen to communities to fully understand their long-term needs and to help address them and prepare these communities for future climate-caused disasters.
Unrestricted cash donations
A critical ongoing need will be unrestricted cash donations to support affected families. Direct cash assistance can allow families to secure emergency housing, purchase items and contract services locally that address their multiple needs. It gives each family flexibility and choice, ensuring that support is relevant, cost-effective and timely. Cash assistance can also help move families faster toward rebuilding their lives.
Restoration and clean-up
There is a need for financial support for property restoration, business recovery and environmental cleanup. This includes funding for mold remediation in disaster-affected areas.
Due to rising costs, and the rarity of floods, many people will not have homeowner's insurance, let alone flood insurance. Funders can help to fill gaps between insurance payouts and actual costs for those in affected communities.
Most homeowner's insurance does not cover flooding, and flood insurance may not cover all costs incurred. Addressing funding gaps is particularly important in those areas that did not get declared by FEMA for individual assistance.
Emotional health and counseling
There will be a need for long-term mental health and trauma support, given the tight-knit community and the extent of the disaster. However, many people in these communities may be reluctant to seek support, which means it needs to be based locally within traditional support services, such as faith communities.
Our Disaster Recovery Fund provides support for flood-affected communities. Grants will be focused on supporting just, equitable and responsible recovery with special priority given to communities and populations that have been historically marginalized or have had difficulty recovering from past disasters.
Contact CDP
Philanthropic contributions
If you have questions or need help with making a donation to the CDP Disaster Recovery Fund, please contact development.
(Photo: Flooding in Canandaigua, New York, July 9, 2023. Source: Canandaigua Fire via Twitter)
Philanthropic and government support
President Biden approved a disaster declaration for Vermont (DR-4720), releasing federal assistance for the area to support response and recovery there. As of Aug. 28, 2,827 households were approved for individual and household assistance, for a total obligation of just over $15.8 million.
President Biden approved a disaster declaration for New York state (DR-4723). Eight counties were approved for public assistance (A-G), but no individual assistance had been approved as of Aug. 28.
The Vermont Community Foundation started the VT Flood Response Fund "to support Vermonters in responding to and recovering from the catastrophic rainfall across Vermont in 2023."
As of Aug 28. they had received $6.1 million in pledges and donations and made $2.1 million in grants. They released four rounds of grants between July 20 and Aug. 9, with the following themes:
"Phase 1 – Immediate Response and Relief. Phase One is about meeting people's basic needs as the waters recede— about keeping people fed and sheltered in emergency situations and helping those who were most directly impacted.
Phase 2 – Building Back Communities. Once the conditions on the ground signal that emergency needs are relatively well covered, the grantmaking strategy will shift into Phase 2, which is about building back Vermont's communities. To support a recovery that positions people, places, and the economy for the future, the fund will support and invest in the following areas: Housing and Shelter, Farm Recovery, Main Street Vitality and Mental Health and Wellbeing.
Phase 3 – Community and Watershed Resilience The third phase of grantmaking focuses on watershed management efforts to increase community resilience. Since Irene, Vermonters have been working together to be better prepared for more frequent and intense storms but there is more work to be done. Communities will need to continue to adapt to the changing climate and mitigate even more dramatic changes in the future."
A full list of grantees can be found here.
Resources
Rural Populations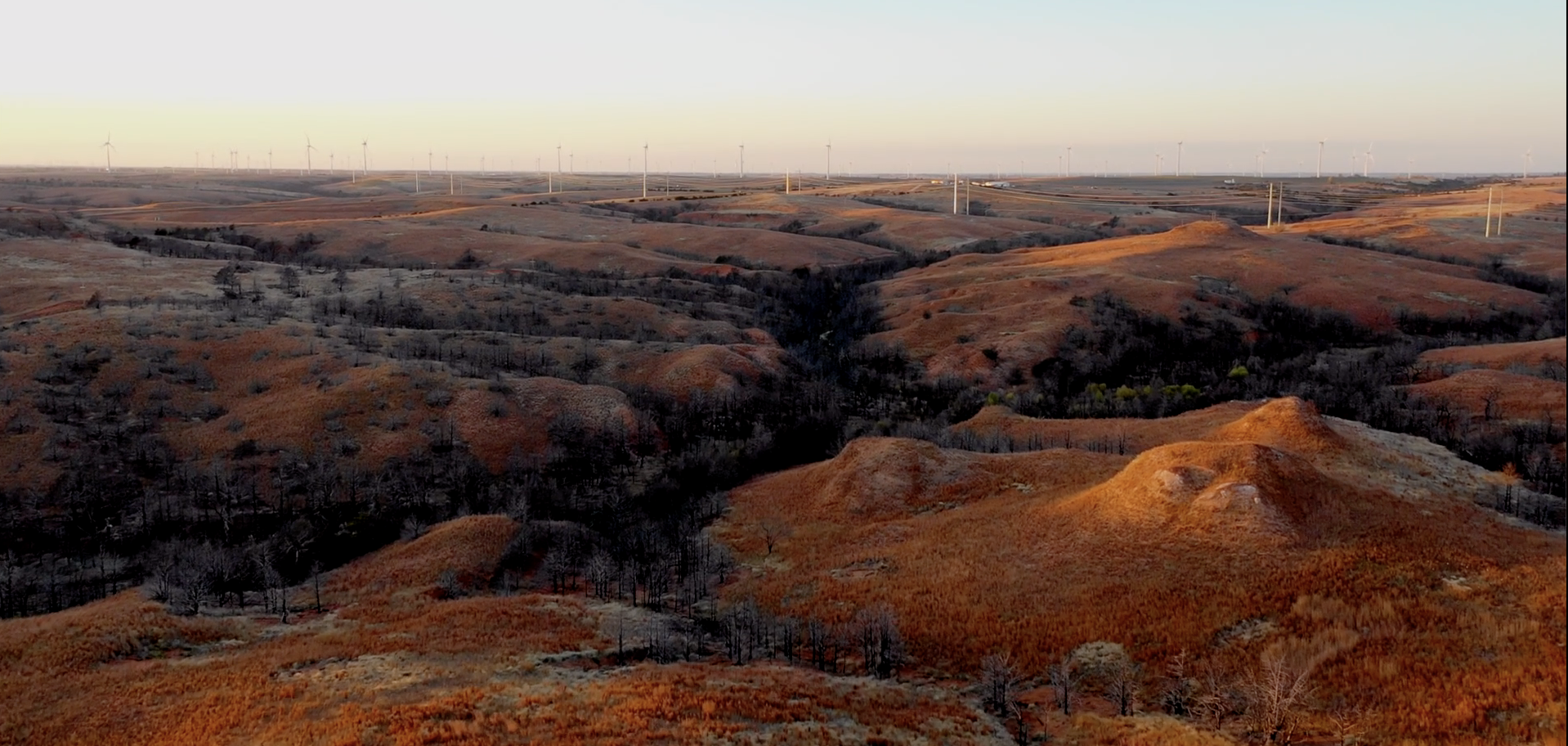 Rural Populations
Rural populations often struggle with disaster response and recovery. Explore why.
Floods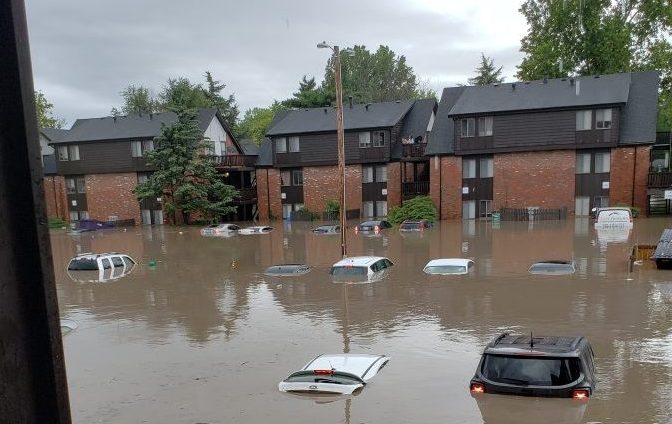 Floods
Flooding is our nation's most common natural disaster. Regardless of whether a lake, river or ocean is actually in view, everyone is at some risk of flooding. Flash floods, tropical storms, increased urbanization and the failing of infrastructure such as dams and levees all play a part — and cause millions (sometimes billions) of dollars in damage across the U.S. each year.
Climate Change
Climate Change
Climate change refers to any significant change in the measures of climate lasting for an extended period of time. In other words, climate change includes major changes in temperature, precipitation or wind patterns, among other effects, that occur over several decades or longer.