While the peak months for tornadoes are April to June, several destructive storm systems caused damage across parts of the southern U.S. before April.
This year is predicted to be an active tornado year, and several outbreaks occurred even before Meteorological Spring on March 1. This is attributed, in part, to a waning La Niña. "During the La Nina and especially when it is transitioning into a neutral phase, the potential for increased severe weather events and above-average tornado activity is in place."
(Photo: Tornado damage in St Bernard Parish, Louisiana on March 23, 2022. Source: NOLAReady via Twitter)
Popular Science magazine said, "The new predictions put the number of tornadoes for 2022 at around 1,350 to 1,475, above a yearly average of 1,253. April is supposed to be particularly busy with a predicted 200 to 275 storms (last year in April there were just 73). But the big takeaway is that they'll likely hit places outside of what's traditionally been known as 'Tornado Alley.'"
Central plains states like Oklahoma still have tornadoes but researchers have discovered that statistically, tornado activity is shifting to the southeastern parts of the U.S.
Housing
People whose homes were damaged will need support securing new housing that is safe and affordable or repairing their damaged homes. After a tornado, displaced residents may face challenges finding housing that meets their needs. The tornadoes affected people from all walks of life, some with insurance and others without. The destruction of mobile homes will also affect affordable housing availability in communities. In many parts of the country, demand for housing outpaces supply, complicating recovery efforts. Affected people living in rural areas or public housing and people from marginalized groups will need assistance identifying and securing housing.
Cash assistance
A critical ongoing need will be unrestricted cash donations to support affected individuals and families. Direct cash assistance can allow families to secure housing, purchase items and contract services locally that address their multiple needs. It gives each family flexibility and choice, ensuring that support is relevant, cost-effective and timely. Cash assistance can also help move families faster towards rebuilding their lives.
Emotional and spiritual care
Emotional and spiritual care will be critical, especially for families of people killed in the storms, first responders and those on the tornadoes' direct paths. Long-term mental health and trauma support will also be required. Some of the affected communities – especially in Louisiana – were impacted by numerous events, including Hurricanes Katrina, Rita, Isaac and Ida. This has left them with increased trauma from natural hazards.
Business recovery
Business recovery will be critical to help communities rebuild. The tornadoes damaged or destroyed businesses, negatively impacting people's livelihoods at a time when many were already struggling more than usual because of COVID-19 and recovery from other disasters. This is particularly true of small businesses.
To support the recovery efforts, please donate to the Center for Disaster Philanthropy's Disaster Recovery Fund.
Contact CDP
Recovery updates
If you are a responding NGO or a donor, please send updates on how you are working in this crisis to tanya.gulliver-garcia@disasterphilanthropy.org.
(Photo: Tornado damage in the town of Arabi in St. Bernard parish. Source: Tanya Gulliver-Garcia)
Philanthropic and government support
The Center for Disaster Philanthropy, through its Midwest Early Recovery Fund, awarded $120,000 to Northwest Arkansas Child Care Resource & Referral Center, Inc. in 2022 to support recovery from the March 30 EF-3 tornado that caused damage and displaced families in the Springdale, Arkansas area. The project will support social and emotional health and development for children and their families.
Following the storms on April 5, Georgia Governor Brian Kemp declared a state of emergency for Bryan County, freeing up state resources for storm recovery and response efforts.
Louisville Mayor Greg Fisher declared a state of emergency on April 14 to speed recovery efforts in areas affected by the storms and tornadoes around the city.
Texas Governor Greg Abbott issued disaster declarations for Bell County and Williamson County in response to severe weather on April 12. Following a tornado outbreak on March 21, Governor Abbott issued disaster declarations in 16 Texas counties on March 22.
Resources
Tornadoes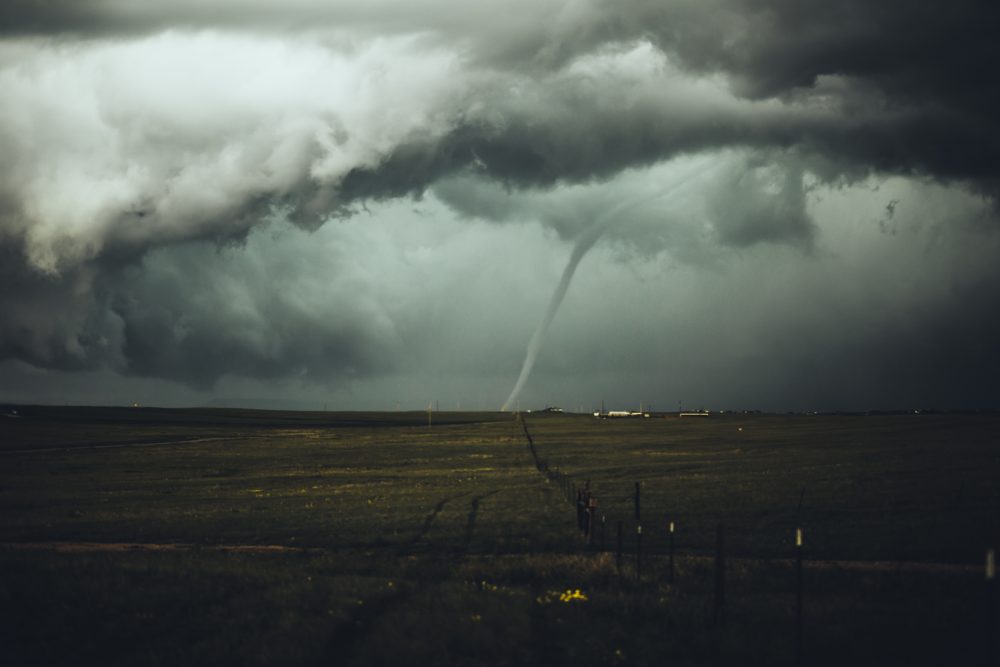 Tornadoes
The National Weather Service defines tornadoes as "a violently rotating column of air touching the ground, usually attached to the base of a thunderstorm." The U.S. is home to more tornadoes than any other country in the world, with approximately 900 to 1,700 tornadoes occurring a year throughout the country.
Long-Term Recovery Groups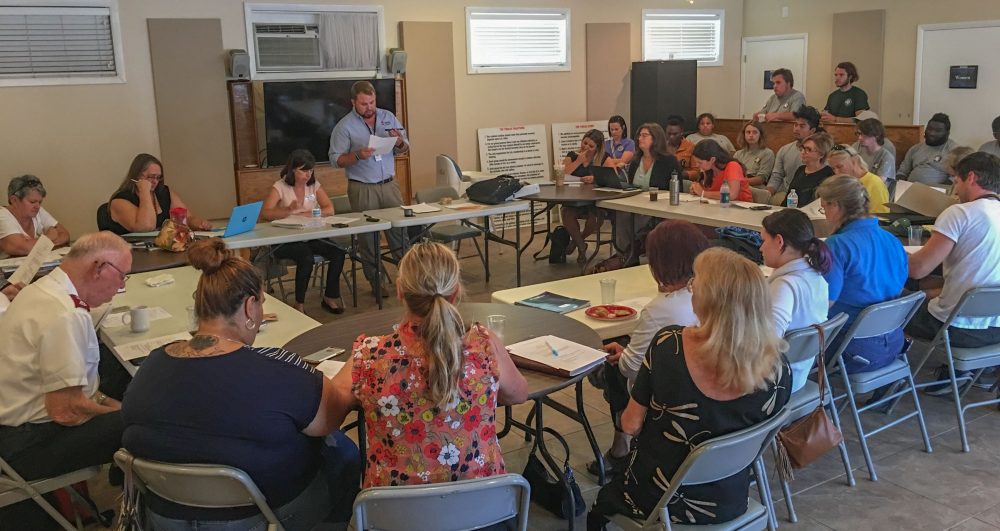 Long-Term Recovery Groups
A long-term recovery group is a cooperative body that is made up of representatives from faith-based, nonprofit, government, business and other organizations working within a community to assist individuals and families as they recover from disaster.
Rural Populations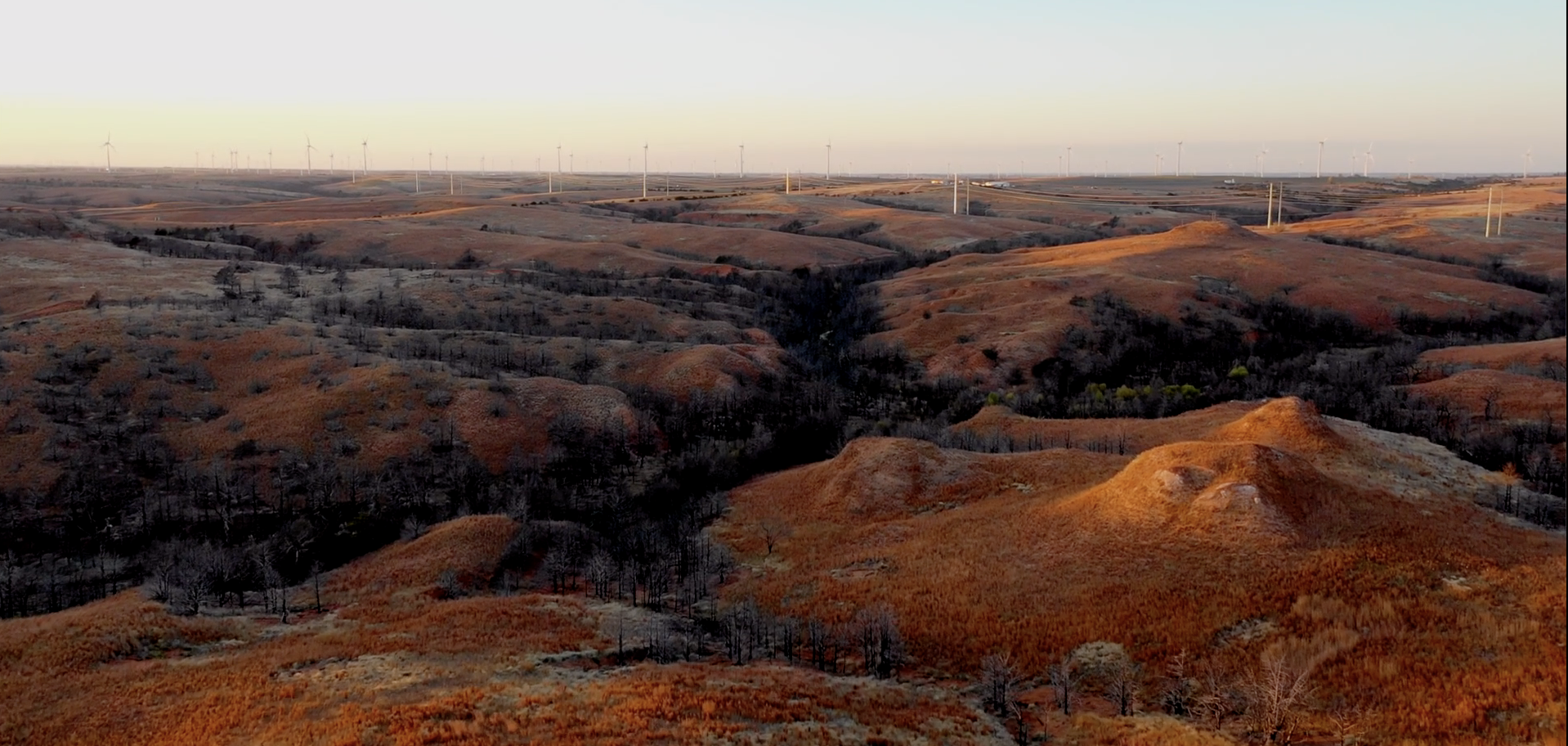 Rural Populations
Rural populations often struggle with disaster response and recovery. Explore why.