Last updated:
Sudan Flooding
Heavy flooding in Sudan between July and October 2020 led to death and destruction, including damage to homes, crops and infrastructure.
In Sudan, at least 1,034,000 people were affected as of Nov. 17, 2020, with 404,000 in Jonglei State alone. Of the people affected, 481,000 were displaced from their homes. The most impacted communities were located along the Blue Nile. The Transitional Government of Sudan declared a three month, national State of Emergency on Sept. 4. The Sudanese Minister of Labour and Social Development said the rain and floods beat records set in 1946 and 1988. In early September, the water level in the Blue Nile rose to almost 58 feet (17.58 meters) setting a new record. This is the highest it had been in more than 100 years. The Minister of Labour and Social Development, Lena el-Sheikh, is leading a supreme committee to deal with the impacts of the floods.
(Photo source: Sudanese Red Crescent Society)
More than 170,000 homes received partial or full damage across 16 states. The cost of staple foods increased by 50% over the course of several weeks, which impeded the delivery of humanitarian aid according to the UN. While the floodwaters have dissipated, the challenges remain. In addition to the loss of homes, thousands of latrines were destroyed, a particular challenge given the COVID-19 pandemic.
What was the impact on communities?
The pictures below show the flooding on Sept. 2, 2020 (on the left) compared to a more normal year, Sept. 23, 2016 (on the right). The difference in the amount of floodwater is stark.
According to U.N. Office for the Coordination of Humanitarian Affairs (UN OCHA), more than 94,000 houses were destroyed and a further 83,000 were destroyed.
Who was affected and in what ways?
COVID-19 and other disease outbreaks, an ongoing economic crisis, and violence compounded the impact of the floods. According to UN OCHA, "Over 10 million people are now at risk of contracting water-borne diseases and 4.5 million are exposed to vector-borne diseases, a 100 percent more than in April 2020.
As of Dec. 7, more than 19,468 people in Sudan had contracted COVID-19. Schools had been closed because of the pandemic, which affects more than eight million learners. They were scheduled to resume; however, many of the flooding-impacted evacuees were sheltering at schools, delaying their return.
Agriculture losses and impacts were significant. According to the UN Food and Agriculture Organization (FAO) nearly one-third of cultivated land was flooded, impacting three million people in agricultural households. FAO estimates that 108,000 head of livestock were lost and 5.4 million acres (2.2 million hectares) of cropland flooded. Additionally, 1.1 million tons of grain – mostly sorghum, a Sudanese staple – was destroyed. This added to the already severe food access problems in the country – about 9.6 million people faced acute food insecurity in 2020. FAO reports that many women told them they were reducing their intake to one small meal a day after their sorghum was washed away just before harvest. Commercial crops – including mangos and bananas – were also impacted.
The floods also destroyed or damaged tens of thousands of homes and left more than 143 people dead. They also affected about 150,000 refugees and displaced people, according to the UN refugee agency.
The situation was further complicated by the conflict in the Ethiopian region of Tigray that sent more than 46,000 people fleeing from Ethiopia into Sudan. The need to support thousands of additional people who arrived with only what they could carry made relief and recovery efforts in the region much more challenging.
Although U.N. and aid organizations responded rapidly to the flooding, the projected cost of the annual humanitarian response in 2020 was $1.6 billion and only 53% ($858.3 million) had been raised as of December 2020. UN OCHA said, "the extremely low funding, especially for health and water, hygiene and sanitation services, the high inflation and fuel shortages are hampering aid organizations' capacity to operate."
Key issues include water, hygiene and sanitation (WASH) items, especially as many water systems were flooded and the collapse of the Bout Earth Dam in July compromised even more. Shelter supplies including tarps and rebuilding supplies, non-food items (kitchen supplies), blankets and health support are also required.
Contact CDP
Recovery updates
If you are a responding NGO or a donor, please send updates on how you are working on recovery from this disaster to Tanya Gulliver-Garcia.
Donor recommendations
If you are a donor looking for recommendations on how to help with disaster recovery, please email Regine A. Webster.
Resources
Floods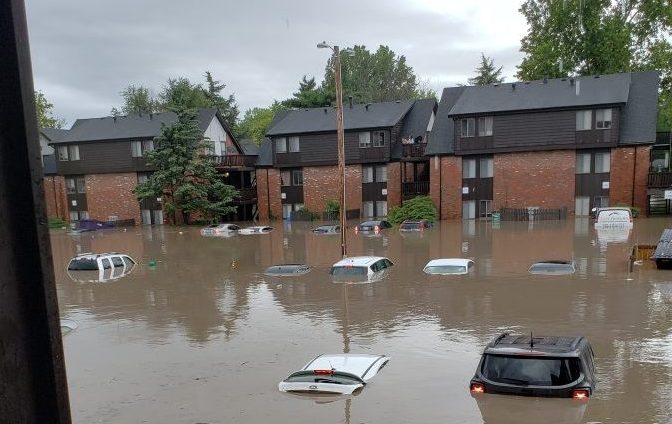 Floods
Flooding is our nation's most common natural disaster. Regardless of whether a lake, river or ocean is actually in view, everyone is at some risk of flooding. Flash floods, tropical storms, increased urbanization and the failing of infrastructure such as dams and levees all play a part — and cause millions (sometimes billions) of dollars in damage across the U.S. each year.
Water, Sanitation and Hygiene (WASH)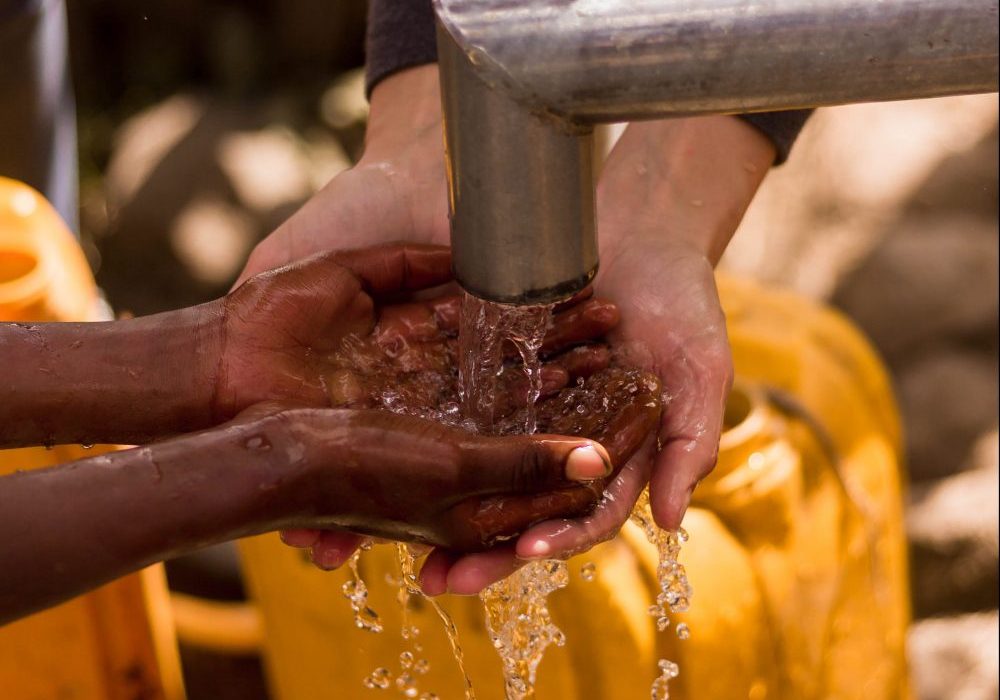 Water, Sanitation and Hygiene (WASH)
Water is one of the most necessary elements for life, yet according to the World Health Organization/UNICEF, 2.1 billion people lack access to safely managed drinking water. In addition, 4.5 billion people lack safely-managed sanitation facilities. Water, sanitation and hygiene (WASH) principles are of tremendous concern in everyday life, but can be heightened during an emergency or disaster.