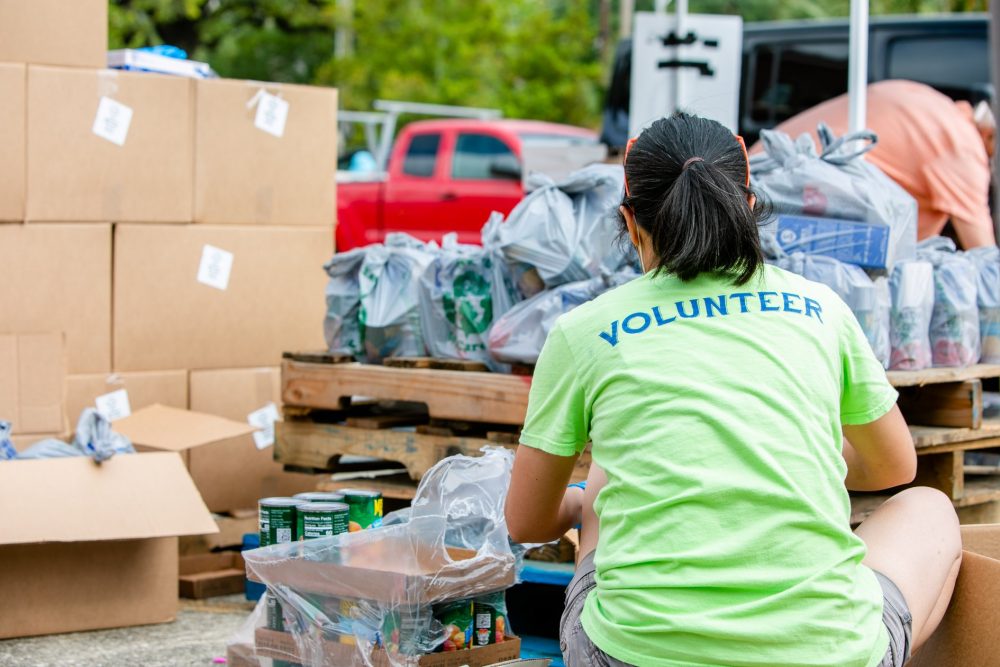 Philanthropy and COVID-19 in 2020: Measuring One Year of Giving
Nearly a year after the World Health Organization officially declared the novel coronavirus (COVID-19) outbreak a global pandemic, the world is still struggling to recover and operating in what we have come to accept as the "new normal." In 2020, we saw funders react swiftly, directing emergency funds to organizations on the ground and committing to changes in their grantmaking practices and priorities to better help nonprofits face the myriad challenges brought on by the pandemic.
In the report titled "Philanthropy and COVID-19 in 2020: Measuring One Year of Giving," Candid and the Center for Disaster Philanthropy examine more than $20 billion in global philanthropic funding by institutional grantmakers and high-net-worth donors for COVID-19-related efforts during 2020. We look at:
Who gave and who received funding?
What did funding look like?
How are Black, Indigenous and other communities of color represented in the philanthropic giving?
What is the impact of the pandemic on the U.S. nonprofit sector?
What should funders do moving forward to help ensure equitable recovery in the U.S. and worldwide?
As we move into year two of the pandemic, the rollout of vaccines brings a light of hope after more than a year of struggle. But the long-term effects will not subside anytime soon, even as the number of people infected by the virus starts to fall. Needs will continue to outpace every dollar imaginable, and philanthropy will continue to be called upon to support the pandemic's economic, social and health impacts.
This report will assist donors as they consider how to maximize the impact of their disaster-related giving in 2021 and in the years to come.
Explore the data and key findings:

(Photo courtesy of Culture Aid NOLA)
---
August 2020

In this report, Candid and CDP examined more than $11.9 billion in philanthropic funding for COVID-19. We found that total philanthropic funding awarded for COVID-19-related efforts during the first six months of 2020 dwarfed funding for other recent disasters. We also found that few awards were specifically identified as general support. Of funding that specified recipients, only 5% was designated for communities of color, despite these populations being disproportionately affected by the pandemic.