$2 Million in Grants for Hurricane Dorian Recovery in the Bahamas
It's been nearly 10 months since Hurricane Dorian devastated the northern Bahamas as a major Category 5 storm. Dorian brought historic wind, rain and storm surge that created the worst natural disaster in the country's history. The two northern islands of Grand Bahama and Abaco experienced 48 hours of hurricane force winds that resulted in the destruction of entire communities on hard-hit Abaco and its neighboring smaller islands.
In line with the Center for Disaster Philanthropy's (CDP) commitment to supporting long-term recovery, the CDP 2019 Atlantic Hurricane Season Recovery Fund has awarded six grants, totaling $2,011,988, to six organizations to support their ongoing or proposed recovery projects. The grants represent a collection of initiatives that would support recovery in the areas of water, sanitation and hygiene (WASH), housing, environment, livelihoods and education. These programming areas were identified as recovery priorities through consultation with the Government of Bahamas recovery stakeholders, local civil society and operational nongovernmental organizations (NGOs).
Four of the grants represent two partnerships encouraged by CDP to promote collaboration and more efficient programming by humanitarian organizations. One of these partnerships includes a local Bahamian nonprofit, Friends of the Environment, who will partner with U.S.-based Water Mission to install rainwater collection systems and increase water storage at six schools while conducting WASH outreach and education to school-aged children.
Two of the grants, to Global Emergency Relief Recovery & Reconstruction (GER3) and the Rocky Mountain Institute, will support disaster preparedness by addressing the critical shortage of emergency shelter capacity through the collective rehabilitation and/or restoration of five Government of Bahamas designated emergency shelters (includes schools and community centers). Three of these emergency shelters will have new solar microgrids installed to provide back-up emergency power in the event of future disasters. The solar systems will reduce the day-to-day operating costs of the targeted schools and/or community centers by offsetting their dependence on expensive diesel generated power. Such post-disaster solar-energy projects have been a priority for many Caribbean nations recovering from Irma and Maria, and complement similar CDP grants in Puerto Rico and the United States Virgin Islands.
A grant to Mercy Corps will address livelihoods on Abaco through their Restoring Industries and Sustaining Employment, which provides small-scale grants, training and mentorship to support local economic recovery. While a final grant to Community Organized Relief Efforts (CORE) will provide desperately needed repairs to more homes through the Bahamas Home Repair Program.
Full recovery for the Bahamas will take further targeted investments by philanthropy and others to address the broad and deep impacts from historic Hurricane Dorian. We encourage others to continue to follow the plight of the Bahamas and support their recovery. As I wrote last year, we could have been talking about Florida's recovery from Dorian if not for the sudden stall and unusual right turn away from the state of Florida. Let's continue to support our brothers and sisters in the Bahamas.
More like this
Hurricane Dorian: A Quick Guide for Funders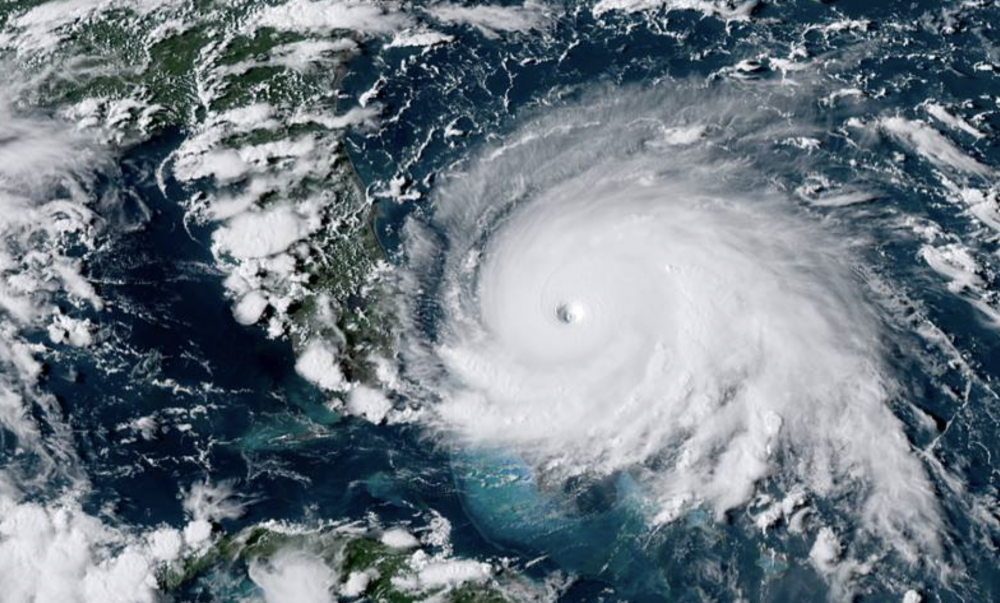 Hurricane Dorian: A Quick Guide for Funders
Florida Dodged a Close One, but The Bahamas Paid the Price. What They Need Now
Florida Dodged a Close One, but The Bahamas Paid the Price. What They Need Now