In these times of coronavirus, staying positive and supportive is difficult. In this, the month of Mental Health Awareness, being cognizant of the strain this crisis is having on you, your family, your friends and your colleagues is ever more critical.
I find that one way to stay positive is to focus on the amazing goodness on display. A lot has already been written about the heroic frontline responders, including the supermarket clerks, delivery truck drivers and other essential workers. Luckily, there are many other everyday heroes out there making a difference:
The two young men who founded the Social Distance Delivery team to help those who are not able to get out to shop. They are buying the groceries on a trust system and then donating all their tips to charity.
A farmer in Kansas who sent the governor of New York one of the five N95 masks that he had at his disposal. A mask that he and his wife may well need as they are both of a high-risk age and she has a high-risk medical condition.
Creative artists who spend their quarantined days making videos intended to lift spirits.
A colleague's mother sewing masks for anyone who needed them, asking for nothing in return.
Here at the Center for Disaster Philanthropy, the team has also quietly gone about furthering our mission with efforts to help vulnerable communities.
With more than $24 million now raised for our COVID-19 Response Fund, we've disbursed more than $7 million to 30 organizations. The responses of our partners are as diverse as the impacts of this crisis: medical supplies and protective equipment to frontline medical and health workers; mitigation of the economic impact through training and grants; individual support programs for especially vulnerable populations, including SNAP recipients, Native American communities and asylum seekers; information and communication outreach; the provision of food and meals to communities; mental health outreach and childcare support to name but a few.
Recognizing that the pandemic is far from the only crisis some communities are coping with, funding has also been provided to organizations responding to the conflict in Yemen, the political and economic crisis in Venezuela, the tornado in Tennessee and the Australian bushfires. Additionally, CDP has been working with our partners in the Midwest to ensure they are able to continue to support their communities in their recovery from floods and other natural hazards.
We recognize that the needs globally continue to surpass the supply. And that the individual efforts of the many may seem small and localized. Remember though that a million ants can move a mountain. And when those million are joined by the incredible generosity of organized philanthropy, be it from foundations, donor-advised funds, high-net worth individuals or others, well then, we are even more assured of success.
So, stay positive. Believe in the power of giving – to heal yourself and to help others. It is a frightening time, but you are not alone. Join the colony of givers. We are stronger together.
More like this
Why Funders Need to Make the Invisible Effects of COVID-19 a Priority
Why Funders Need to Make the Invisible Effects of COVID-19 a Priority
For equitable recovery from COVID-19, we can't leave LGBTQ+ people behind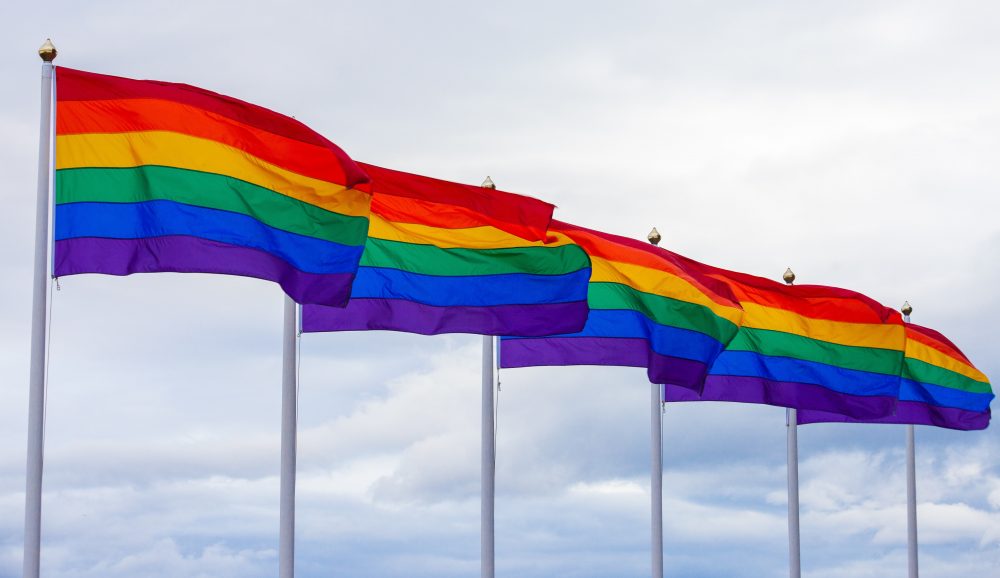 For equitable recovery from COVID-19, we can't leave LGBTQ+ people behind