Why Funders Need to Make the Invisible Effects of COVID-19 a Priority
It's been a year of Zoom calls and COVID-19 webinars, one after the other. The grim statistics about the pandemic pile up each week, but every once in a while, I read something that makes me sit up in my chair. Things like: "psychological trauma is the next crisis for coronavirus health workers" and "an epidemiologist points to new stresses in the U.S. mental health system that may persist from the novel coronavirus pandemic." Do funders know what's coming and are we ready?
As I write this blog, I am at home in Nashville, Tennessee, nestled between my two dogs and surrounded by shelves of familiar books. This alone makes me among the fortunate. Add to that the good news that I am currently healthy, employed and know what I'm having for supper. Yet in the past six months, our family has experienced what many families have — unemployment, a tornado, a derecho, the death of our patriarch, social isolation from a global pandemic and the ever-present implications of our tragic racist history in the southern United States. If I am feeling the stress, imagine if I also had unstable housing, a high-risk job, an abusive partner, lack of affordable childcare, a young Black son or poor access to healthcare. Are you beginning to feel the weight of the layers upon layers of injuries that damage individuals, families and communities across the world? It all begins to pile up.
The disruptive and protracted impacts of natural disasters, humanitarian crises and community unrest are often visible and quantifiable — the loss of life, the destruction of property and the attendant economic suffering. But the subsequent grief, depression, stress and anguish that also attend these events get little attention. And based on what we know from our friends at Candid, the Center for Disaster Philanthropy (CDP) can confirm that these same realities also receive a much smaller chunk of the grants that support disaster relief and recovery.
Throughout this turbulent year, we have been privileged to collaborate with the New York Life Foundation. For decades the Foundation has focused its grantmaking on the vulnerabilities that are caused or exacerbated when daily routines are over-turned and family stability is threatened by death and disasters. In their work supporting children and families in times of bereavement, they have emerged as a philanthropic leader at the intersection of many types of disasters and mental health. Through their support for research, treatment, education and the development of resources, New York Life has established a track record of how funders can respond to the critical needs that, when left unattended, can haunt survivors for many years.
With the foundation's partnership, CDP is enhancing our Disaster Philanthropy Playbook and making those resources available to funders curious about this sector of disaster philanthropy. As a part of CDP's COVID-19 webinar series, Heather Nesle, the president of the New York Life Foundation, will join Lisa Furst from Vibrant Emotional Health and Huong Diep from the Headington Institute to discuss how recent events are affecting the psycho-social well-being of people seeking care and organizations requesting support.
We hope you'll take advantage of these resources. And take good care of yourself as you and those around you join us in weathering these difficult days.
More like this
A Colony of Givers
For equitable recovery from COVID-19, we can't leave LGBTQ+ people behind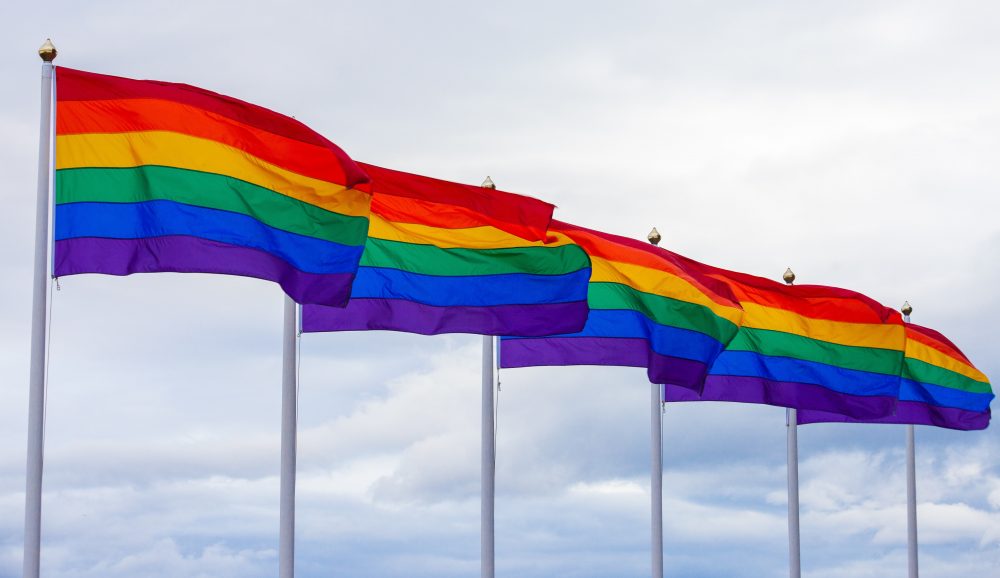 For equitable recovery from COVID-19, we can't leave LGBTQ+ people behind