Announcing Global Recovery Fund Grants to Yemen and Venezuela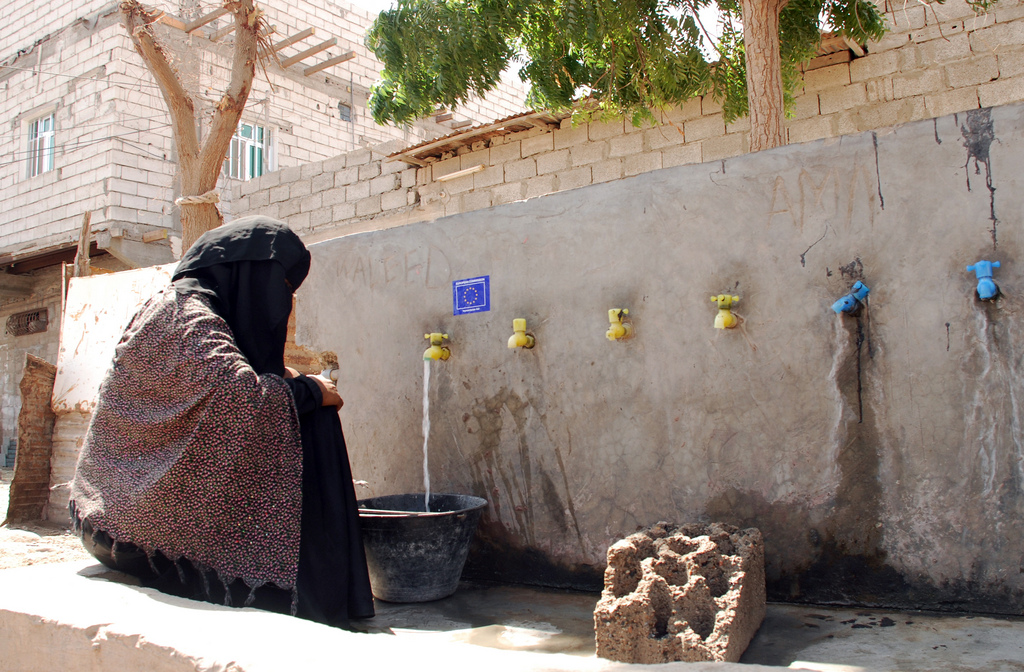 While our collective attention remains on COVID-19, millions of people around the world continue to be affected by complex humanitarian emergencies (CHEs). For them, the pandemic only adds to their list of daily challenges — war and conflict, economic and livelihoods disruptions, failed governments, forced migration, and lack of access to basic needs such as health care, education and protection.
In February, our webinar, Complex Humanitarian Emergencies: Philanthropy's Role in Recovery, brought together international humanitarian experts to discuss what recovery looks like during a CHE and how to support efforts while a crisis is ongoing. Clearly, full recovery cannot take place until the CHE has come to an end, however, there are targeted areas where support for recovery can take place now to help individuals, communities and/or sectors with recovery in parallel with the ongoing crisis and relief needs.
The CDP Global Recovery Fund Grant Committee determined that this round of funding would address CHEs, with a focus on programs related to the crises in Venezuela and Yemen. We invited humanitarian organizations operating in Yemen or Venezuela, or those working with individuals forced to migrate to neighboring countries, to submit proposals for humanitarian programs that support individual or community recovery and strengthen resiliency for at-risk or vulnerable populations. I am pleased to report that CDP has awarded five grants for a total of $999,935, of which $100,000 is coming from the CDP COVID-19 Response Fund.
Yemen Humanitarian Crisis ($499,935)
Doctors without Borders (MSF) – $250,000 to provide maternal and pediatric healthcare and operational support of surgical facilities that focus on war surgery and emergency obstetric care. MSF programs focus on the hardest hit areas of Yemen, especially those in or near conflict zones. MSF teams work in 12 hospitals and health centers across the country and provide support to an additional 20 health facilities in 12 governorates: Abyan, Aden, Amran, Hajjah, Hodeidah, Ibb, Lahj, Saada, Sana'a, Shabwah, Taiz and Marib. There is $50,000 designated for working with Health Ministries to enhance and strengthen infection prevention and control (IPC) measures related to the COVID-19 pandemic response.
Mercy Corps – $249,935 to increase market activity in the Taiz governorate of Yemen by strengthening small and micro enterprises through access to financial services, including grants and loans, as well as in-person business training and mentorship. This program also supports local communities with increased access to functional market systems that create competitive options when purchasing goods and services and more accessibility within their localities.
Venezuelan Humanitarian and Refugee Crisis ($500,000)
Oxfam (Colombia) – $200,000 to strengthen protection mechanisms through training on sexual and reproductive rights, provision of hygiene kits and renovation of school facilities with the Wayuu indigenous host community in Colombia, as well as with the returnee population. The Protection Project will support women and girls in 15 indigenous communities; Oxfam's local partner, Fuerza de Mujeres Wayuu, will participate in the workshop implementation, information dissemination, kit delivery and rural school renovations to ensure migrant children have access to education.
Doctors without Borders (MSF) – $200,000 for a comprehensive health program that will 1.) work with the government of Venezuela on health preparedness activities and planning, 2.) rehabilitate and support 17 health facilities and 3.) provide mental health outreach and services to victims of violence in urban slums. Of this amount, $50,000 is designated for working with Health Ministries to enhance and strengthen infection prevention and control (IPC) measures related to the COVID-19 pandemic response.
Wayuu Taya Foundation – $100,000 for their Recovery & Rebuild Program that leverages support from several international organizations to improve access to food, health care, water and sanitation, and livelihoods for the most vulnerable communities in the indigenous region along the northern Venezuelan-Colombian border. The Recovery & Rebuild program will immediately address the food insecurity and hunger issues that have persisted since the initial political crisis. This will also increase its capacity to address the pandemic, ensuring that communities remain in their place of origin, while also providing food, water, medicine, information and support.
These grants will reach more than 100,000 direct beneficiaries and support hundreds of thousands more by providing much needed, and timely, support to the health systems in Yemen and Venezuela, helping to regain some of their capacity and strengthen healthcare services. This grantmaking exemplifies individual, community and/or sector-specific recovery efforts that are possible now for targeted and necessary responses to start moving people and communities into full recovery.
More like this
The Human Costs in Venezuela
The Human Costs in Venezuela
Bringing Complex Humanitarian Emergencies Out of the Shadows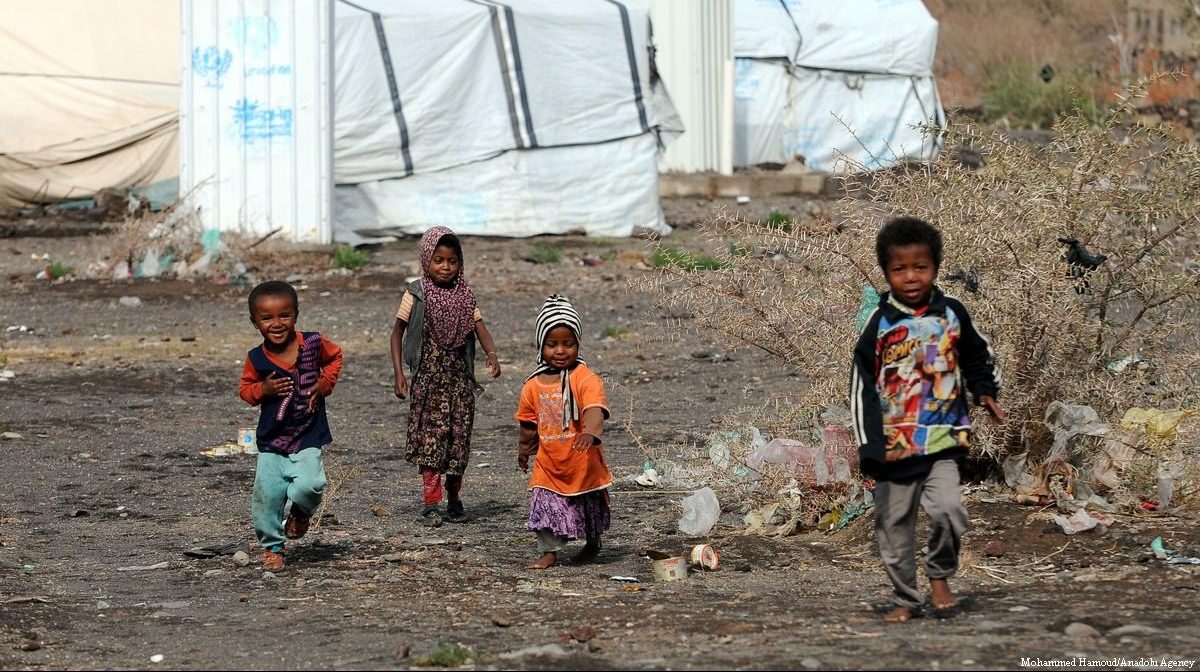 Bringing Complex Humanitarian Emergencies Out of the Shadows