The world's attention remains focused on the COVID-19 and how we can contain the continued spread of the virus while preparing for what will be an overwhelming task of recovering from the pandemic's direct and secondary impacts on economies and its affects on individuals, families and entire communities.
However, as we begin to talk about COVID-19 recovery I cannot help but think about the long list of communities around the U.S. and abroad that continue to recover from recent natural disasters. Increasingly, I am concerned that the support and resources these communities need for their long-term recovery will decrease or be redirected to the pandemic and where will that leave them?
Communities like Paradise, California that is only beginning its second year of recovery from the state's most destructive fire in history and the world's most expensive natural disaster in 2018 (in terms of uninsured losses). Places like Marianna, Florida where the fourth most intense hurricane to ever hit the U.S. devastated the Florida Panhandle just 19 months ago. And Pamlico County, North Carolina that has been hit not once but twice in less than four years by record-breaking Hurricanes Matthew and Florence.
Let us not forget Hurricane Dorian, the strongest Atlantic hurricane ever recorded to hit land that just eight months ago, spent over 48 hours terrorizing the northern Bahamas. Communities across the Abaco and Grand Bahama islands are literally still cleaning up and just beginning their uphill march toward recovery. Many of these affected areas across the Bahamas, as well as the country as a whole, relied heavily on foreign tourism to sustain livelihoods and invest in their communities. Many of the tourists were expected to return in 2020 but now there are fears that COVID-19 has all but ruined any chances the Bahamas had of recovering its most important industry this year, cutting off the desperately needed source of revenue to fund long-term recovery across the nation of 385,000.
As you can see, many communities are still trying to pick up the pieces and fully recover from historic disasters. It is important not to forget these, and other communities, affected by recent disasters and not forget their path and struggles toward full recovery. Here at CDP, we will continue to advocate on behalf of these communities while underscoring the importance of long-term recovery in disaster-affected places through our grantmaking. We recently disbursed nearly $1 million to help begin the recovery process for communities in Yemen, Venezuela and Colombia affected by the ongoing humanitarian crises. In the next 45 days we will be announcing an additional $3 million in grants for communities in the Bahamas and California to support recovery from Hurricane Dorian and last year's wildfires through our 2019 Atlantic Hurricane Season and 2019 California Wildfires Recovery Funds respectively. I urge funders, and all of us, not to forget these communities during these COVID-19 times. We must maintain our commitment, and concern, for the millions still trying to recover from other disasters. As we grapple with creating a "new normal," for real recovery, we cannot leave these communities behind.
More like this
Hurricane Dorian: A Quick Guide for Funders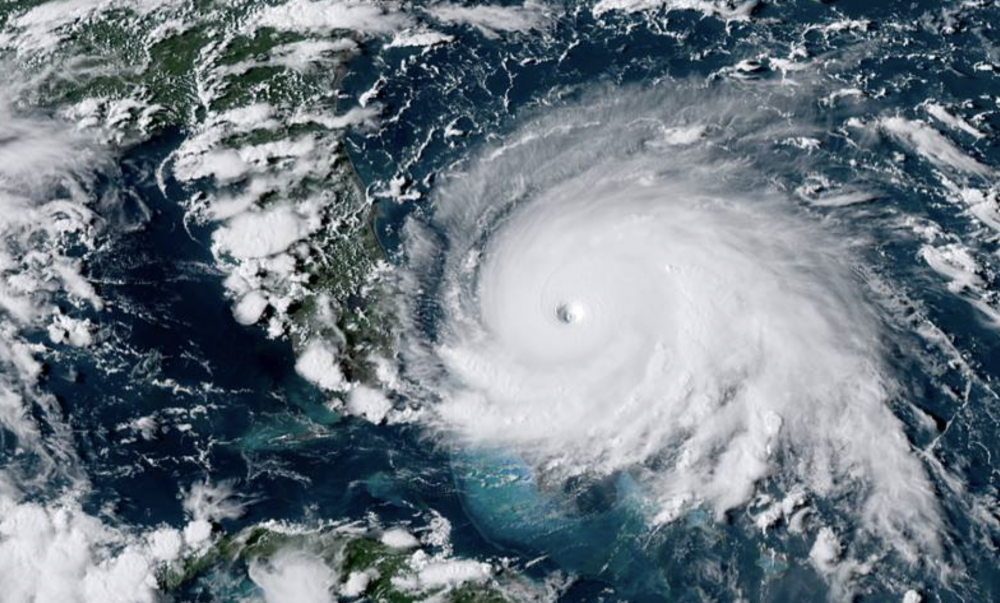 Hurricane Dorian: A Quick Guide for Funders
Florida Dodged a Close One, but The Bahamas Paid the Price. What They Need Now
Florida Dodged a Close One, but The Bahamas Paid the Price. What They Need Now