Puerto Rico's Kids by the Numbers

In the wake of Hurricane Maria, the national news cycle regularly features stories about life in Puerto Rico. Yet, the island is still a mystery to many mainland Americans.
For instance: Only 54% of Americans surveyed knew that people born in Puerto Rico are U.S. citizens, according to a recent poll by Morning Consult, a market research company.
Below are some statistics, courtesy of KIDS COUNT Data, that speak to what life was like on the island before Maria hit:
The island was home to 3.4 million people in 2016, making it larger, population-wise, than 21 U.S. states.
One out of every five residents was a child, and 100% of these children were native-born, meaning that they were U.S. citizens at birth.
More than half of kids on the island were living in poverty (56%) and living with parents who lacked secure employment (57%). For comparison: Only 19% of kids living on the mainland were living in poverty at this same time.
More than one-third of kids in Puerto Rico — 36% — were living in extreme poverty (defined as annual earnings of less than $12,170 for a family of two adults and two children). In the United States, just 9% of kids fell into this category.
In some ways, children and youth in Puerto Rico were faring better than their counterparts in the rest of the United States. For instance: Young children were more likely to be in school (61% in Puerto Rico versus 47% across all 50 states) and young adults were more likely to be in college or college graduates (55% in Puerto Rico versus 48% for those living on the mainland).
Despite the new challenges that Puerto Ricans now face in the aftermath of Hurricane Maria, we must work to ensure that the island's academic strengths persist. Equally important: These education opportunities must yield employment opportunities that enable its young adults, parents and their children to succeed.
Find data on Puerto Rico's children on the KIDS COUNT Data Center.
Post provided courtesy of the Annie E. Casey Foundation, one of our consulting services clients.
More like this
A Report On the Ground in Puerto Rico
A Report On the Ground in Puerto Rico
How Philanthropy Changed After One Catastrophic Storm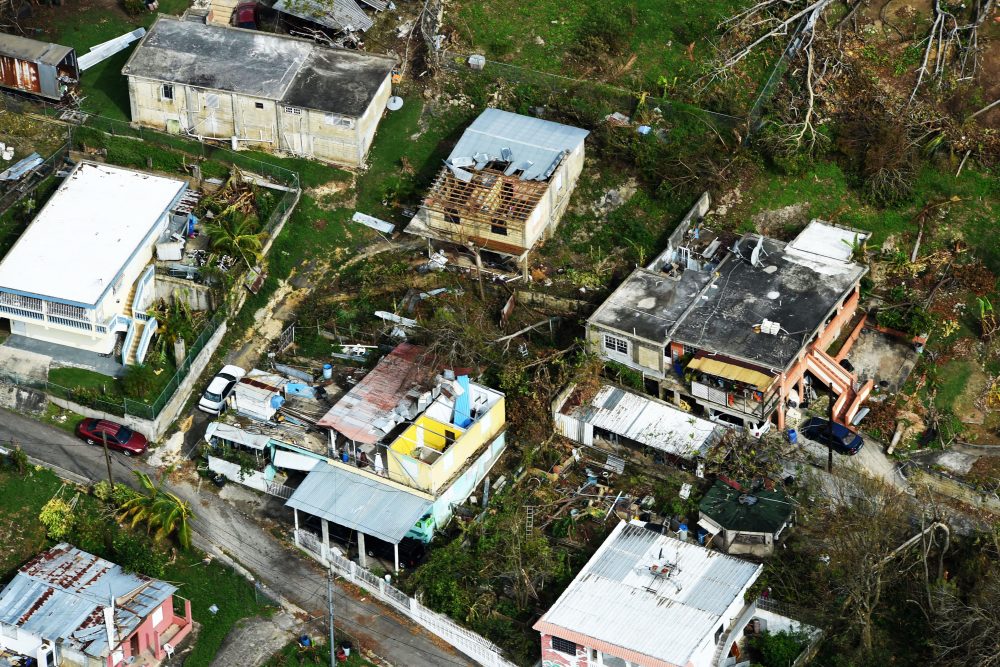 How Philanthropy Changed After One Catastrophic Storm