Red Cross Story Opportunity for Positive Change
The recent report from Pro Publica and NPR about the American Red Cross activities in Haiti is disappointing and disturbing.
We hope Red Cross officials will respond quickly and provide a complete picture of what happened and why.
For those of us working in disaster philanthropy, the news coverage underscores several critical issues –including gaps and flaws in our current system — that deserve consideration and national attention. If properly addressed, we could see more effective disaster response in the future:
First, our country needs a structure for responding to the humanitarian needs caused by natural disasters that is both well-funded and well-organized.  The current system of relying on voluntary contributions in support of multiple voluntary organizations does not adequately address the needs of either the survivors or the organizations providing support.
Second, the public needs to better understand the arc of disasters and why often the rush to respond immediately creates future problems. On one hand, the immediate outpouring of donations in the days after disaster often puts the Red Cross and other service organizations in the awkward position of receiving too much money for some activities and not enough for others. Also the outsized nature of immediate response makes it harder to raise needed funds later on for recovery and rebuilding efforts that can take years. We suggest that consideration be given to finding national solutions that result in better coordination and balance in disaster giving and that reflect the full cycle of disasters.
Third, we urge the American Red Cross to find the silver lining in this article and use it as an opportunity to reassess its strategies and priorities.  Its world-class brand has long been known for its work in immediate relief following disasters, and during this time of reflection it can use that asset as a touchstone for its examination of its future.
More like this
An urgent need to support earthquake-hit communities in Haiti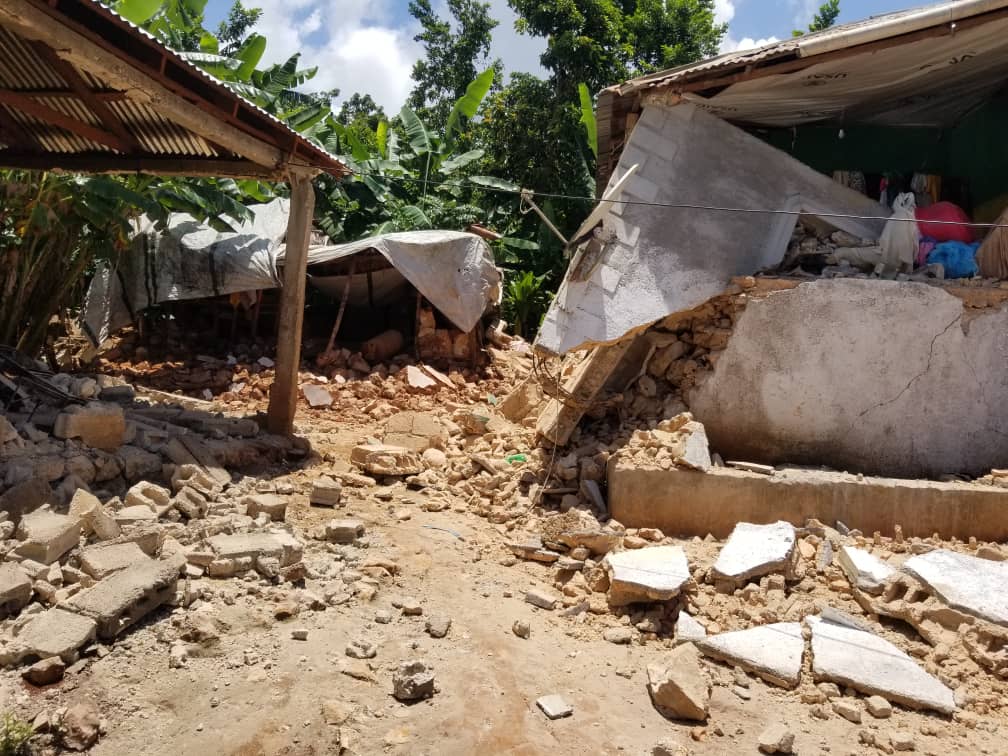 An urgent need to support earthquake-hit communities in Haiti
Mexico Earthquake Grants Support Economic Recovery
Mexico Earthquake Grants Support Economic Recovery