Supporting Smart Maria Recovery in Cleveland
The Center for Disaster Philanthropy team is always on the alert for unique and compelling ways to support disaster-affected communities. With the unprecedented volume of disasters in 2017, and the sheer number of individuals affected by fires, earthquakes, floods, and hurricanes, our role in spotlighting high-impact disaster grantmaking is even more critical. When we heard our organizational friend and client, the Westfield Insurance Foundation, was providing innovative, local support for Hurricane Maria survivors relocating to Cleveland, we were thrilled to learn more.
Foundation colleagues Gretchen Long and Jani Groza informed us that Ohio is eighth in the country for Maria relocations from Puerto Rico. More than 13,000 Puerto Ricans are expected to relocate to the state, with the majority moving to Cleveland where the foundation is based.
With a focus on disaster recovery and family stability, the foundation contacted two current grantees—the Cuyahoga Community College (Tri-C) and the Spanish American Committee (SAC)—to find out about existing and potential gaps in services for Maria-affected families.
Two concerns emerged:
The capacity to respond to the mass influx of clients who have been arriving from Puerto Rico since September.
The lack of bilingual, Spanish-speaking nonprofit professionals available to help non-English speaking clients access services and benefits.
To address these concerns, the foundation quickly awarded two grants:
Cuyahoga Community College received $24,000 in operational grants to support their Hispanic Council and Career Services. The funding allows ten bilingual students to intern as translators for local nonprofits assisting Spanish-speaking individuals and families.
Spanish American Committee was awarded $50,000 in operational grants to conduct faster client intake. A critical first point of contact for individuals and families relocating from Puerto Rico, SAC will also use the funding to expand their services under their Families First program, which provides new arrivals with referrals and assistance with housing, workforce, education, and basic needs.
I am thankful to work with grantmakers like the Westfield Insurance Foundation who are determined to uncover the good ideas. Their innovative disaster funding results in meaningful grants that respect the needs of disaster-affected families, reflect the challenges of relocating families and work to ameliorate those challenges, and bring forth the best thinking that philanthropy has to offer in an innovative and compassionate manner.
More like this
A Report On the Ground in Puerto Rico
A Report On the Ground in Puerto Rico
How Philanthropy Changed After One Catastrophic Storm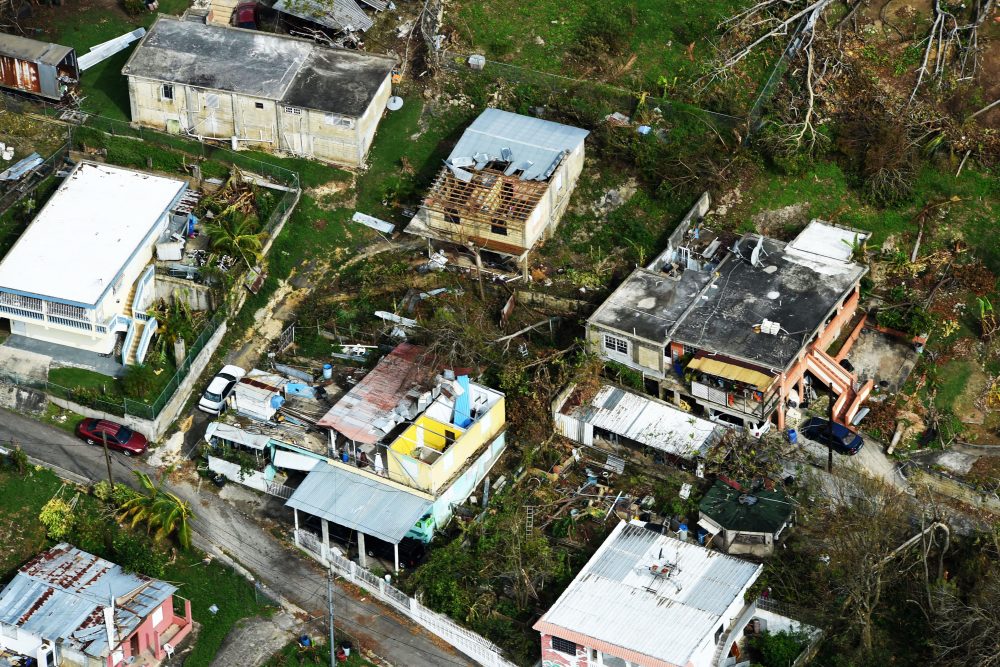 How Philanthropy Changed After One Catastrophic Storm