2021 was expected to be another above-average hurricane season, and it was another record-breaking year that surpassed all expectations.
Before the beginning of the season, the National Oceanic and Atmospheric Administration's (NOAA) Climate Prediction Center (CPC) updated its definition of the average hurricane season using the timeframe 1991-2020 instead of 1981-2010. As a result, the "average" season now has 14 named storms and seven hurricanes, three of which are expected to be major (Category 3+) hurricanes.
(Photo source: GOES-East NOAA)
For the first time, the National Hurricane Center (NHC) began issuing tropical weather outlooks and forecasts on May 15 instead of June 1 as it recognized that severe tropical weather is forming earlier in the calendar year. 2021 was also the first year that the NOAA began using a new list of supplemental names instead of the Greek alphabet – though none of those names were needed. Experts from the NOAA, the United Kingdom's Met Office, Colorado State University, The Weather Channel and others all predicted an above-average season ranging from nine to 20 named storms, six to ten hurricanes and three to five major hurricanes. The final tally for the 2021 season was 21 named storms, seven hurricanes and four major hurricanes.
Housing
Many people who were affected by the 2021 Atlantic hurricane season continue to struggle with finding sustainable, safe and affordable housing – particularly those who lived in poverty before the storm, or because of the storm. The large swath of impacted areas has led to an extreme housing availability and affordability crisis.
Economic/community development
The compounding effects of COVID-19 have delayed economic and community development and recovery from these storms. Support for local economies, especially in rural areas, will be important for the community to fully recover.
Health/behavioral health
People of all ages are showing signs of PTSD and additional domestic issues with their families. Additionally, many of those living at or below poverty levels have put off addressing chronic health issues because of financial constraints. For those in Louisiana, the ongoing threat of hurricanes plus the residual trauma from previous storms is particularly challenging to navigate.
Legal assistance
Many people will require help navigating the complicated assistance process including people who are undocumented, migrant workers and those for whom English is not their first language. They will need significant legal resources to support their recovery.
Climate research
With the undeniable changes occurring in the global climate, more research is needed to better understand the causes and how best to predict, prevent and mitigate the effects of climate change.
Prevention and mitigation
Accurate planning requires accurate data and the challenges of keeping data up to date are immense – especially along ever-changing shorelines and rivers.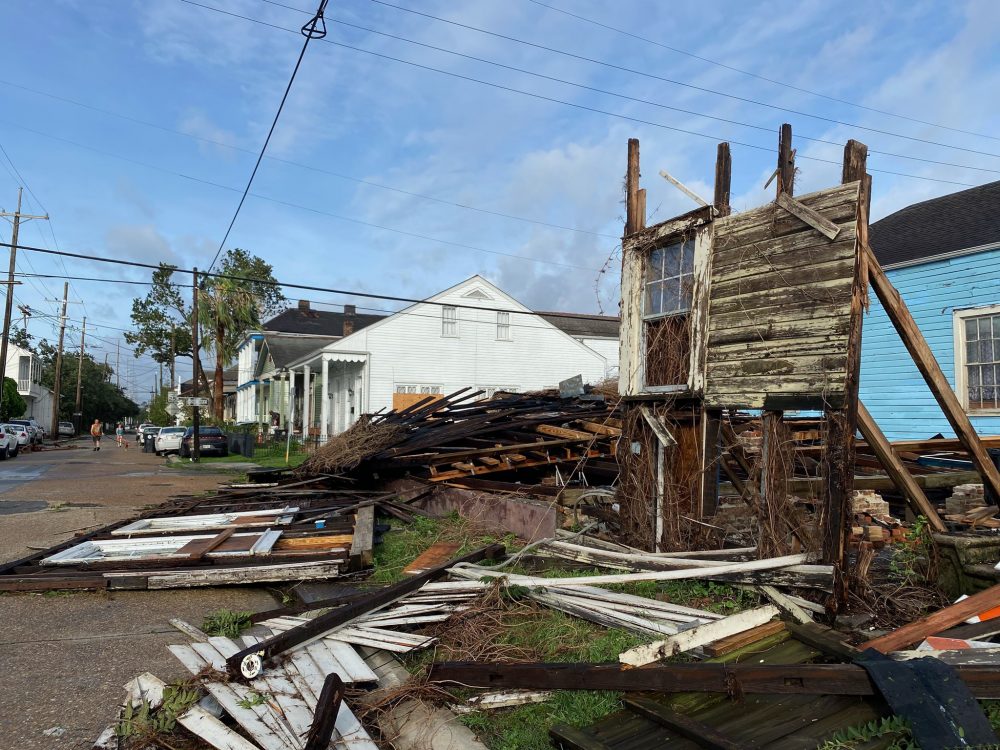 The CDP Atlantic Hurricane Season Recovery Fund is now a perpetual fund, allowing CDP the most flexibility to respond to philanthropic and humanitarian needs as they arise. You can make a gift to the fund to support recovery.
Contact CDP
Recovery updates
If you are a responding NGO or a donor, please send updates on how you are working on recovery from this disaster to Tanya Gulliver-Garcia.
Donor recommendations
If you are a donor looking for recommendations on how to help with disaster recovery, please email Regine A. Webster.
Philanthropic and government support
Last year, the Center for Disaster Philanthropy (CDP) removed the "annual" designation from its Atlantic Hurricane Season Recovery Fund to allow a broader focus on the full spectrum of the disaster cycle.
CDP has awarded the following grants through this Fund:
Hurricane Ida
New York, New Jersey, Pennsylvania, Mississippi, Delaware, Connecticut and Louisiana all received major disaster declarations from President Biden.
Tropical Storm Fred
On Sept. 8, 2021, President Biden signed an emergency declaration (EM-4617) for North Carolina, authorizing Individual & Household support from FEMA. As of Dec. 5, FEMA had approved 732 applications for a total of $3,453,729.15 – an average of $4,718.21 per application. In addition, FEMA had also allocated $1,037,490.03 in Public Assistance Grants.
On Oct. 8, 2021, President Biden signed an emergency declaration (EM-4625) for New York authorizing Individual & Household support from FEMA. As of Dec. 5, FEMA had not approved any applications.
We welcome the republication of our content. Please credit the Center for Disaster Philanthropy.
Resources
Hurricanes, Typhoons and Cyclones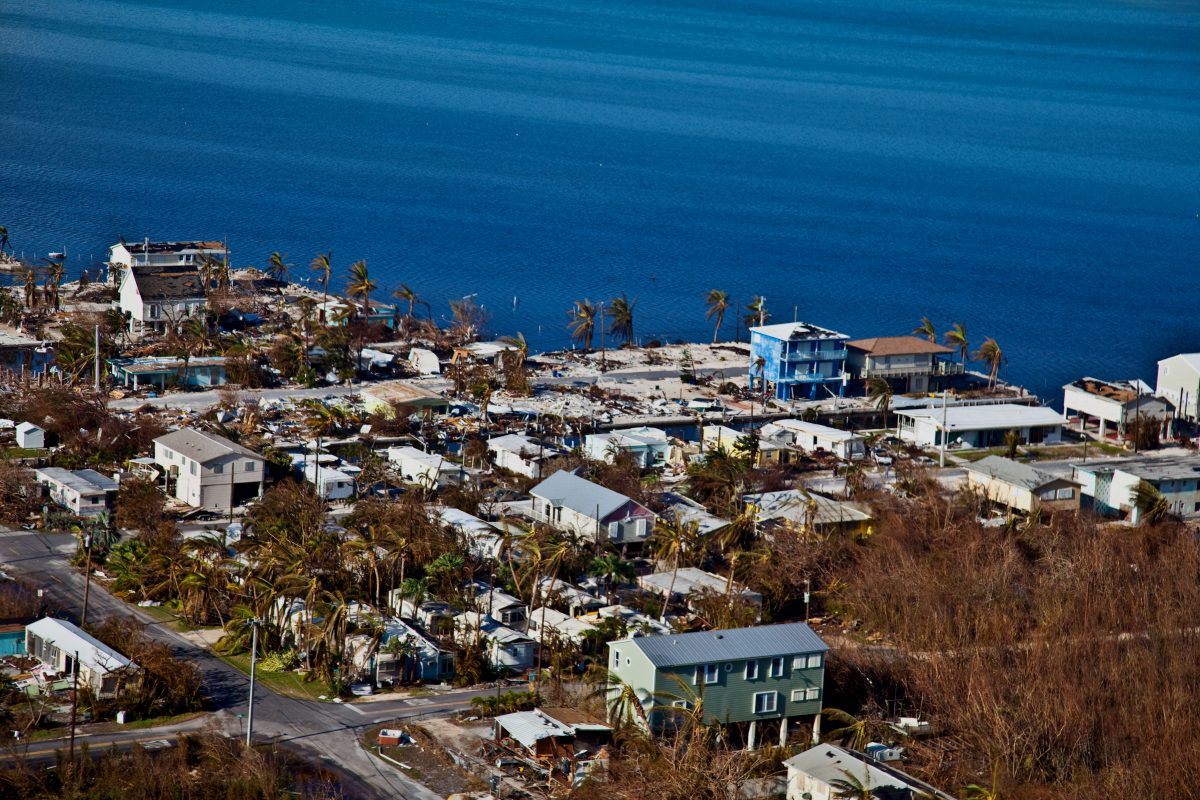 Hurricanes, Typhoons and Cyclones
Hurricanes, also called typhoons or cyclones, bring a triple threat: high winds, floods and possible tornadoes. But there's another "triple" in play: they're getting stronger, affecting larger stretches of coastline and more Americans are moving into hurricane-prone areas.
Insurance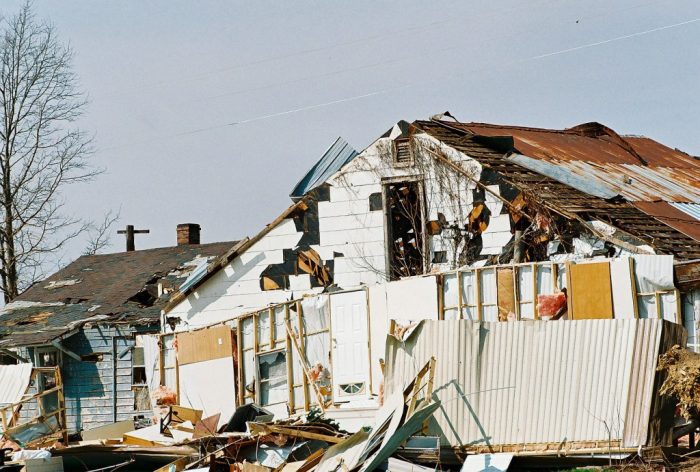 Insurance
Each natural disaster reminds us of the value of insurance to protect our homes and businesses. But with the news filled with stories about homeowners still waiting to settle claims, or insurance covering less damage than expected, what is the role of private insurance in disaster recovery?
National Voluntary Organizations Active in Disasters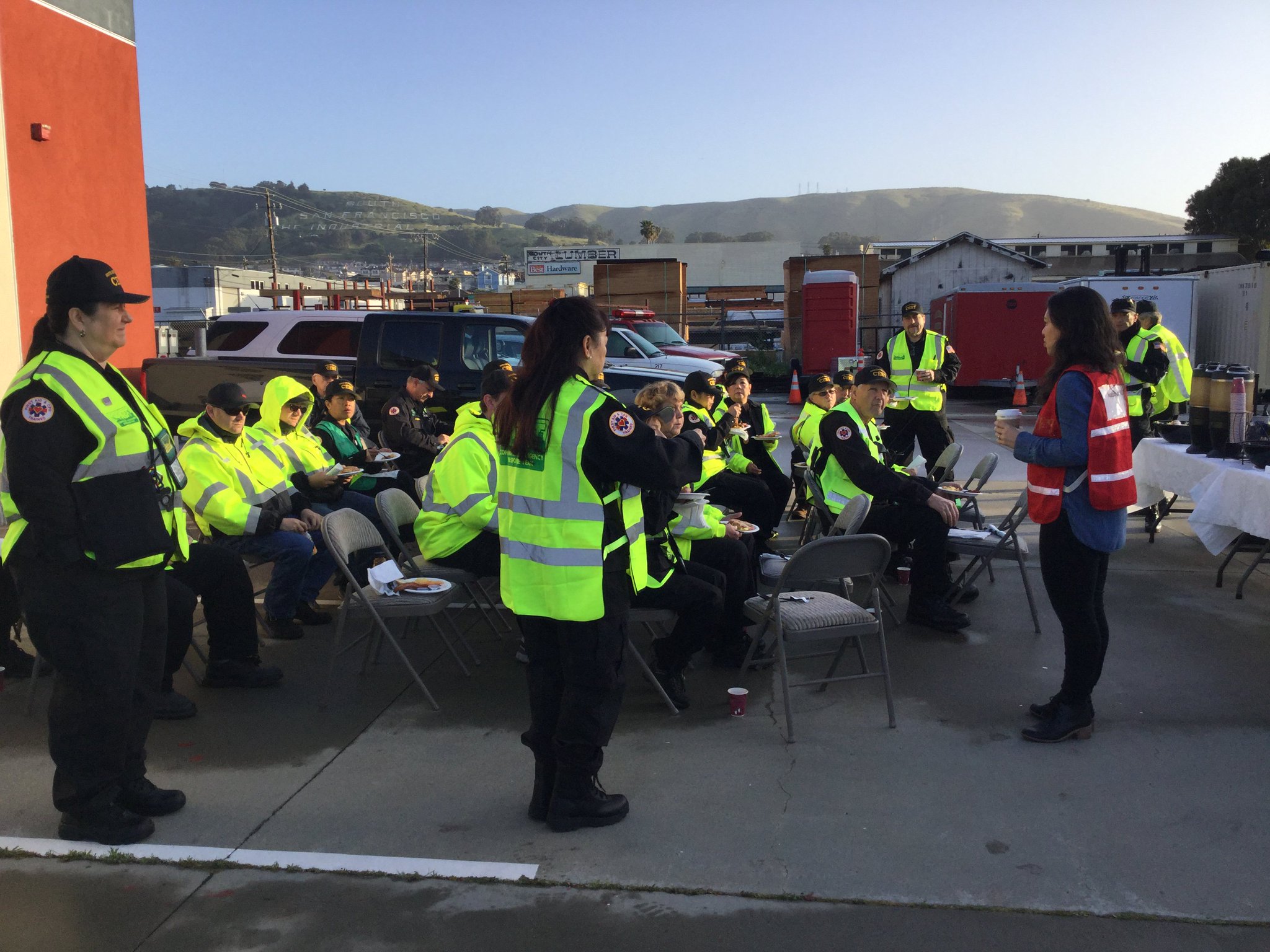 National Voluntary Organizations Active in Disasters
Following a disaster, local, regional and national voluntary organizations are often the first to arrive to provide assistance. They are also the last to leave.