Last updated:
Sulawesi Earthquake (Indonesia)
On Jan. 15, 2021 an M6.2 earthquake struck approximately 3.7 miles (6 km) northeast of the city of Majene on the west coast of Indonesia's Sulawesi island just before 1:30 a.m. local time on Jan. 15, 2021.
This major earthquake was preceded by a nearby M5.7 foreshock the day before.
Despite its proximity to the ocean, this earthquake did not trigger a tsunami, unlike the M7.5 quake that struck the northern Sulawesi city of Palu in 2018 and triggered a tsunami that killed thousands of people. Indonesia sits on the Pacific Ring of Fire and regularly experiences earthquakes and volcanic activity.
(Photo: Indonesian Red Cross rescue teams are searching for survivors in the rubble and providing first aid following a devastating earthquake in Sulawesi, Indonesia. Source: IFRC Asia Pacific; @IFRCAsiaPacific)
What is the earthquake's impact on communities?
Local officials reported that as many as half of the buildings in Mamuju, about 20 miles (32 km) north of the epicenter, were seriously damaged or destroyed. This included a military command office, hotels, government buildings and four hospitals – one of which was reported to be "flattened". Indonesian media outlets reported over 100 schools damaged or destroyed by the earthquake and its strong aftershocks. As a result, there were fewer public spaces available for resource and relief distribution, and this increased the risk to children who no longer had a safe place during the day.
Who was affected and how?
Local emergency responders arrived in the area immediately and were supplemented by support from the government of Indonesia as well as the UN, the Indonesia Red Cross and other nongovernmental organizations from the area. Almost 200 disasters occurred in Indonesia in the first few weeks of 2021, so available resources were already stretched thin.
According to the Indonesian Agency for Disaster Management (BNPB), as reported by the ASEAN Coordinating Centre for Humanitarian Assistance, 92 people died and over 3,000 were injured. More than 94,000 were initially displaced, though within a month of the earthquake that number had fallen by over half.
As with most disasters, disaster experts recommend cash donations as they allow on-the-ground agencies to direct funds to the greatest area of need, support economic recovery and ensure donation management does not detract from disaster recovery needs.
Ongoing needs include direct cash support to organizations who provide the following items as they badly need to rebuild their stockpiles from this incident:
Food and nutrition.
Water, Sanitation and Hygiene (WASH).
Medical supplies and personnel.
Tents and other temporary shelters.
Fuel, electricity, communications technology and other infrastructure needs.
The Center for Disaster Philanthropy (CDP) has a Global Recovery Fund that provides an opportunity for donors to meet the ongoing and ever-expanding challenges presented by global crises.
Contact CDP
Recovery updates
If you are a responding NGO or a donor, please send updates on how you are working on recovery from this disaster to Tanya Gulliver-Garcia.
Donor recommendations
If you are a donor looking for recommendations on how to help with disaster recovery, please email Regine A. Webster.
Philanthropic and government support
The Center for Disaster Philanthropy, in partnership with a donor who wishes to remain anonymous, made a $50,000 grant to Americares to provide repairs to 1-2 earthquake-damaged health facilities in the Mamuju and Majene districts of Sulawesi, Indonesia. By rehabilitating these health facilities, the project will restore urgently needed health services to the community, especially pregnant women, mothers, girls, and infants who rely on these facilities for health care.
Fund resources
Earthquakes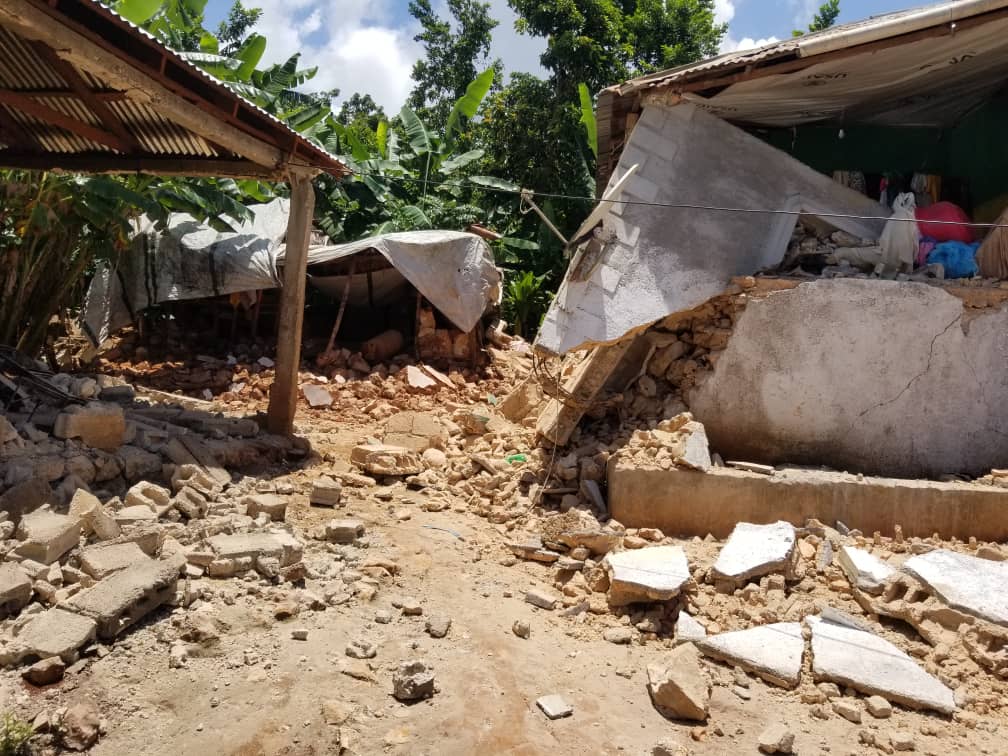 Earthquakes
Striking without warning, earthquakes often are among the most devastating disasters. Caused by the movement of plates along fault lines on the earth's surface, earthquakes often leave a monumental path of instant death and destruction.
Water, Sanitation and Hygiene (WASH)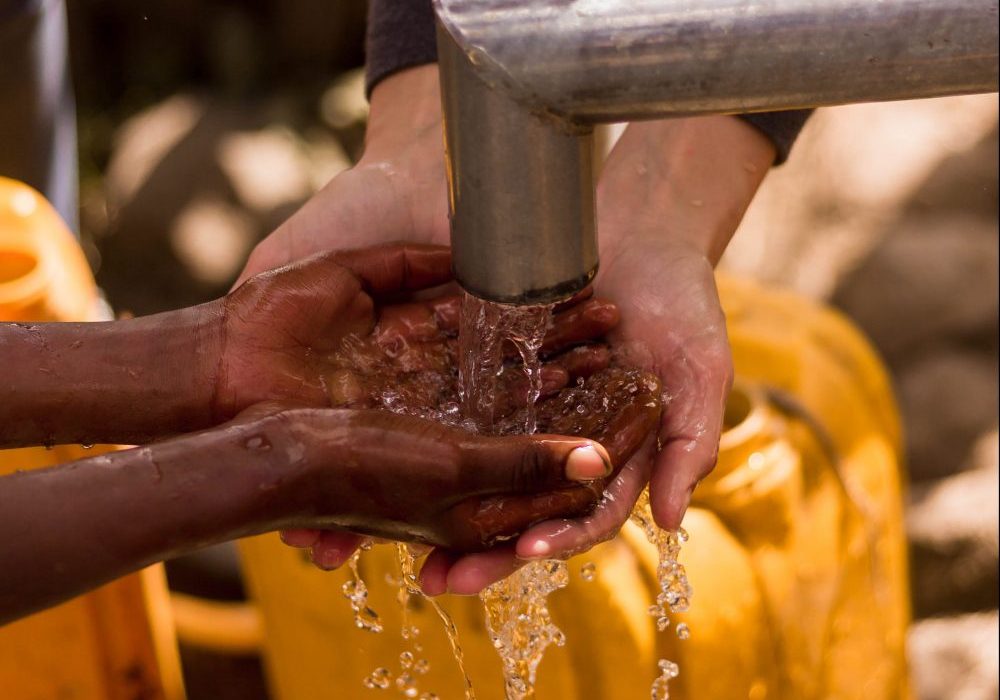 Water, Sanitation and Hygiene (WASH)
Water is one of the most necessary elements for life, yet according to the World Health Organization/UNICEF, 2.1 billion people lack access to safely managed drinking water. In addition, 4.5 billion people lack safely-managed sanitation facilities. Water, sanitation and hygiene (WASH) principles are of tremendous concern in everyday life, but can be heightened during an emergency or disaster.
Emergency and Interim Shelter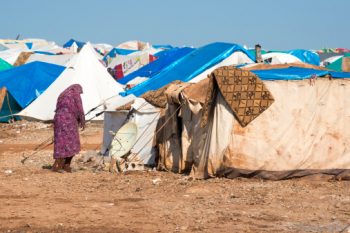 Emergency and Interim Shelter
After a disaster, shelter is more than a place to rest, it is a place of security, access to food, water and medical treatment. A place to start recovering after a disaster.