Last updated:
Cyclone Amphan
Super Cyclone Amphan made landfall near the India-Bangladesh border on May 20, 2020 as the strongest cyclone in over a decade.
Although Amphan weakened slightly before making landfall, it is the first Super Cyclone in the Bay of Bengal since 1999. At its strongest, Amphan's winds topped 165 mph (270 km/h) and began to affect coastal areas 36 hours before making landfall.
(Photo: The aftermath of Cyclone Amphan at the refugee camp in Cox's Bazar, Bangladesh. Source: Save the Children)
Indian and Bangladeshi authorities evacuated millions of people in advance of Amphan's landfall, helping to minimize the human impact. However, evacuees were moved into congregate shelters, leading to fears of new COVID-19 outbreaks brought on by the inability to maintain social distancing in the shelters. Three million people remained in shelters on Friday. More than three million people were evacuated and upwards of 1.5 million homes were damaged or destroyed across the affected areas. As India continues to recover from Cyclone Amphan, a new cyclone formed over the Arabian sea. Although Cyclone Nisarga was expected to bring severe damage to areas in the impact zone just weeks later, the result was less disastrous than expected. However, it still resulted in the deaths of six people and brought damaging rains and high winds to the city of Mumbai.
Water, Sanitation and Hygiene (WASH)
More than 320,000 people do not have access to appropriate WASH facilities, leading to concern about infection. This is particularly concerning in light of COVID-19, and the importance of good hygiene to preventing infection and illness from this disease.
Housing
Millions of people were left homeless after Cyclone Amphan; many lived in substandard shacks or mud-walled huts. The HCTT identified almost 160,000 people in need of immediate support to have safe and accessible shelter. As homes are rebuilt, they will need to be constructed in a manner that is resilient to future disasters. In addition, over a million Rohingya refugees continue to live in Cox's Bazar, crammed into poorly built huts and shacks. Temporary and long-term housing will need to be built to accommodate refugees, immigrants and people who have been displaced by the cyclone.
Medical support
Amphan also comes as the area is dealing with the COVID-19 pandemic. While COVID-19 has increased the demand on the health system, Amphan destroyed health facilities and reduced the availability of health services in the affected area.
Mental health support
For people who have seen their livelihoods, income and opportunities disappear as a result of COVID-19, the new loss of their homes, businesses or crops may lead to significant mental health concerns.
Nutrition and food security
Many of the impacted areas were already facing food insecurity and the storm has exacerbated these needs. The HCTT has identified almost 220,000 people who still need additional food support. Continuing to support nutritional needs will be critical as local food stores have been contaminated or destroyed and local farmland has been inundated with ongoing rains and the coming monsoon season.
Education
Many primary and secondary schools have been damaged or destroyed and lack of infrastructure in the affected areas means that remote learning alternatives are not possible. Long gaps in education, especially primary and secondary education, lead to lower life expectancy and lower quality of life.
Contact CDP
Recovery updates
If you are a responding NGO or a donor, please send updates on how you are working on recovery from this disaster to Tanya Gulliver-Garcia.
Philanthropic and government support
The European Commission's Directorate-General for European Civil Protection and Humanitarian Aid Operations allocated $1.63 million (€1.5 million) for WASH, food, shelter and other immediate humanitarian needs on May 25.
On June 25, the United Nations announced that it had allocated $5 million to support the response to Cyclone Amphan through its Central Emergency Response Fund (CERF). The Humanitarian Coordination Task Team (HCTT), through a multi-component needs assessment, has created a Cyclone Amphan Response Plan that has $25 million in need identified. "The CERF-funded projects have a strong focus on women, children and persons with disabilities and will be delivered in line with COVID-19 mitigation measures, said the United Nations Resident Coordinator in Bangladesh, Mia Seppo."
Resources
Hurricanes, Typhoons and Cyclones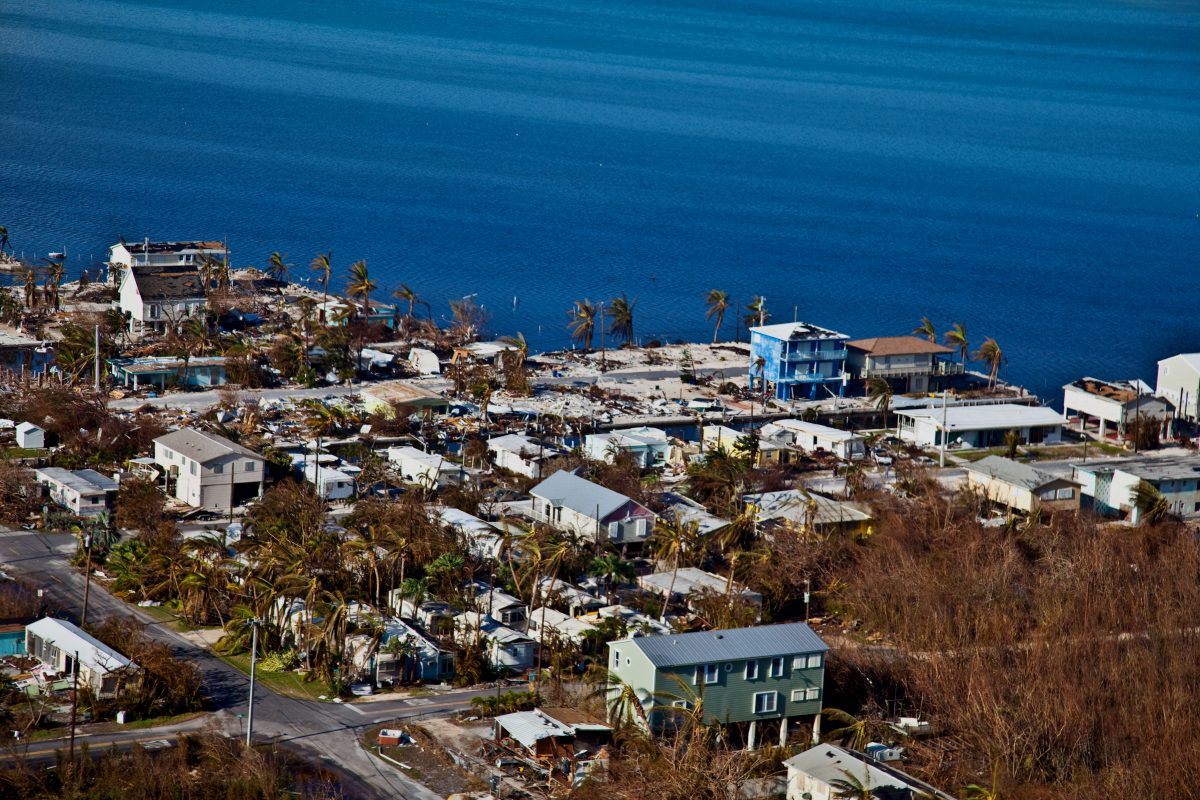 Hurricanes, Typhoons and Cyclones
Hurricanes, also called typhoons or cyclones, bring a triple threat: high winds, floods and possible tornadoes. But there's another "triple" in play: they're getting stronger, affecting larger stretches of coastline and more Americans are moving into hurricane-prone areas.
Emergency and Interim Shelter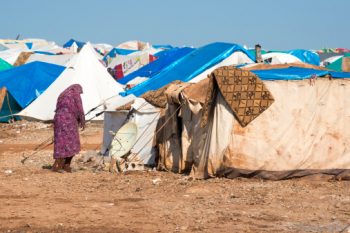 Emergency and Interim Shelter
After a disaster, shelter is more than a place to rest, it is a place of security, access to food, water and medical treatment. A place to start recovering after a disaster.
Complex Humanitarian Emergencies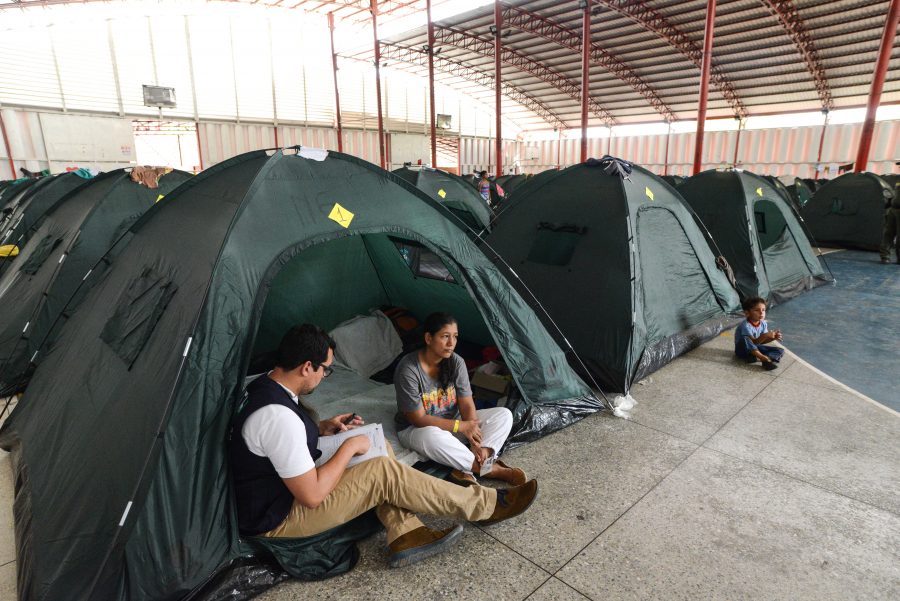 Complex Humanitarian Emergencies
CHEs involve an acute emergency layered over ongoing instability. Multiple scenarios can cause CHEs, like the civil wars in Syria and Yemen, the man-made political crisis in Venezuela, or the public health crisis in Congo.