Southern India and neighboring Sri Lanka were hit with heavy rains which began Nov. 1, 2021 and continued for several weeks.
These rains were associated with the monsoon rains, including Depression BOB 05. Much of the damage in India was in Tamil Nadu, although Andhra Pradesh and Puducherry were also affected. Tamil Nadu is highly industrialized and is the most urbanized state in the country, with nearly half of almost 80 million people living in urban areas. With the second-longest coastline on the mainland, Tamil Nadu has bodies of water on several sides, including the Bay of Bengal, the Gulf of Mannar, the Palk Strait and the Indian Ocean. Andrha Pradesh has the third-longest coastline at 974 miles, just behind Tamil Nadu which has 1,076 miles of coast.
(Photo: People being rescued from flooding in Chennai, India. Source: Greater Chennai Corporation via Twitter)
While there was nearly continual rain throughout November 2021, there were particularly heavy rains on Nov. 6-7, leading to flooding and damage across much of the state. A depression crossed the area Nov. 11-12 bringing more heavy rains to the waterlogged state. Low-pressure systems in the Arabian Sea and the Bay of Bengal brought increased rainfall across the southern peninsula including Tamil Nadu, Kerala, Puducherry and parts of Karnataka between Nov. 16 and 19. As the rains continued, high flood warnings were in effect for many river systems and dams. Because of nearly 100% ground saturation in some areas of the southern states, the Indian Meteorological Department (IMD) issued warnings of flash flooding risks with each new storm.
In total, November's rains totaled 41.12 inches (1044.33 millimeters) in Chennai, less than one-fifth of an inch short of the 2015 rainfall that flooded Chennai. On the positive side, most communities had full reservoirs and should have no problems accessing drinking water in the summer of 2022.
What is the impact on communities?
Tamil Nadu's capital city, Chennai, flooded extensively in the first big storm, reminiscent of the floods in 2015. It continued to flood throughout November and closed the year with additional flooding and three deaths on Dec. 30, 2021. While officials scrambled to drain water as fast as they could, especially where it had begun to stagnate, there were more than 200 flooded areas. The Madras court asked civic leaders in the city to justify the spending and repairs done to the infrastructure, saying "It is a pity that half the year we long for water and rest of the year we are flooded or die in water."
State Chief Minister MK Stalin blamed the prior AIADMK government for wasting federal funds from the Smart City project, an urban renewal program. He will initiate a probe into how the money was spent. A newly built dam – opened one year previous at a cost of nearly $285 million USD (25 crore) was destroyed by explosives in mid-November due to ongoing damage from the floods and poor construction.
Who is affected and in what ways?
At least 41 people died across India and Sri Lanka.
According to media reports, thousands of huts and homes were damaged in both countries and a few hundred destroyed.
In both countries, hundreds of livestock have been killed and there was extensive damage to crops, power lines and other infrastructure. In particular, washed-out bridges and roads made it  difficult to provide assistance.
The most critical ongoing need is unrestricted cash donations to support emergency housing for evacuees and those whose homes have been damaged, food and nutrition, and water, sanitation and hygiene (WASH). Protection of vulnerable individuals is also a priority concern.
Long-term recovery needs include long-term shelter or rebuilding of homes, economic recovery and COVID-19 support.
The Center for Disaster Philanthropy (CDP) has a Global Recovery Fund that provides an opportunity for donors to meet the ongoing and ever-expanding challenges presented by global crises.
Contact CDP
Recovery updates
If you are a responding NGO or a donor, please send updates on how you are working on recovery from this disaster to Tanya Gulliver-Garcia.
Donor recommendations
If you are a donor looking for recommendations on how to help with disaster recovery, please email Regine A. Webster.
Philanthropic and government support
In partnership with Google, $80 was raised to support recovery. These funds were donated to Rapid Response and pooled with additional funds to support ongoing efforts to rebuild. Learn more about our partnership with Google and how we are working together to provide donors worldwide the opportunity to be responsive and effective with their disaster giving.
A relief fund set up by the chief minister raised thousands of dollars towards flood relief. The government also provided free repairs of two and three wheeler vehicles.
Resources
Floods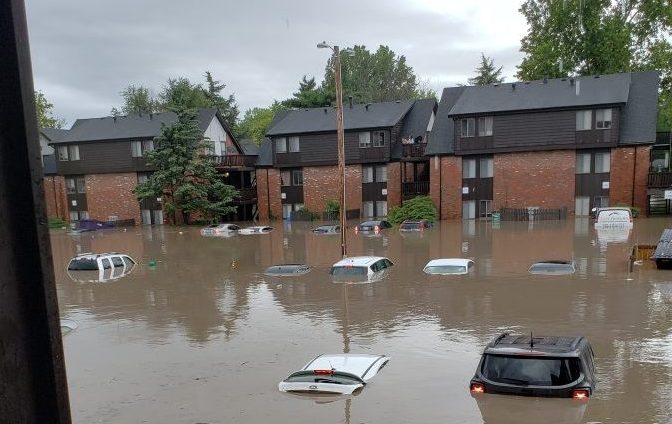 Floods
Flooding is our nation's most common natural disaster. Regardless of whether a lake, river or ocean is actually in view, everyone is at some risk of flooding. Flash floods, tropical storms, increased urbanization and the failing of infrastructure such as dams and levees all play a part — and cause millions (sometimes billions) of dollars in damage across the U.S. each year.
Hurricanes, Typhoons and Cyclones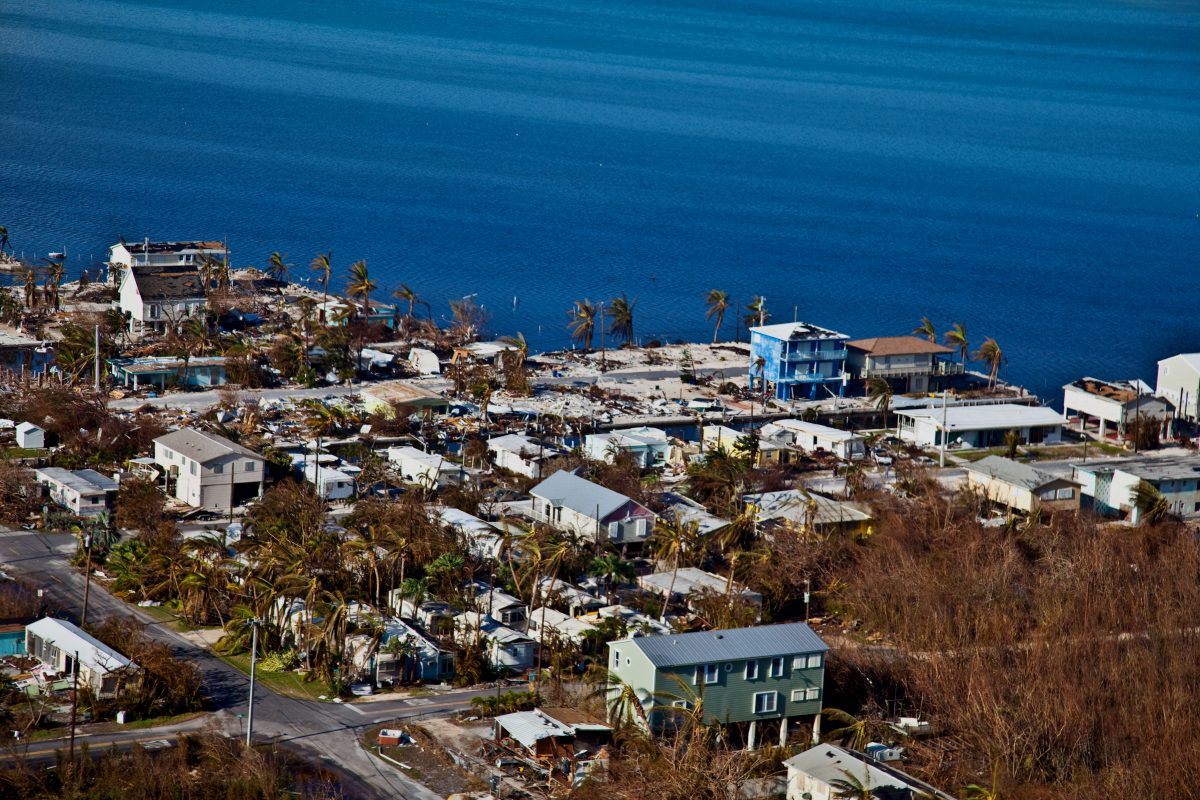 Hurricanes, Typhoons and Cyclones
Hurricanes, also called typhoons or cyclones, bring a triple threat: high winds, floods and possible tornadoes. But there's another "triple" in play: they're getting stronger, affecting larger stretches of coastline and more Americans are moving into hurricane-prone areas.
Emergency and Interim Shelter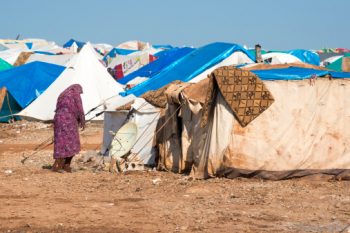 Emergency and Interim Shelter
After a disaster, shelter is more than a place to rest, it is a place of security, access to food, water and medical treatment. A place to start recovering after a disaster.