Last updated:
Vietnam and Cambodia Floods
Between October 2020 and November 2020, Vietnam and Cambodia were struck by 13 consecutive tropical storms, leading to unprecedented flooding and landslides.
On Oct. 10-13, Tropical Storm Linfa hit these two countries with as much as 90 inches of rain in some areas. It was followed by Tropical Storm Nangka on Oct. 14-16, which added an additional 14-16 inches, then by Tropical Depression Ofel and Typhoon Saudel. Typhoon Molave struck on Oct. 27 with wind gusts peaking at 109 mph (176 km/h), 6 foot (1.8 m) waves and rainfall totals of 18.5 in (470 mm) in some areas. The beginning of November brought Tropical Storm Goni on Nov. 5 and Tropical Storm Etau on Nov. 7. On Nov. 15, Typhoon Vamco struck the final blow of the 2020 season, making landfall on Nov. 15 with strong waves and high winds. In Cambodia, these same storms brought heavy rain and landslides to areas across the country.
(Photo: Local residents and volunteers deliver aid packages to residents affected by heavy flood in Quang An Commune, Thua Thien Hue, Vietnam, on Monday, Oct. 20, 2020. Source: Yen Duong, IFRC)
What was the flooding's impact on communities?
In Vietnam, at least 400,000 homes were flooded or damaged, along with nearly 35,000 acres (14,097 hectares) of agricultural lands. More than 690,000 poultry and livestock were also killed or swept away in the floods. Six of the hardest-hit provinces reported a combined $1.3 billion in damages as of the end of November.
In Cambodia, 161,552 homes were damaged or destroyed. More than 300,000 acres (120,000 hectares) of croplands, including almost 200,000 acres (80,000 hectares) of rice fields, were flooded. In addition, 22 health centers and 686 schools were affected. Transportation was also been impacted, with roads and bridges destroyed or weakened.
Who is affected and in what ways?
In Vietnam, more than 7.7 million people live in the affected areas with 1.5 million people – mostly women, children and other vulnerable populations being directly affected. By the end of November 2020, 235 people had died or were missing across the affected provinces.
In Cambodia, at least 42 people died, while 800,000 people across 19 provinces were affected by the flooding, with almost half of those – 388,000 – requiring direct assistance.
With many organizations working on the ground in Vietnam, the most urgent ongoing need is for unrestricted financing to support their operations. The UN has multiple organizations that provided immediate and ongoing assistance through their resources in-country.
Food and nutrition
While UNICEF provided dozens of tons of food to help malnourished children, there is a significant need for ongoing long-term food and nutrition support. Families and farmers lost their entire crop, along with their fields in some cases. This, along with flooded food stores, left many communities without sufficient food to last until the next harvest.
Water, Sanitation and Hygiene (WASH)
Many WASH facilities were destroyed, particularly water filtration infrastructure and latrines. Disaster-resilient WASH facilities are required to ensure the long-term health of people in the region.
Cash assistance
Supporting economic recovery through the provision of direct cash assistance can help move families faster towards rebuilding their lives. Direct cash assistance also supports the recovery of local economies by increasing the amount of money circulating within the community.
Agricultural assistance
To help rebuild the agricultural industry, crop and rice seeds are needed as well as farming tools and supplies. Many of the affected areas are heavily dependent on agriculture for their livelihoods as well as subsistence.
CDP's Global Recovery Fund provides donors with opportunities to meet the ongoing and ever-expanding challenges presented by global crises.
Contact CDP
Recovery updates
If you are a responding NGO or a donor, please send updates on how you are working on recovery from this disaster to Tanya Gulliver-Garcia.
Donor recommendations
If you are a donor looking for recommendations on how to help with disaster recovery, please email Regine A. Webster.
Philanthropic and government support
Resources
Floods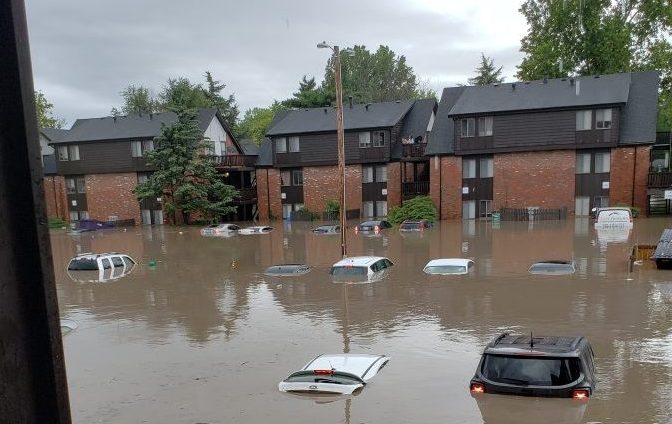 Floods
Flooding is our nation's most common natural disaster. Regardless of whether a lake, river or ocean is actually in view, everyone is at some risk of flooding. Flash floods, tropical storms, increased urbanization and the failing of infrastructure such as dams and levees all play a part — and cause millions (sometimes billions) of dollars in damage across the U.S. each year.
Water, Sanitation and Hygiene (WASH)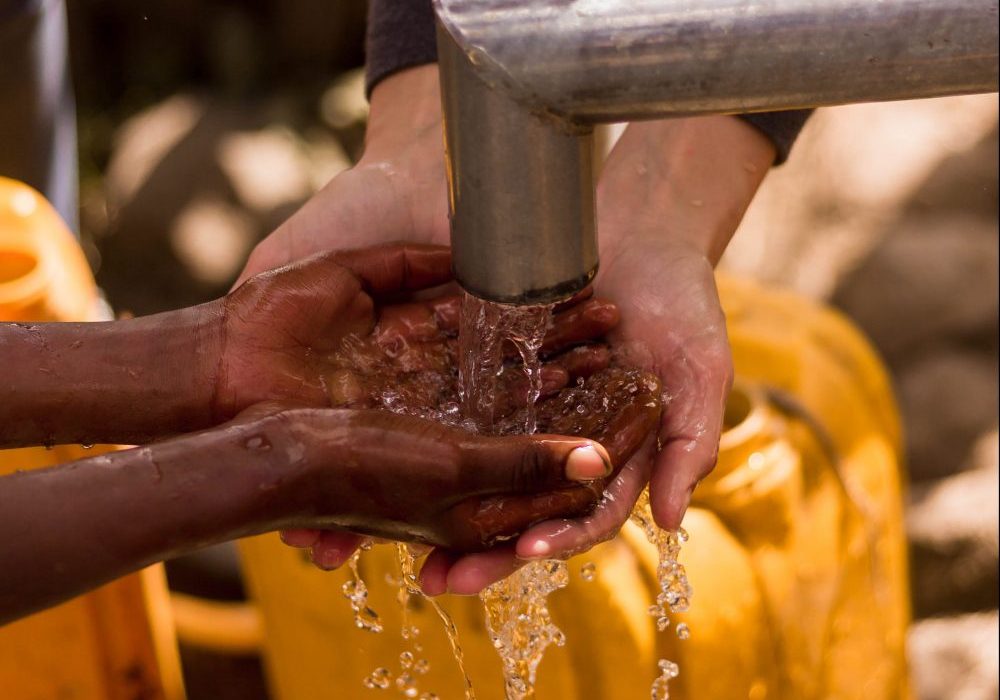 Water, Sanitation and Hygiene (WASH)
Water is one of the most necessary elements for life, yet according to the World Health Organization/UNICEF, 2.1 billion people lack access to safely managed drinking water. In addition, 4.5 billion people lack safely-managed sanitation facilities. Water, sanitation and hygiene (WASH) principles are of tremendous concern in everyday life, but can be heightened during an emergency or disaster.
Women and Girls in Disasters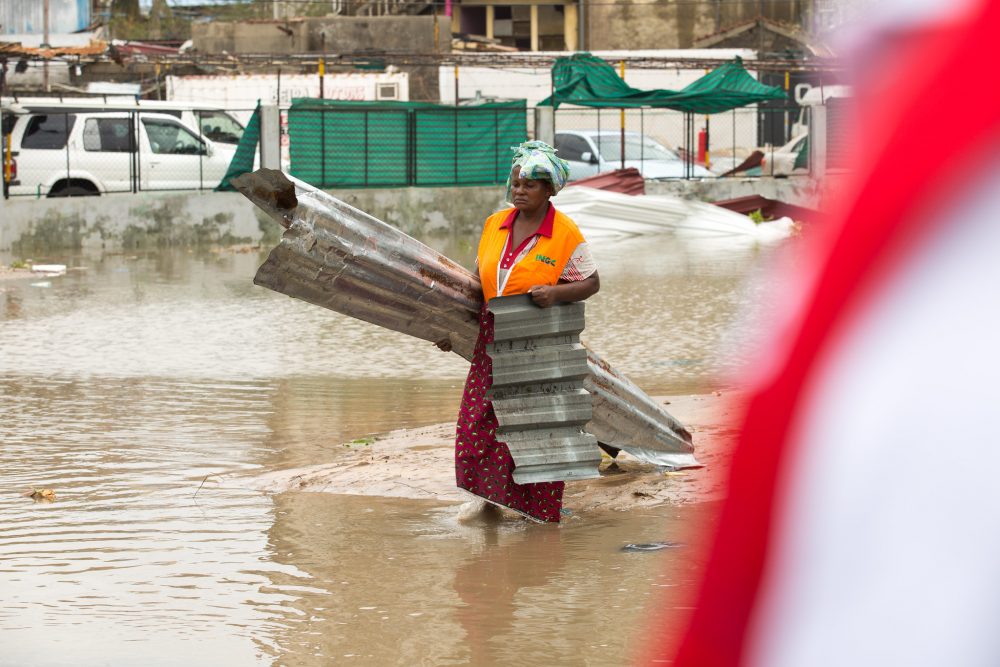 Women and Girls in Disasters
Pre-existing, structural gender inequalities mean that disasters affect women and girls in different ways than they affect boys and men. The vulnerability of females increases when they are in a lower socioeconomic group.