The week of Aug. 6, 2023, a series of wildfires, driven by Hurricane Dora's winds, swept across Maui and the Big Island, bringing widespread devastation, especially in the town of Lahaina on Maui. Videos show acres of smoking, charred rubble and debris. By Aug. 10, at least 36 people had died because of the fires.
Though damage assessments are still ongoing, it is clear that recovery from these catastrophic wildfires will take years.
CDP's Hawaii Wildfires Recovery Fund supports equitable recovery for wildfire-affected families and communities who face unique challenges in the aftermath of disasters that can prolong recovery. Click To Tweet
(Photo: Fire and smoke fill the sky at the intersection at Hokiokio Place and Lahaina Bypass in Maui, Hawaii on Tuesday, Aug. 8, 2023. County of Maui photo by Zeke Kalua) 
CDP works to identify gaps in recovery funding to help direct financial and technical support where it is most needed. We do this with an eye toward intersectional racial equity and a focus on medium- to long-term recovery. CDP prioritizes collaboration with local partners who truly understand the needs of wildfire-affected communities on Hawaii's islands.
The programmatic expertise of CDP's board, advisory council and staff, along with the expertise of the community-based organizations and the survivors themselves, informs our grantmaking strategy.
This fund supports this disaster:
Island recovery
The nature of recovery on an island is especially challenging. Supplies brought onto, and trash or debris removed from an island must be shipped, increasing costs.
The realities of wildfire recovery exacerbate these challenges. After a fire, soil must be remediated from toxins before rebuilding can begin. This process, already lengthy, is protracted by an island's geography. Learn more about wildfires and wildfire recovery in our Issue Insight.
Flexible funding
Support for flexible funding is crucial for equitable recovery from wildfires and island recovery from disasters. Because the needs are unique, recovery programming is most effective when it is led locally with support from national partners.
Housing
Even before the wildfires, housing in Hawaii was already expensive and in short supply. Hawaii's ongoing affordable housing crisis is the reason the state sees the highest rates of homelessness in the U.S. Support for affordable housing will be crucial to help displaced households recover.
Economic recovery
Many of the areas affected by these fires are the major economic drivers of the community and will need support for their long-term sustainability and recovery.
Your support will have a direct and significant impact on our efforts to help communities in Hawaii recover equitably from wildfires.
Connect with us
For more information on the situation and to learn about available resources, contact Sally Ray, Director, Domestic Funds.
To make a gift or learn more about the Fund, please contact our Development Team.
(Photo: The Hawaii National Guard performs water bucket drops on the Island of Maui to help fight fires there, Aug. 9, 2023. Source: US Army via Twitter)
Fund updates
Devastating wildfires in Hawaii prompt the launch of a new CDP fund
Devastating wildfires in Hawaii prompt the launch of a new CDP fund
Resources
Wildfires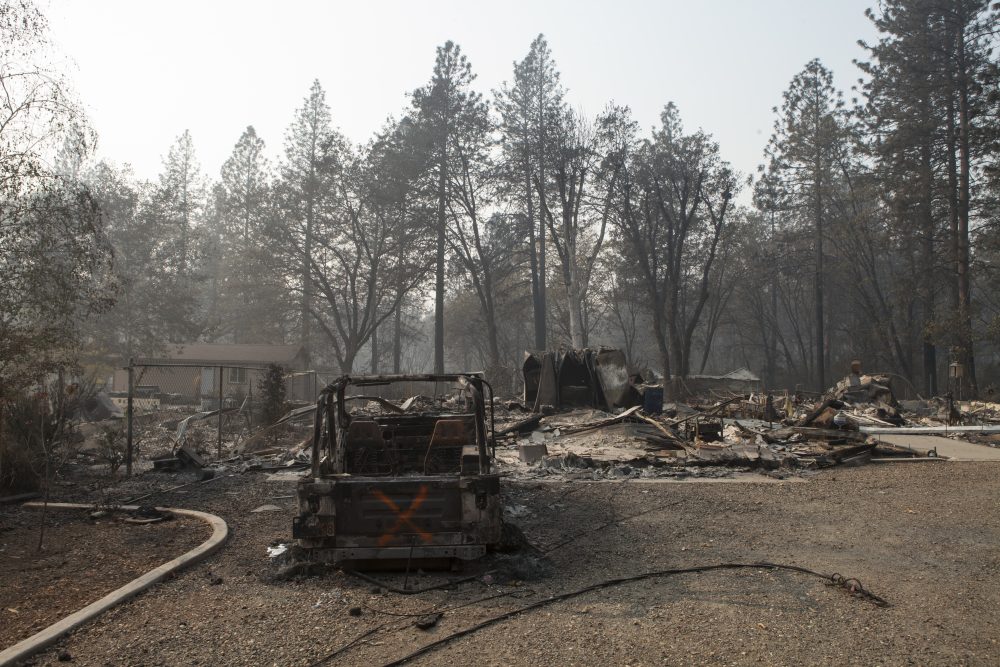 Resilience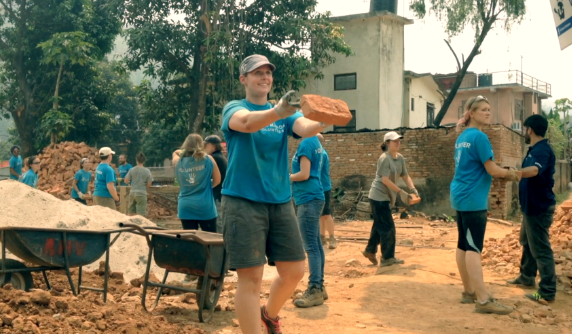 Long-Term Recovery Groups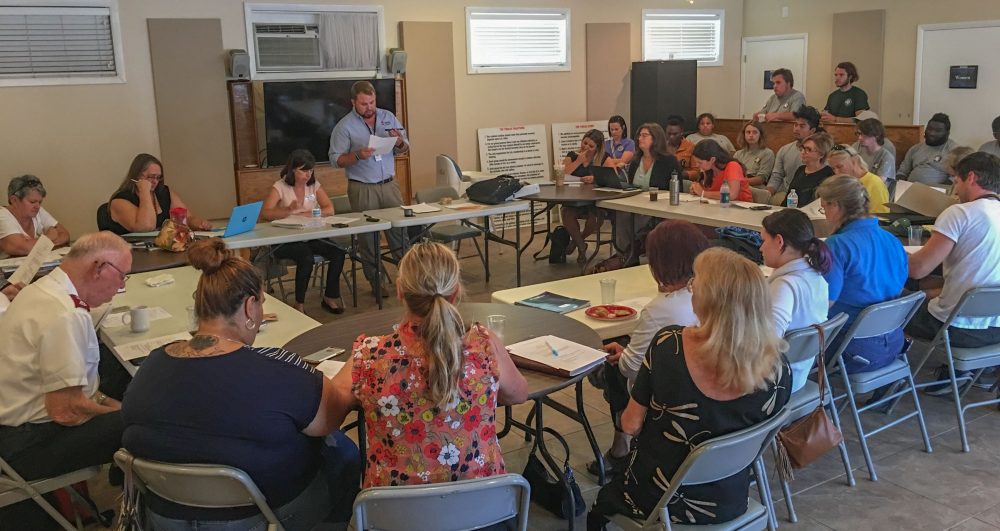 Long-Term Recovery Groups