Meet CDP's new vice president of strategy & innovation and other new staff members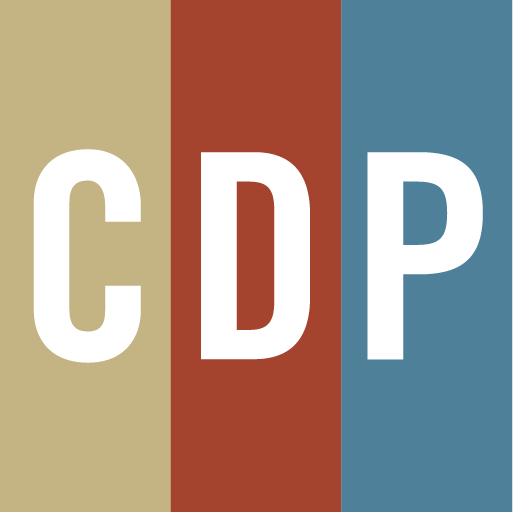 The Center for Disaster Philanthropy has been growing over the past year as we continue to respond to disasters worldwide and set into motion a new strategic plan to build on our successes and increase our impact over the next few years.
A senior humanitarian leader as the new vice president of strategy, innovation and special projects
I am excited to announce that Dr. Nicole Behnam is joining CDP as our new vice president of strategy, innovation and special projects beginning on Dec. 1. She will oversee research and evaluations, partnership development, and client services. For this newly created role, Nicole will also focus on utilizing CDP's culture and new strategic plan strategy to drive innovation internally and in the giving sector.
Nicole brings nearly 30 years of experience in international and domestic social service and social justice efforts. She has lived in multiple overseas locations and worked directly with programs focused on women, children and others affected by violence all over the world. Nicole served as senior director of violence prevention and response at the International Rescue Committee for six years and, most recently, as an independent consultant for USAID, UNICEF and the Oak Foundation.
Please join us in welcoming Nicole!
Other recent additions to the team
We also welcomed four additional staff members since mid-May 2023. Mayra Grajeles joined CDP as our new director of finance, Laura Grantham as domestic funds associate, Emily Rumes as database manager and Dajah McCants as our development communications intern. Finally, Juanicia Crump transitioned from part-time to full-time program associate for our Midwest Early Recovery Fund.
More to come!
The search is underway for our new vice president of fund management and coalition building, who will lead efforts to boost CDP's impact through our grantmaking, coalitions and advocacy efforts. This position builds upon the legacy of Regine A. Webster, who recently departed after 13 years at CDP, most recently as vice president.
We are also looking for a content development associate and an international funds program manager.
Please help us spread the word about these opportunities to join a team passionate about helping communities thrive amid disasters.
I am grateful to our incredible donors for their support of CDP's mission and their partnership with us as we invest in our capacity to achieve our potential.