Wildfires are a complex phenomenon that involves the interconnection of climate, weather, land use and urban sprawl as well as concerns of racism, equity and inclusion.
The fires that happen around the world now are unlike the fires of 1992, 1972 or 1952. Fires are burning faster and hotter than ever before, and complex socio-economic factors result in more people being affected by smoke, debris flows and other wildfire effects. It is becoming more common for areas to suffer a subsequent catastrophic wildfire before recovering from an earlier wildfire.
Throughout 2022, tens of thousands of people were forced to evacuate and dozens of people – including two firefighters –  died, mostly in northern Algeria where at least 40 people died in August fires. Hundreds more died from the extreme heat. At least seven countries' capitals reached 40-year highs in temperature this year.
As of Nov. 20, the European Forest Fire Information System (EFFIS) estimated that within European Union countries, between 2.07 million acres and 2.17 million acres have burned. In the broader area that EFFIS covers, it estimated between 4 million acres and 4.2 million burned acres.
Editor's Note: The Center for Disaster Philanthropy (CDP) maintains a profile on North American Wildfires, which includes the U.S., Canada and Mexico. This disaster profile will cover all major wildfire areas outside of that region.
Some countries/regions use the term "forest fire," which we will adopt where appropriate but "wildfire" is an umbrella term that includes wildland fires burning in any type of vegetation, including forests.
(Photo: Wildfire burning in southwest France on July 19, 2022. Credit: Gironde via Twitter)
According to the EFFIS, its 43 member countries (which also include some in the Middle East and Northern Africa) saw an average of more than 1 million acres (424,000 hectares) burned every year between 2010 and 2019. Far more concerning is that countries, where wildfires have been historically low, are seeing significant increases in both fire numbers and burned area. In 2020 (the latest year for which data is available), countries such as Croatia, the Netherlands, Poland, Romania and Turkey all saw fires consume more than double the average area.
EFFIS data also showed that European countries were on track early in the year to break the record for area burned during a wildfire season. EFFIS data may not accurately reflect the number of actual wildfires in a country as it relies on official government reports that may not include every wildfire.
One exacerbating factor in the growth of wildfires is an increasing wildland-urban interface or human development near wild lands. The expanding interface not only makes human-caused wildfires more likely, but it also has the potential to make fires both more damaging and deadly. In Europe, July and August are common times for people to visit the seaside or other tourist areas. Many of these fires have occurred in tourist locations.
Latest Updates
What we're watching: Weekly disaster update, July 18
What we're watching: Weekly disaster update, July 18
As with all disasters and large-scale emergencies, it is most effective to make cash donations to support groups already engaged and coordinating on the ground at the disaster site. They can often take that monetary donation and double or triple its value through their local partnerships. Additionally, this allows on-the-ground agencies to direct funds to the most significant area of need, support economic recovery and ensure donation management does not detract from disaster recovery needs.
Do not donate hard goods such as clothing, food and water, medications, or other items unless there is a specific request from an organization already working in the area.
Long-term needs
Long-term support needs will include rehousing, income recovery, agricultural needs and additional preparedness support to vulnerable populations. Due to the continuing threat of fire, mental health support and counseling services will be a significant need. Award loans and grants for rebuilding damaged homes and businesses.
Drought mitigation efforts
Drought mitigation efforts may focus on sustainable agriculture, water conservation or even land use.
According to the National Drought Mitigation Center, an emerging area for research is land-use patterns that "maintain the integrity of watersheds and that have a smaller paved footprint," which can help build resilience to drought. 
Public awareness
Invest in public awareness, educational campaigns and information dissemination on fire prevention and promising wildfire and drought mitigation practices. Simple efforts such as clearing flammable materials from 100 feet around the house may help prevent property damage. Fires can also be started by misuse of equipment, such as grills, that can be averted with proper knowledge. 
Business recovery
Assist businesses in developing business continuity and disaster recovery plans to reduce economic impact. These plans should include contingencies for displaced workers, back up of data and alternate facilities for continuing operations in the event of property damage. 
Volunteer firefighters
Consider the needs of volunteer fire departments. As volunteers, they often lack the structural support of larger departments, and their resources may have been depleted during the wildfire. 
Prevention
As the number of wildfires increase, it is important to focus on prevention activities.
A recent report from the World Wildlife Fund "found Greece, Spain, Portugal, Italy and France were spending as much as 80% of available funds on suppression and just 20% on prevention."
The Center for Disaster Philanthropy has a Global Recovery Fund that provides an opportunity for donors to meet the ongoing and ever-expanding challenges presented by global crises. Donate to help direct recovery dollars to the fires in different parts of the world.
More ways to help
CDP has also created a list of suggestions for foundations to consider related to disaster giving. These include:
Take the long view: Even while focusing on immediate needs, remember that it will take some time for the full range of needs to emerge. Be patient in planning for disaster funding. Recovery will take a long time and funding will be needed throughout.
Recognize there are places private philanthropy can help that government agencies might not: Private funders have opportunities to develop innovative solutions to respond to and help prevent or mitigate future disasters that the government cannot execute.
All funders are disaster philanthropists: Even if your organization does not work in a particular geographic area or fund immediate relief efforts, you can look for ways to tie disaster funding into your existing mission. If you focus on education, health, children or vulnerable populations, disasters present prime opportunities for funding.
Ask the experts: If you are considering supporting an organization that is positioned to work in an affected area, do some research. CDP and InterAction can provide resources and guidance about organizations working in affected communities. There are a few local India-based community foundations that can provide insights into nongovernmental organizations (NGOs) that are best suited to respond in a particular community.
Resources
Drought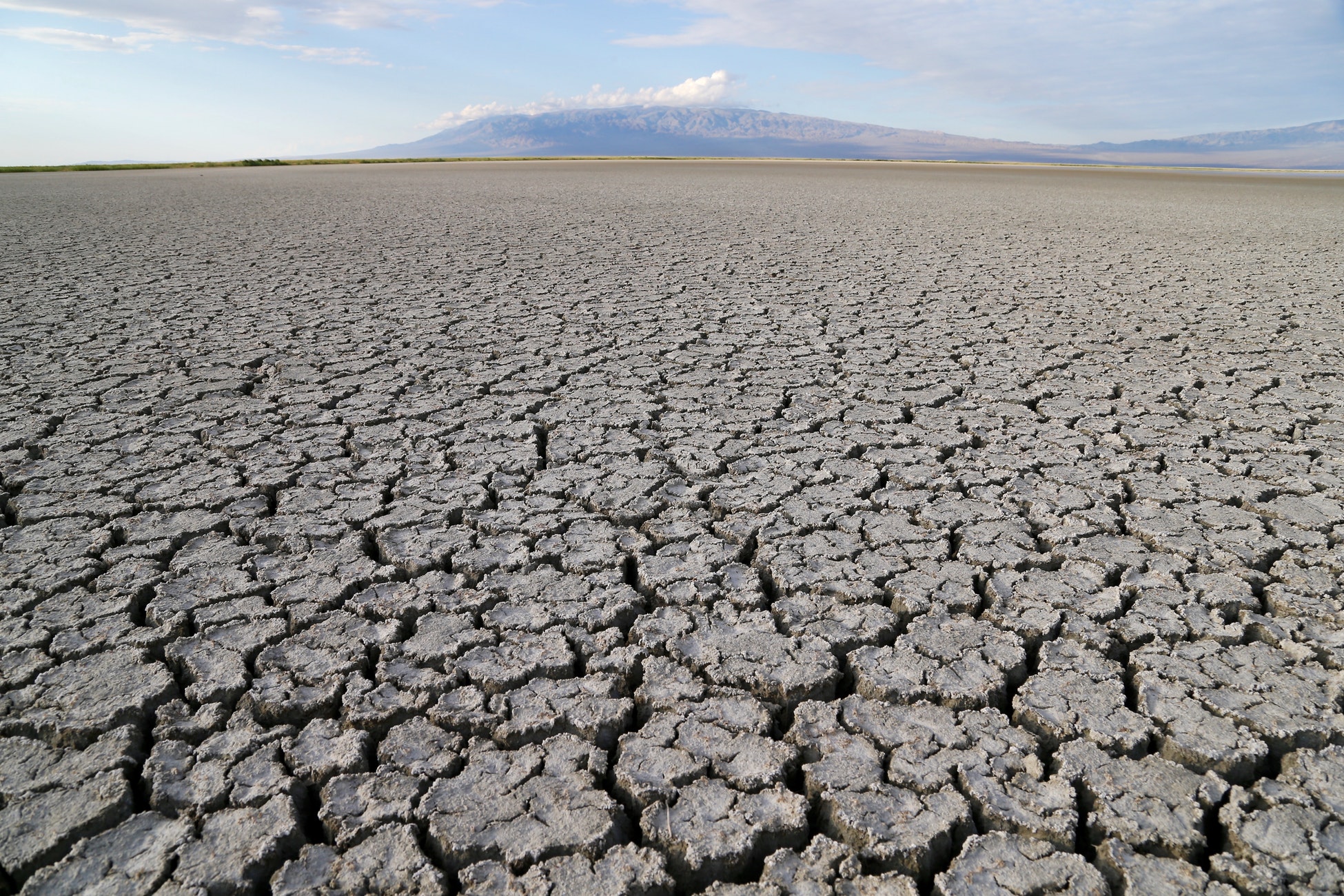 Drought
Drought is often defined as an unusual period of drier than normal weather that leads to a water shortage. Drought causes more deaths and displaces more people than any other disaster.
Wildfires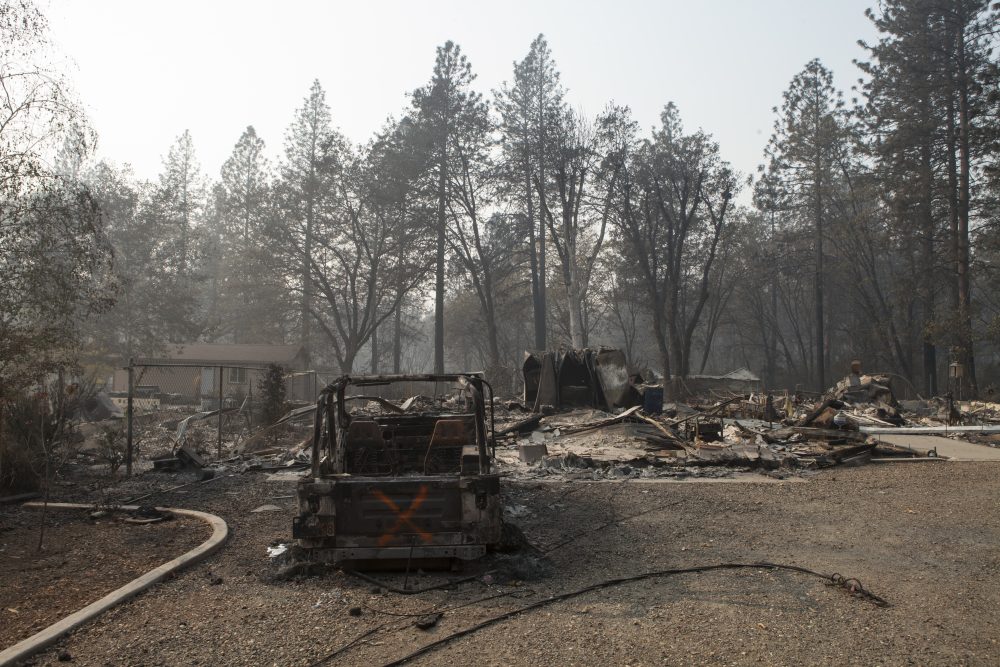 Wildfires
Weather can significantly affect the frequency and severity of wildfires. Prolonged drought can extend prime wildfire season, making blazes more likely. Additionally, high temperatures and low humidity can quickly dry out vegetation which then becomes potential fuel.
Extreme Heat
Extreme Heat
While the average temperature continues to increase at a moderate pace, climate change has caused more frequent extreme weather events, particularly extreme heat.