Tricky weather conditions made it difficult for forecasters in the 2023 Atlantic hurricane season (June 1 to Nov. 30).
An average hurricane season has 14 named systems, with seven hurricanes and three of them being major hurricanes.
The combination of very warm waters and a super El Niño season made 2023 predictions challenging. The National Oceanic and Atmospheric Administration (NOAA) revised its forecast in August and predicted an above-normal season with 14 to 21 named storms (previously from 12 to 17), including six to 11 hurricanes and two to five major hurricanes. Others, including AccuWeather, Colorado State University, the University of Arizona and The Weather Company, had similar predictions.
Overall, through Nov. 7, there were 21 Tropical Depressions, 20 storms (19 of them were given names), seven hurricanes (including three majors) and 12 tropical storms. According to the National Hurricane Center, 14 storms do not usually (based on the average of storms from 1991-2020) occur until Nov. 19, and seven hurricanes usually take until Nov. 15 to occur.
Hurricane season 2023 was marked by a larger-than-average number of storms occurring earlier in the season. Only eight storms made landfall, with only Harold, Idalia and Ophelia making landfall in the U.S. Hurricane Idalia was considered a "billion-dollar storm," meaning that more than $1 billion in damages occurred.
Most storms this year were referred to as "fish storms" because they posed no risk to land. However, as noted in this news article by Nextart/WFLA, "these storms may still pose a threat to fishing boats or shipping routes, and the National Weather Service continues to issue reports on such weather systems in its High Seas Forecasts. Occasionally, 'fish storms' may also produce possible dangerous currents along the coast."
(Photo: A hurricane in the Atlantic. Source: NASA)
In 2023, there was a subtropical storm on Jan. 16, exceptionally early compared to most years. It went unnamed because it wasn't initially recognized as a tropical event. The first named event of 2023 was Tropical Storm Arlene on June 2, the second day of hurricane season.
Tropical Storms Bret and Cindy were the second and third named storms of the season, something that, on average (1991-2020), does not occur until Aug. 3. Both Bret and Cindy were considered to be extremely early systems to develop in the Main Development Zone.
In August, there were six named storms, with four of them – Emily, Franklin, Gert and Harold – forming within 39 hours of each other.
While November shouldn't be a time of complacency – Hurricane Nicole formed in November 2022 – November tropical storms or hurricanes are rare, with only 150 events since 1851, or 5-7% of all storms. Hurricanes are rarer, with only 56 in 171 years, and landfalls are even more infrequent, occurring every 10 to 15 years. There is an average of one named event each November.
The National Hurricane Center (NHC) provides a list of the 2023 storm names.
In 2022, there were 14 named storms, including eight hurricanes and two major hurricanes. Despite this, it also had the third costliest hurricane on record (Hurricane Ian, $114.0 billion.)
The CDP Atlantic Hurricane Season Recovery Fund is a permanent fund, allowing CDP the most flexibility to respond to philanthropic and humanitarian needs as they arise. You can donate to the fund to support hurricane recovery.
Contact CDP
Donor recommendations
If you are a donor looking for recommendations on how to help with disaster recovery, please email Regine A. Webster.
More ways to help
As with most disasters, disaster experts recommend cash donations, which enable on-the-ground agencies to direct funds to the greatest area of need, support economic recovery and ensure donation management does not detract from disaster recovery needs.
CDP has also created a list of suggestions for foundations to consider related to disaster giving. These include:
Take the long view: Even while focusing on immediate needs, remember that it will take some time for the full range of needs to emerge. Be patient in planning for disaster funding. Recovery will take a long time, and funding will be needed throughout.
Recognize there are places private philanthropy can help that government agencies might not: Private funders have opportunities to develop innovative solutions to help prevent or mitigate future disasters that the government cannot execute.
All funders are disaster philanthropists: Even if your organization does not work in a particular geographic area or fund immediate relief efforts, you can look for ways to tie disaster funding into your existing mission. If you focus on education, health, children or vulnerable populations, disasters present prime opportunities for funding.
Ask the experts: If you are considering supporting an organization that is positioned to work in an affected area, do some research. CDP and National VOAD (U.S.) and InterAction (international) can provide resources and guidance about organizations working in affected communities.
Philanthropic and government support
The Center for Disaster Philanthropy's Atlantic Hurricane Season Recovery Fund is a permanent fund that focuses on the full spectrum of the disaster cycle. The following are examples of grants awarded through this fund:
Resources
Hurricanes, Typhoons and Cyclones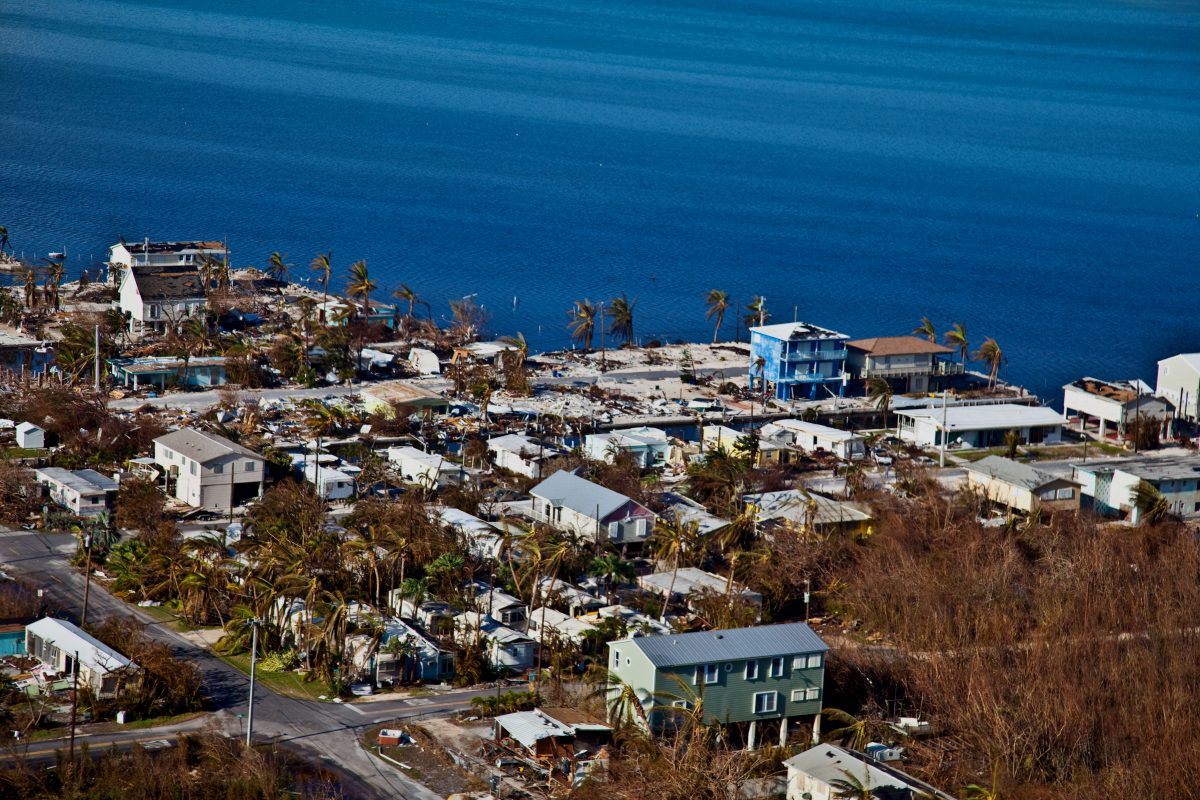 Hurricanes, Typhoons and Cyclones
Hurricanes, also called typhoons or cyclones, bring a triple threat: high winds, floods and possible tornadoes. But there's another "triple" in play: they're getting stronger, affecting larger stretches of coastline and more Americans are moving into hurricane-prone areas.
Insurance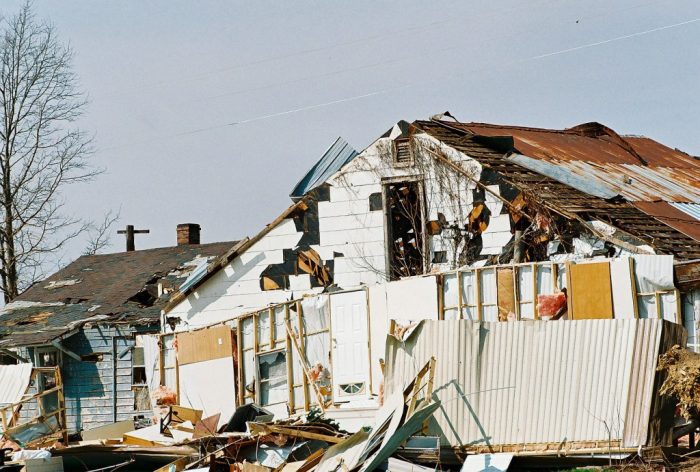 Insurance
Each natural disaster reminds us of the value of insurance to protect our homes and businesses. But with the news filled with stories about homeowners still waiting to settle claims, or insurance covering less damage than expected, what is the role of private insurance in disaster recovery?
Crisis Communications
Crisis Communications
When a disaster strikes, a crisis communications plan that uses the six pillars of crisis communications will allow staff to communicate clearly, concisely and in ways that match your organization's and community's needs.