A global food insecurity crisis is threatening the lives of millions worldwide, most acutely in the Horn of Africa.
CDP's Global Hunger Crisis Fund supports vulnerable, marginalized and at-risk groups to prevent and address hunger and malnutrition, build resilience to current and future climate-related drought and food insecurity, and focus on longer-term solutions to help them recover.
(Photo: An internally displaced woman in Somalia receives food. Credit: Karel Prinsloo, WFP via Flickr; CC BY-NC 2.0)
Even before the COVID-19 pandemic reduced household incomes and disrupted markets and supply chains globally, chronic and acute hunger was rising due to various factors, including conflict, socio-economic conditions, natural hazards, climate change and pests. The impact of the war in Ukraine has had a negative compounding effect on global food security, with food prices likely to remain high for the foreseeable future. This is expected to push millions of additional people into acute food insecurity and potential famine.
In addition to emergency assistance, investment in longer-term solutions and resilience-building measures are needed to prevent the recurring and increasing frequency of famine.
This fund supports this disaster:
Livelihood support
Livelihood support is "disproportionally underfunded" in humanitarian responses like the hunger crisis in the Horn of Africa.
This includes:
Recovering lost livelihoods.
Diversifying livelihoods away from agro-pastoralist activities (since animals are dying).
Building resilience through identifying the most vulnerable affected households.
Providing inputs and training on climate-smart agriculture and drought-resistant crops and farming practices.
Establishing agricultural co-ops.
Working with local community-based organizations (CBOs) and governments.
Strengthening the resilience of local markets and facilitating linkages to markets for the most affected groups.
This is an effective way to help vulnerable people recover from food insecurity crises and build resilience to withstand current and future risks and shocks.
Thank you to the following donors for their generous support of the CDP Global Hunger Crisis Fund.
Your support will have a direct and significant impact on our efforts to ensure access to essential services and strengthen the protection of those affected by the hunger crisis.
Connect With Us
For more information on the situation and to learn about available resources, contact Alex Gray, Director, International Funds.
To make a gift or learn more about the Fund, please contact our Development Team.
(Photo: IRC staff measure the upper arm circumference of 7-year-old as part of a malnutrition screening program at a health clinic in Turkana County, northwest Kenya. Credit: Russell Watkins/DFID via Flickr; CC BY 2.0)
Fund updates
We need tools: Reflections from my trip to Kenya
We need tools: Reflections from my trip to Kenya
Injustice in the Horn of Africa: How funders can avert widescale catastrophe
Injustice in the Horn of Africa: How funders can avert widescale catastrophe
CDP launches a Global Hunger Crisis Fund
CDP launches a Global Hunger Crisis Fund
Resources
Famine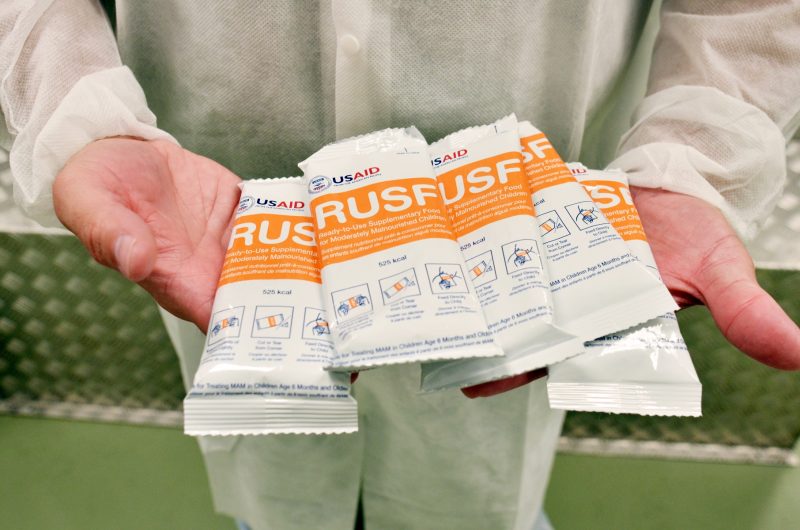 Complex Humanitarian Emergencies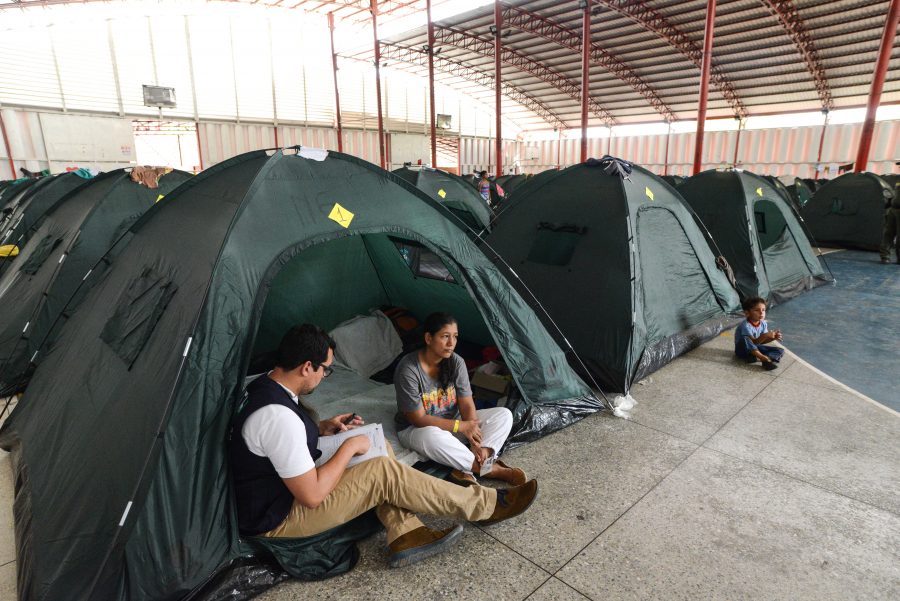 Complex Humanitarian Emergencies
Drought