Last updated:
Global Refugee Crisis
The global refugee crisis has continued to grow and more than 65 million people are forcibly displaced around the world.
Nearly half of the world's 22 million refugees come from three countries: Syria (5.5 million), Afghanistan (2.7 million), and Somalia (1.1 million).
The United Nations Refugee Agency notes that children make up 51 percent of the world's refugees.
A refugee is defined by the United Nations as a person, who owing to a well-founded fear of being persecuted for reasons of race, religion, nationality, membership of a particular social group or political opinion is outside the country of his nationality and because of those circumstances is unable or unwilling to return to it.
A European Union rule called the Dublin Regulation requires refugees to stay in the first European country they arrive in until their asylum claims are processed. This rule trapped refugees in Italy and Greece upon their arrival by boat. Many nations – Germany, Austria, Sweden, the United Kingdom and others – have waived the rule and allowed refugees to apply for asylum, but this requires refugees to have the means to travel from the country they arrive in to another country. Often, they make the long journey on foot.
Upon arrival, refugees must stay in detention camps or reception centers until they either begin to travel to another country or find a way to stay in the nation in which they arrive. Refugees are entitled to asylum in Europe under the Common European Asylum System, which outlines a framework for reception, registration, protection and rehabilitation. However, many nations lack the infrastructure to implement this system given the current influx of refugees. The camps and centers in which many arriving refugees are forced to stay are overcrowded and often lack food, water and other basic necessities.
In 2016, a deal between Turkey and the European Union forced refugees arriving on their own or through smugglers networks to be returned to Turkey. This deal has not been rigorously enforced, particularly following the coup in Turkey. Some NGOs have deemed the deal inhumane and have withdrawn services some areas in an effort to not participate, even complicity, in actions they view as immoral.
While the deal has stemmed the flow of people to Europe, it has certainly not stopped it. Many people continue to arrive, as officials have struggled to get logistics in place to implement the deal, stranding thousands in hotspots and detainment centers. The true driver of the lessening waves of people has been the stranding of many in camps and centers on European shores, and the closing of most borders along the Balkans routes.
Key facts
More than 5,000 have died or gone missing while traveling to Europe by boat in 2016.
About 65.3 million people around the world have been forcibly displaced from their homes.
Fifty-four percent of the world's refugees come from Syria (4.9 million), Afghanistan (2.7 million), and Somalia (1.1 million).
More than half of all refugees are children.
---
Related reading
The Center for Disaster Philanthropy Refugee Crisis Fund focused on capacity-building efforts to protect people forcibly displaced within Syria. The fund was used to strengthen community-based protection initiatives for women and adolescents, as well as programs to improve adolescents' psychological well-being.
Contact CDP
Recovery updates
If you are a responding NGO or a donor, please send updates on how you are working on recovery from this crisis to Tanya Gulliver-Garcia.
(Photo: Irish Defence Forces used under CC BY 2.0 via Flickr.)
More ways to help
There are a variety of needs that funders can choose to address in this situation:
Give to the CDP Global Recovery Fund.
Fund organizations working to provide immediate, short-term relief needs. Donors can fund iNGOs working to provide food, WASH (water, sanitation and hygiene), shelter, basic household items and cash assistance to arriving refugees.
Fund resettlement needs. A donor can address the social needs as refugees reach countries and receive asylum status. These needs will include cash assistance, education (particularly considering some children have been out of school for two years or more), learning a new language, mental health and psychosocial support services to address trauma issues. Funding this component of recovery allows refugees to achieve independent status in their host country and integrates them into their new community.
Support long-term needs in this crisis. It is unlikely that the swell of refugees will disappear. Donors should look for ways to fund organizations working to improve reception centers and detainment camps and boost the internal capacity of host nations to handle the refugee flow.
CDP 2015 Refugee Crisis Fund. Donors collaborated through CDP's fund to meet the needs of adolescents displaced inside Syria.
Learn more
Resources
Complex Humanitarian Emergencies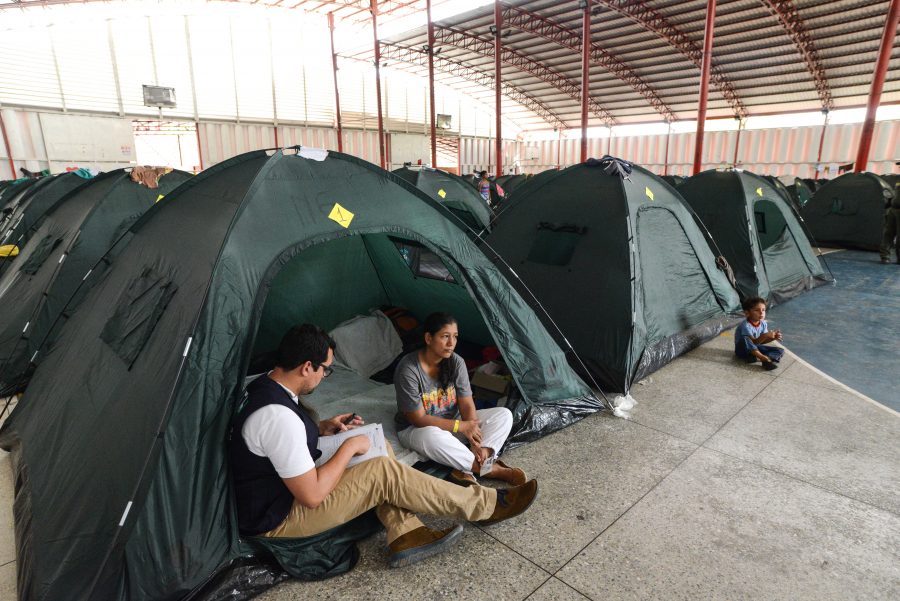 Complex Humanitarian Emergencies
CHEs involve an acute emergency layered over ongoing instability. Multiple scenarios can cause CHEs, like the civil wars in Syria and Yemen, the man-made political crisis in Venezuela, or the public health crisis in Congo.
Refugees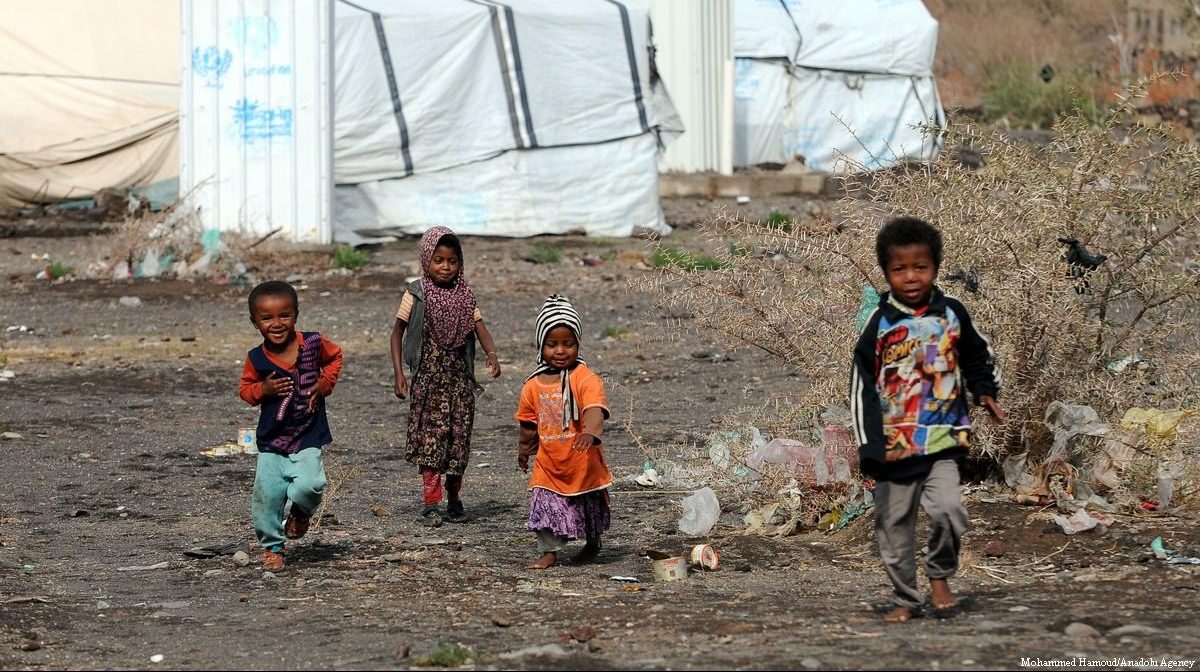 Refugees
Refugees are people who have been forced to flee their home countries because of persecution, war or violence. A refugee has a well-founded fear of persecution for reasons of race, religion, nationality, political opinion or membership in a particular social group. Many refugees are in exile to escape the effects of natural or human-made disasters.