The Center for Disaster Philanthropy (CDP) categorizes Complex Humanitarian Emergencies (CHEs) according to several factors, including the number of people affected, the evolving humanitarian situation, appearance and frequency on humanitarian watchlists, the ACAPS Severity Index and alignment with CDP's strategic plan and priorities.
We use a number of sources to inform our analysis and funding priorities, including Fund for Peace's Fragile States Index, Global Hunger Index and ACAPS INFORM Severity Indices. These data sources help CDP:
Decide where to support.
Create an understanding of the kind of needs the affected populations have.
Think about scenarios.
Anticipate what may happen next.
Based on our analysis of these factors, CDP divides its CHEs into three levels – 1, 2 and 3, with 3 being the worst. For a more detailed understanding of this division, please see our CHE Issue Insight. The countries listed in the Impact section below highlight the level 1 CHEs that CDP has identified as a focus for 2023, in addition to the many CHEs for which  CDP maintains dedicated profiles. The CHEs that are excluded from this list are no less urgent. We included a significant number of CHEs that capture many of the key issues one might find in CHE contexts.
(Photo: IDPs in the capital of South Sudan relocate to a cleaner, drier location across town, under the protection of the United Nations Mission in South Sudan. Source: UN Photo/Isaac Billy; CC BY-NC-ND 2.0)
The INFORM Severity Index provided and hyperlinked with each CHE includes a score published by ACAPS to help describe the impact, conditions of affected people and complexity of a crisis. Each crisis is assigned a number on a scale of 1 (less severe) to 5 (more severe). Information for these scores comes from a range of credible, publicly available sources such as United Nations (UN) agencies agencies and other multilateral organizations.
We also link to the UN Office for the Coordination of Humanitarian Affairs (UN OCHA) Global Humanitarian Overview (GHO). The UN OCHA GHO is a comprehensive, evidence-based assessment of humanitarian needs. The GHO for each country is a snapshot of current needs and future trends in humanitarian action. The objective of these reports is to provide donors, humanitarian workers and the public with an overview of achievements and challenges.
During a CHE, immediate needs include shelter; food; water, sanitation and hygiene (WASH); health care; education; and protection of at-risk populations. These needs will continue through the course of the CHE. Each of these CHEs is different, yet there are some common elements.
Emergency funding
Immediate funding is required to provide emergency assistance on the ground. There are a number of urgent needs that apply in most cases including, provision of food and nutritional supplements, emergency shelter, WASH, interventions in conflict management, and provision of non-food items, such as plastic sheets, containers for water, cooking items and hygiene items.
Food security and WASH are urgent needs in most CHEs and are often interconnected considering that access to water contributes to food production. Millions of peoples' living standards and well-being are impacted due to inadequate or lack of access to safe water and improved sanitation. Safe drinking water and basic sanitation is needed to reduce the risk of water-borne related outbreaks.
Long-term solutions
Although emergency aid is essential, at the same time, there is also a need in most places to invest in longer-term solutions and resilience-building measures to save people's lives and livelihoods and prevent them from leaving their homes in search of food, water and health care. Increased numbers of Internally Displaced Persons or Refugees can make the crisis worse internally within a country and in neighboring countries.
Climate crisis
There is also a need for investment in disaster preparedness, climate mitigation and adaptation initiatives to address the impacts of the global climate crisis, which affects many of these CHEs.
Livelihood support
Livelihood support is often critical in a CHE and yet is often underfunded. Livelihood support includes recovering lost livelihoods and building resilience through identifying the most vulnerable affected households. It is also important to work with local community-based organizations and governments and to strengthen the resilience of local markets for the most affected groups.
Cash assistance
As with most disasters and emergencies, cash donations are recommended by disaster experts as they allow for on-the-ground agencies to direct funds to the most significant area of need, support economic recovery and ensure donation management does not detract from disaster recovery needs.
CDP recommends cash both as a donation method and a recovery strategy. Providing direct cash assistance can allow families to purchase items and services that address their multiple needs. It gives each family flexibility and choice, ensuring that support is relevant and timely. Cash assistance can also help move families faster towards rebuilding their lives.
Protection
Displacement contributes to and exacerbates protection risks. Protection issues are usually a concern for at-risk groups, including children, women, elderly persons and persons with disabilities, as families lose their socioeconomic and community-support structures. Investments are needed in programs focused on addressing gender-based violence, inequality, disability inclusions and marginalization of these populations.
Physical and mental health
In most CHEs, people have dealt with years of conflict which has resulted in both physical and mental health impacts. It is rare that areas facing a complex crisis have a strong physical or mental health system to respond to the needs of the population. The impact of COVID-19 in all of these areas has also resulted in trauma and mental health conditions for a large proportion of each country's population. Despite mental health and psychosocial concerns, access to support remains lacking and is urgently needed along with life-skills education.
The Center for Disaster Philanthropy has a Global Recovery Fund that provides an opportunity for donors to meet the ongoing and ever-expanding challenges presented by global crises. CDP is tracking organizations that are responding. We are also in contact with and can grant to organizations that are not 501(c)3 entities.
Philanthropic and government support
CDP has various funds that focus on countries experiencing CHEs including the Global Recovery Fund, the Haiti Earthquake Recovery Fund, the COVID-19 Response Fund and the Global Hunger Crisis Fund. The following are examples of CDP's investments in CHEs:
More ways to help
As with most disasters, cash donations are recommended by disaster experts as they allow for on-the-ground agencies to direct funds to the greatest area of need, support economic recovery and ensure donation management does not detract from disaster recovery needs.
CDP has also created a list of suggestions for foundations to consider related to disaster giving. These include:
Understand that recovery is possible in protracted and complex crisis settings: Even while focusing on immediate needs, remember that there are early and long-term recovery needs too. We know that people who have been affected by shocks in complex humanitarian contexts can recover and improve their situation without waiting until the crisis is over, which may take years. Recovery is possible and funding will be needed for recovery efforts alongside humanitarian funding. Recovery will take a long time and funding will be needed throughout.
Prioritize investments in local organizations: Local humanitarian leaders and organizations play a vital role in providing immediate relief and setting the course for long-term equitable recovery in communities after a disaster or crisis. However, these leaders and organizations are mostly under-resourced and underfunded. Grant to locally-led entities as much as possible. When granting to trusted international partners with deep roots in targeted countries, more consideration should be given to those that empower local and national stakeholders.
Take the long view: Even while focusing on immediate needs, remember that it will take some time for the full range of needs to emerge. Be patient in planning for disaster funding. Recovery will take a long time and while recovery efforts can begin immediately, funding will be needed throughout.
All funders are disaster philanthropists: Even if your organization does not work in a particular geographic area or fund immediate relief efforts, you can look for ways to tie disaster funding into your existing mission. If you focus on education, health, children or marginalized populations, disasters present prime opportunities for funding.
Ask the experts: If you are considering supporting an organization that is positioned to work in an affected area, do some research. CDP and InterAction can provide resources and guidance about organizations working in affected communities. The Council on Foundations provides legal resources through its Country Notes (some components are members-only).
Fund resources
Complex Humanitarian Emergencies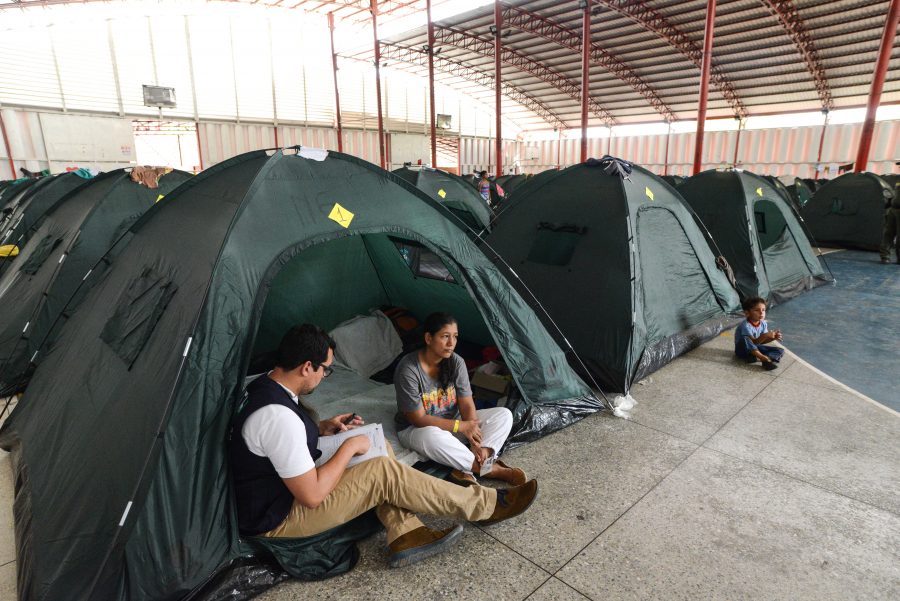 Complex Humanitarian Emergencies
CHEs involve an acute emergency layered over ongoing instability. Multiple scenarios can cause CHEs, like the civil wars in Syria and Yemen, the man-made political crisis in Venezuela, or the public health crisis in Congo.
Drought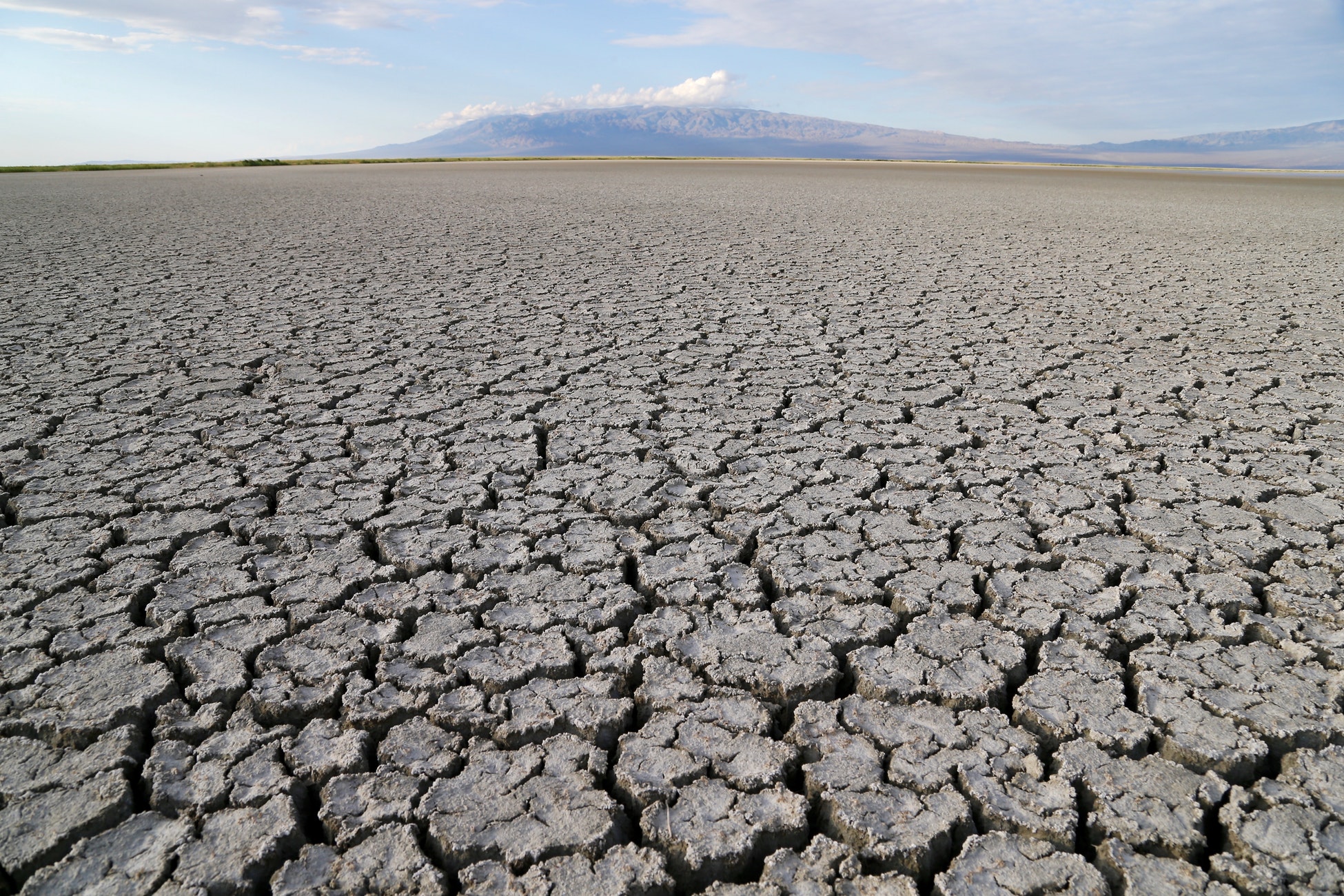 Drought
Drought is often defined as an unusual period of drier than normal weather that leads to a water shortage. Drought causes more deaths and displaces more people than any other disaster.
Famine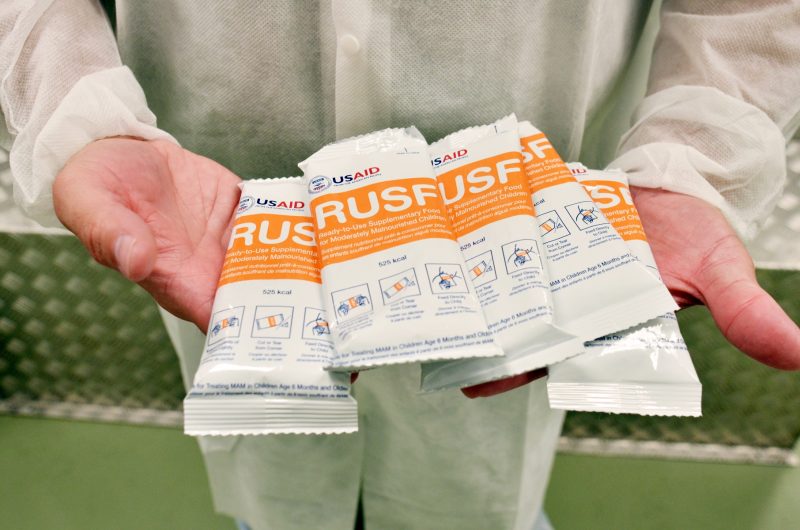 Famine
According to the United Nations' definition, a "famine" has taken hold when: at least 20 percent of households in an area face extreme food shortages; more than two people in 10,000 are dying each day (from both lack of food and reduced immunity to disease); and more than 30 percent of the population is experiencing acute malnutrition.