On October 7, Hamas militants launched a terror attack on Southern Israel. More than 1,200 civilians, mostly Israelis, were killed, and some 240 individuals were taken hostage. In retaliation, the Israeli military launched air, sea and land assaults into Gaza, killing, by some accounts, as many as 11,000 people, with more under risk as hostilities continue.
This renewed violence is the latest chapter in the complex history of conflict between Arabs and Israelis in the Middle East. The Center for Disaster Philanthropy's role is not to adjudicate the multiple dimensions of the conflict; rather, we seek to guide funders on how to support the region's substantial and growing humanitarian needs.
In this highly politicized and emotionally charged environment, we advise donors to make choices in their giving that center humanity and seek to help those with the greatest unmet needs. We also ask donors to recognize that immediate needs will be layered and overlapping and that the recovery and healing will take years and require political solutions beyond the missions and capacities of humanitarians.
The impact of the conflict is growing every day, with no aspect of life unaffected and most of the greatest impact befalling the most vulnerable in society.
(A wall at Netiv HaAsara facing the Gaza border reads the words "Path to Peace" in Hebrew, Arabic and English. Photo by Cole Keister on Unsplash)
In times of conflict and war, varying needs within all population groups will be created and require humanitarian assistance and recovery. Following the humanitarian principles of humanity, independence, neutrality and impartiality will aid you in your identification of where and how to help.
Water, sanitation and hygiene
"With over 95 percent of Gazans lacking access to safe water and 1.5 million displaced into crowded settings", the IRC "is warning of an imminent infectious disease outbreak in Gaza. As Gaza's residents rely on contaminated water sources and lack access to proper sanitation and hygiene, waterborne illnesses like cholera and typhoid will inevitably spread."
Aid agencies are raising concerns as children are especially susceptible to outbreaks.
Protection
Protection needs for Israelis and Palestinians continue to rise. During conflict, protecting civilians, particularly vulnerable individuals, and ensuring access to their basic rights are immediate priorities.
Cash assistance
As with most disasters and emergencies, cash donations are recommended by disaster experts as they allow for on-the-ground agencies to direct funds to the most significant areas of need, support economic recovery, ensure donation management does not detract from disaster recovery needs; and quickly re-establish access to basic needs.
The Center for Disaster Philanthropy recommends cash as a donation and recovery strategy. When markets are functioning and accessible, direct cash assistance can allow families to purchase items and services that address their multiple needs. It gives each family flexibility and choice, ensuring that support is relevant and timely. Cash-based approaches to disaster recovery also give people the freedom to choose how they rebuild their lives and provide a pathway to economic empowerment.
CDP's Israel and Gaza Relief and Recovery Fund centers on the dignity and humanity of all civilians in Gaza and Israel. Through this fund, donors can support efforts to help those with the greatest immediate and long-term unmet needs.
Contact CDP
Recovery updates
If you are a responding NGO, please send updates on how you are working on recovery from this disaster to Tanya Gulliver-Garcia.
Recommendations for funders
The Israel-Hamas war is a tragedy. At CDP, we want to do everything we can to support people in need in Israel and Gaza. We encourage funders to take the long view, and recognize that the situation is highly volatile, very personal for many and likely to continue to shift. Give your potential grantees time to assess. Or provide unrestricted dollars to allow them to support areas of highest needs, including staff care.
CDP recognizes that some funders will choose to fund only in Israel, others only in Gaza and some in both locations. Be prepared that there may be a negative response from your partners and stakeholders, no matter which option is selected.
More ways to help
CDP has also created a list of suggestions for foundations to consider related to disaster giving. These include:
Take the long view: Even while focusing on immediate needs, remember that it will take some time for the full range of needs to emerge. Be patient in planning for disaster funding. Recovery will take a long time and while recovery efforts can begin immediately, funding will be needed throughout.
All funders are disaster philanthropists: Even if your organization does not work in a particular geographic area or fund immediate relief efforts, you can look for ways to tie disaster funding into your existing mission. If you focus on education, health, children or vulnerable populations, disasters present prime opportunities for funding these target populations or thematic areas.
Ask the experts: If you are considering supporting an organization that is positioned to work in an affected area, do some research. CDP and InterAction can provide resources and guidance about organizations working in affected communities.
Related resources
Complex Humanitarian Emergencies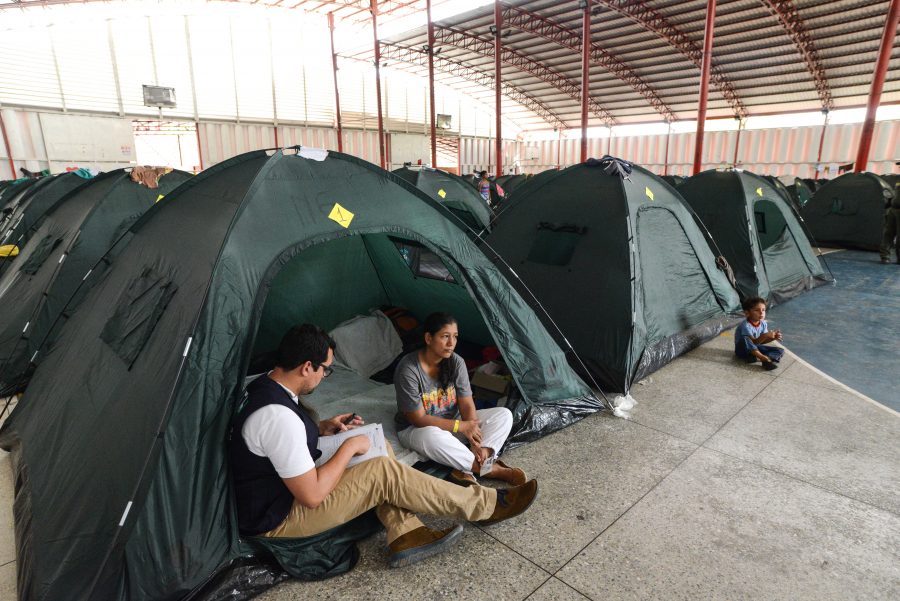 Complex Humanitarian Emergencies
CHEs involve an acute emergency layered over ongoing instability. Multiple scenarios can cause CHEs, like the civil wars in Syria and Yemen, the man-made political crisis in Venezuela, or the public health crisis in Congo.
Internally Displaced People
Internally Displaced People
Internally displaced persons are those who have been forced to flee their homes, in particular as a result of armed conflict, generalized violence, violations of human rights or disasters, and who have not crossed an internationally recognized border.
Refugees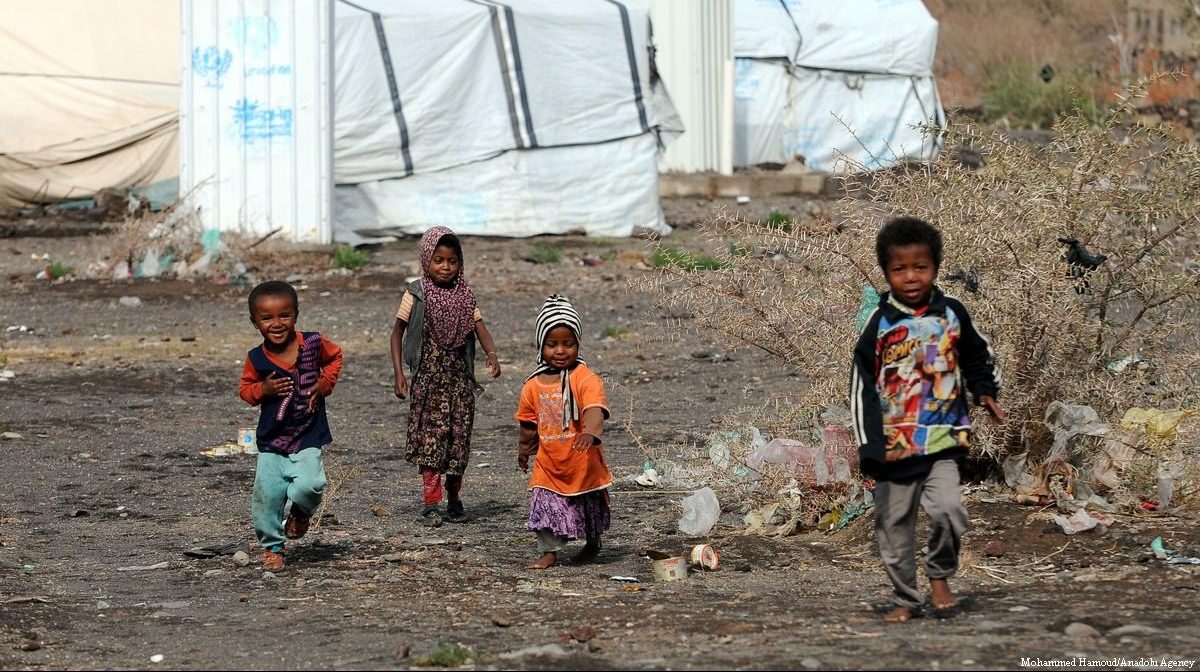 Refugees
Refugees are people who have been forced to flee their home countries because of persecution, war or violence. A refugee has a well-founded fear of persecution for reasons of race, religion, nationality, political opinion or membership in a particular social group. Many refugees are in exile to escape the effects of natural or human-made disasters.